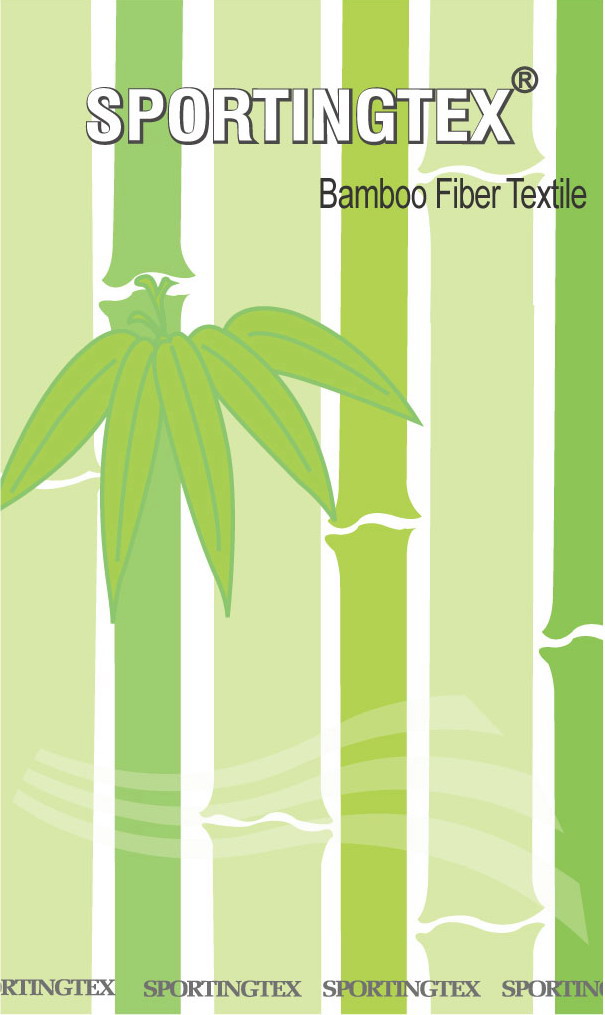 This fabric contains bamboo fiber uses natural bamboo as the raw material to extract bamboo cellulose for processing. The bamboo fiber does not contain any chemical treatment and it is the biodegradable substance in soil by microorganisms and sunshine. 
Since it's made from natural materials, bamboo fabrics have caught the attention of the textile industry and designers to use widely for our life without wasting necessary resources.
Moisture absorbency and sweat discharging:
The cross-section of the bamboo fibre is covered with micro-gaps giving the fabric better moisture absorption and ventilation, which can absorb moisture and pull the sweat away from skin instantly also evaporate quickly.
Great air permeability and cooling effect:
Through the voids of fiber inside for air permeate to make fabric as aspiratory fabric. Besides, that moisture contained rate of bamboo fiber is much higher than other fibers and in the normal atmospheric temperature. The moisture/water temperature is lower than human body temperature which provides natural cool effect.
Anti-bacteria:                                                                                                                               
The bamboo has unique natural anti-bacteria function to prevent the growth of bacteria.
 Environmental protection:
Bamboo is the fastest-growing plant of the world and pest-resistant naturally. There is not any pesticide be used during planting, moreover, the bamboo fiber is biodegradable so the bamboo fiber is a complete ECO protection fiber.
ACTIVE WEAR / POLO SHIRTS
BEDDING
UNDER WEAR
MASK
STUFFED ANIMALS/TOYS
HOSPITAL WEAR
FURNITURE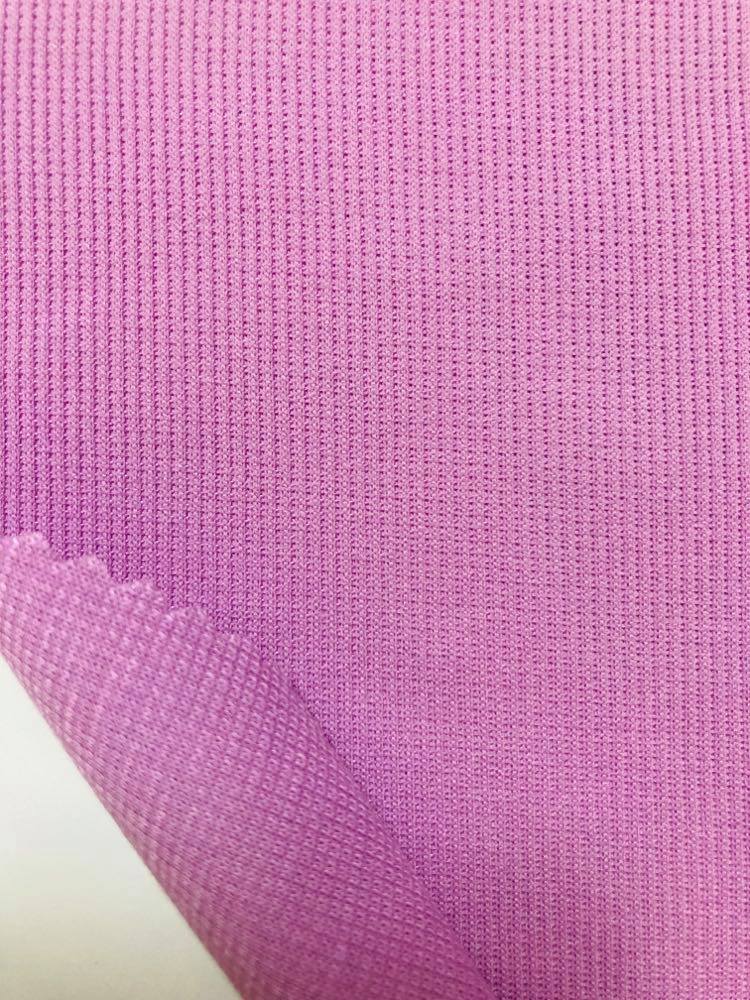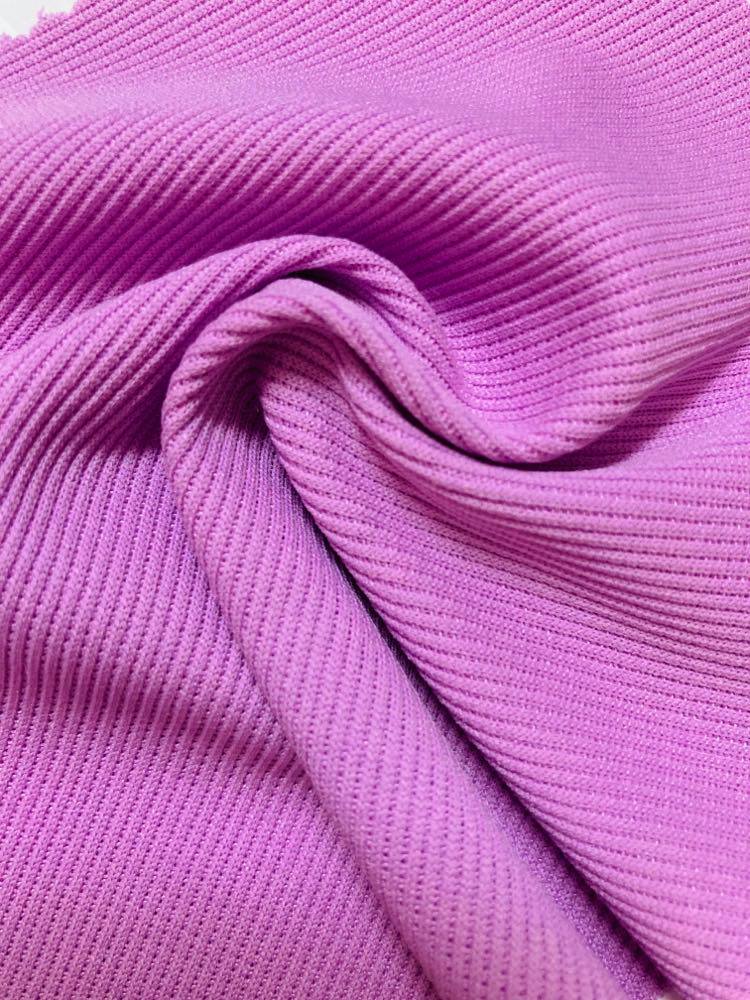 Item No.: SK0306

Technic: Knitted

Fabric Weight: 153 gsm

Fabric Width: 68″±2

Composition: Polyester 58% + Cotton 12.6% + Rayon 29.4% (bamboo yarn) 

Feature: Quick Dry + Breathable + Anti-bacteria + Deodorization + Environmental protection

Applications: Polo shirt / Sportswear / Petswear / Mask / Bedding / Pillow case  

Colors: According to your needs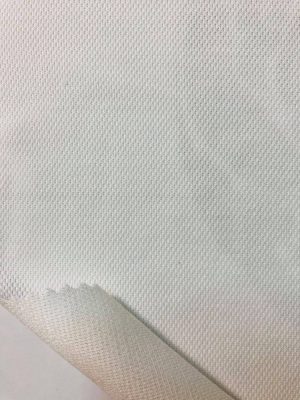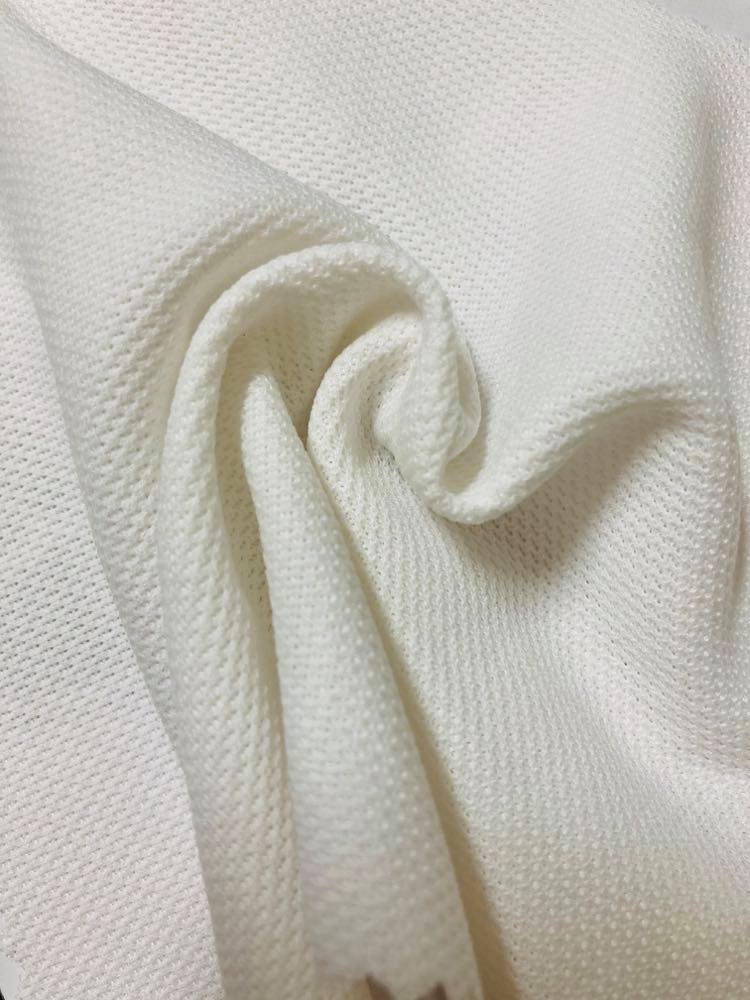 Item No.: SK0308

Technic: Knitted

Fabric Weight: 146 gsm

Fabric Width: 68″±2

Composition: Polyester 62% + Cotton 11.4% + Rayon 26.6% (bamboo yarn) 

Feature: Quick Dry + Breathable + Anti-bacteria + Deodorization + Environmental protection

Applications: Polo shirt / Sportswear / Petswear / Mask / Bedding / Pillow case / Hospital Wear

Colors: According to your needs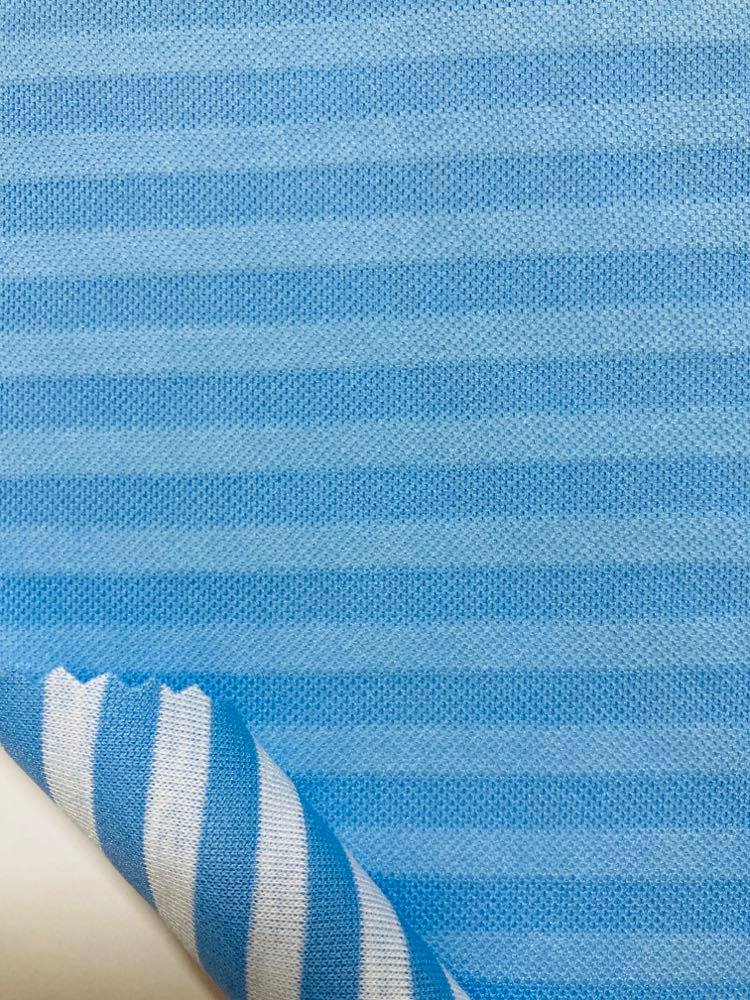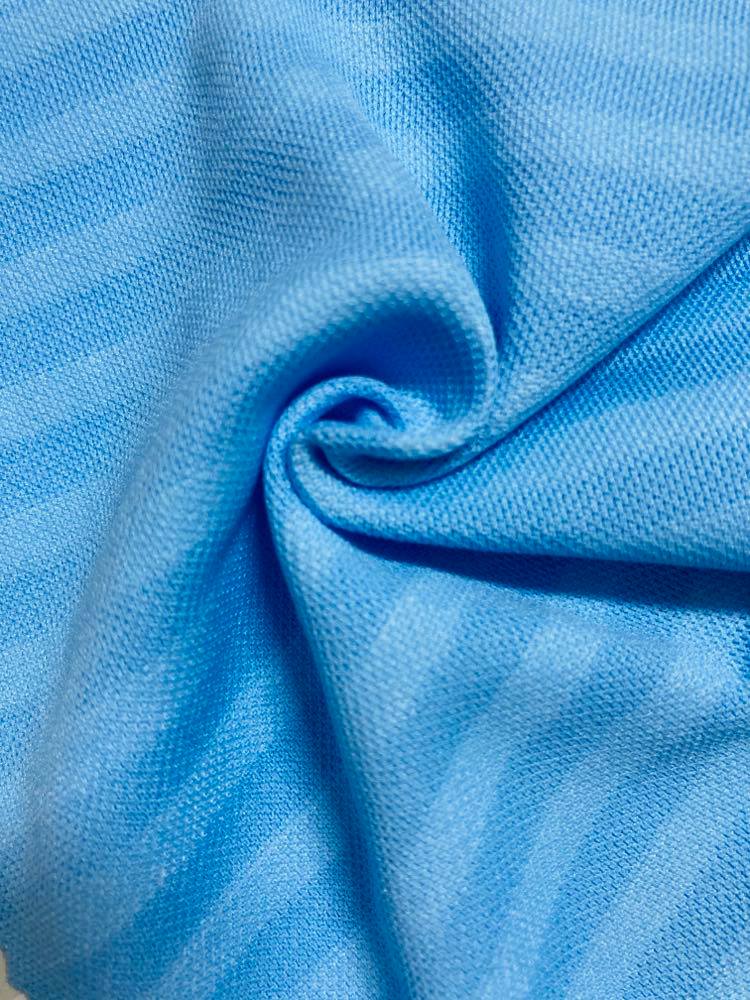 Item No.: SK0310

Technic: Knitted

Fabric Weight: 141 gsm

Fabric Width: 68″±2

Composition: Polyester 58% + Cotton 13% + Rayon 29% (bamboo yarn) 

Feature: Quick Dry + Breathable + Anti-bacteria + Deodorization + Environmental protection

Applications: Polo shirt / Sportswear / Petswear / Mask / Bedding sheets / Pillow case / 

Colors: According to your needs