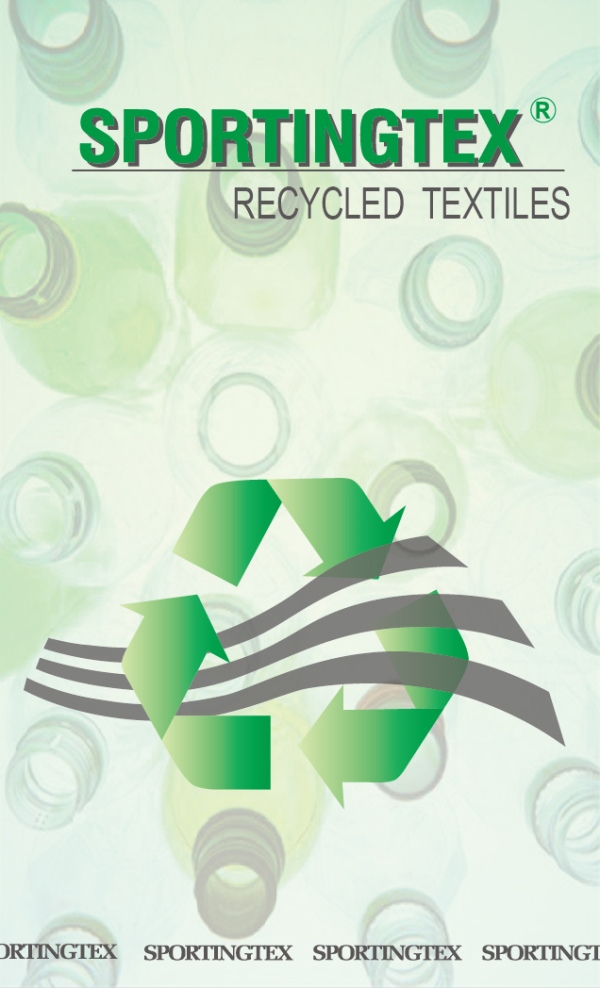 SPORTINGTEX ® Recycled Textile is made from recycled PET bottle which form cleaning, cutting, melting and spinning processes to get Recycled Polyester yarn, whose quality is as stable as normal polyester yarn.
Good EnVironment Protection:
Recycled wasted resources to reduce environment pressure and resources wasting.
Good safety:
PET bottle and normal polyester both come from same material, therefore the SPORTINGTEX ® Recycled polyester yarn is same property as normal polyester yarn, such as non-toxic, stable and easy care.
SPORTSWEAR

POLO SHIRT/T-SHIRT
HOME FURNISHINGS
BEDDING SHEET/PILLOW CASE

MASK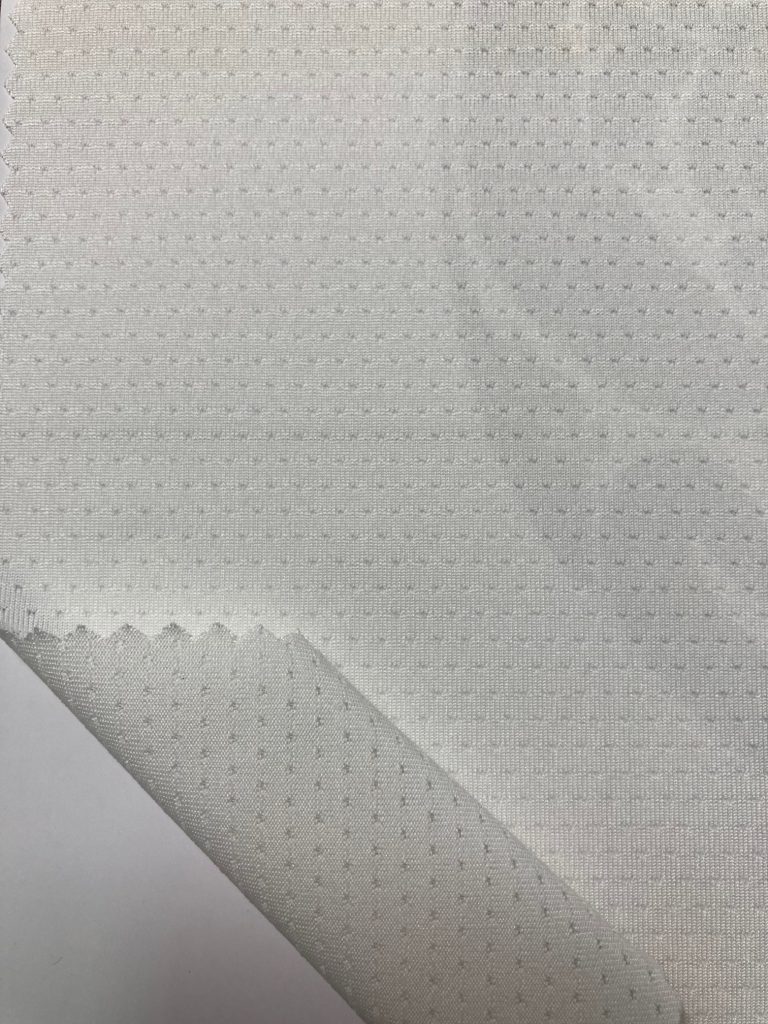 Item No.: SK0286R
Technic: Knitted
Fabric Weight: 156 gsm
Fabric Width: 60″±2
Composition: Polyester 100% 
Feature: Recycled Yarn + Quick Dry + Environment Friendly
Applications: Sportswear /  Bedding Sheets / Mask 
Colors: According to your needs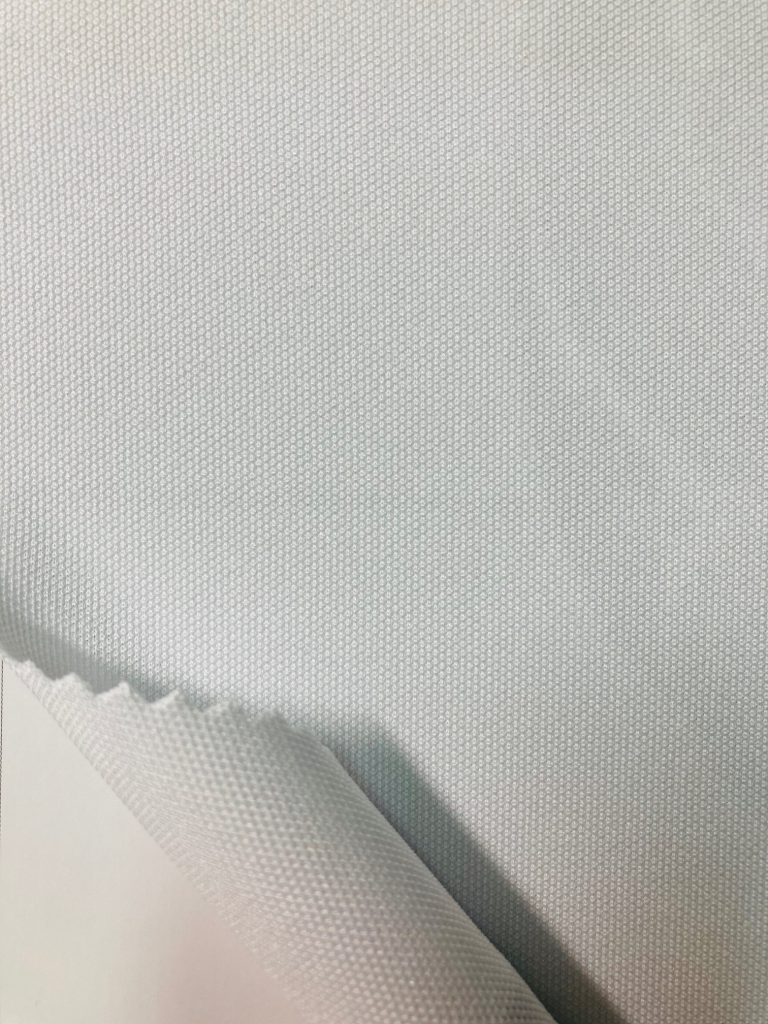 Item No.: SK0659R
Technic: Knitted
Fabric Weight: 270 gsm
Fabric Width: 62″±2
Composition: Polyester 100% 
Feature: Recycled Yarn + Quick Dry + Environment Friendly
Applications: Sportswear / Mask / Petswear / Accessories / 
Colors: According to your needs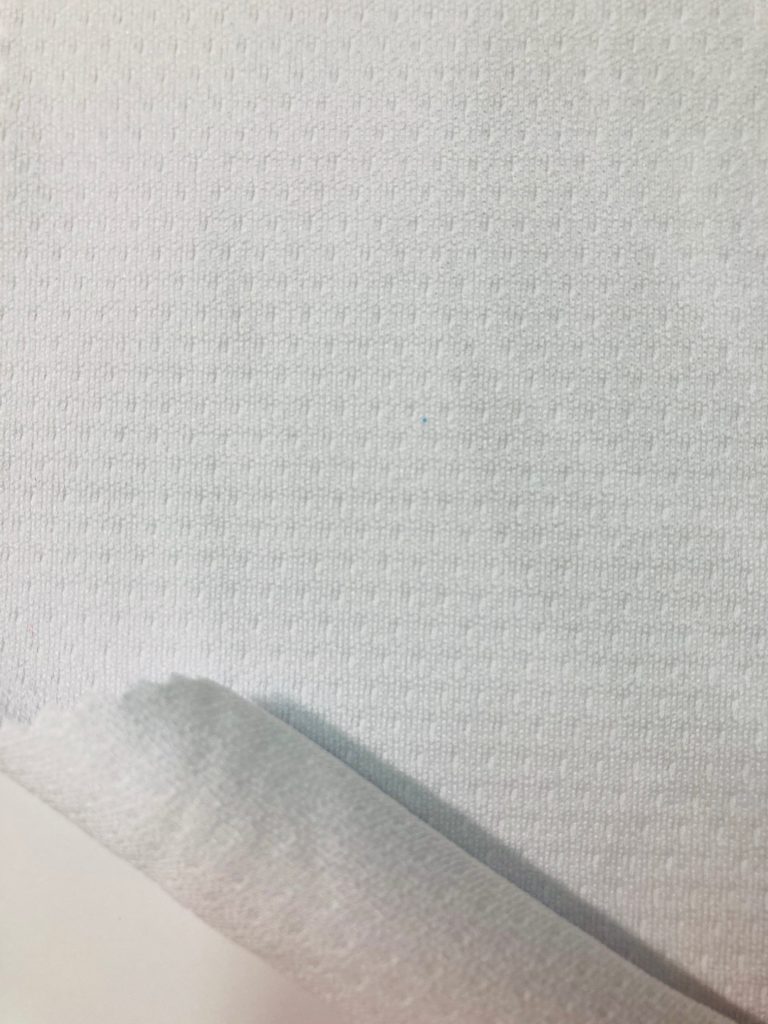 Item No.: SK0657R
Technic: Knitted
Fabric Weight: 238 gsm
Fabric Width: 62″±2
Composition: Polyester 100% 
Feature: Recycled Yarn + Quick Dry + Environment Friendly
Applications: Sportswear / Mask / Petswear /Accessories / 
Colors: According to your needs