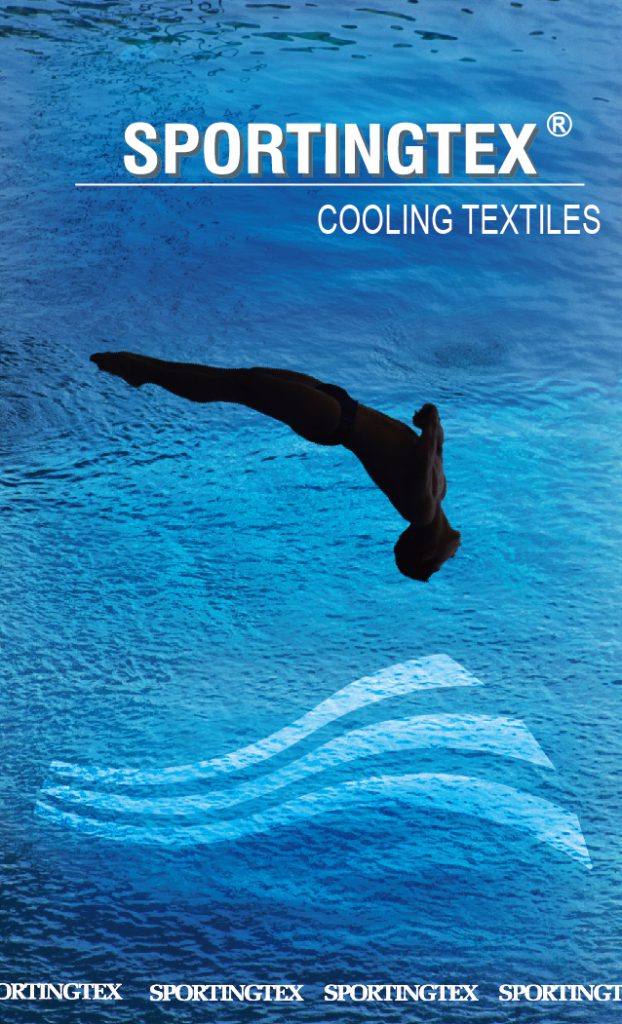 SPORTINGTEX ® Cooling Textile / Cooling Fabric        Using the special natural low – temperature mineral and build it inside the fiber to slow the speed rising of fabric temperature. While cooling fabric touches heat sources (like skin), it helps to release heat swiftly to the fabric. After quitting the heat source, the fabric remains cool itself.
For maximum comfort and high performance
Cooling Effect /                                                                                                                                 From our cooling technology,  this fabric makes users feel 1~2℃ lower than regular fabric in the same condition (such as cotton). Technically, if you wear cooling fabric under sunlight exposure, it makes you feel 2~3℃ cooler. 
UV-Cut                                                                                                                                        Because of the composition of special minerals and our fabric structure design, this fabric has great sun protection properties. The cooling yarn helps to reflect NIR to make the human body feel much cooler. It is greatly improving your overall well-being from extreme weather conditions.                                        
Energy Saving                                                                                                                        Wearing our cooling fabric in the A/C room, the A/C temperature can be rising 1~2℃ to save 5~8% electric power.
Quick Dry / Moisture-Wicking                                                                                                         This fabric is composed of unique cross – section structure fiber, that sweat and moisture will be pulled away from the skin very quickly to give users excellent wicking performance.
SPORT WEAR
UNDER WEAR
BEDDING
FURNITURE
PETS
MASK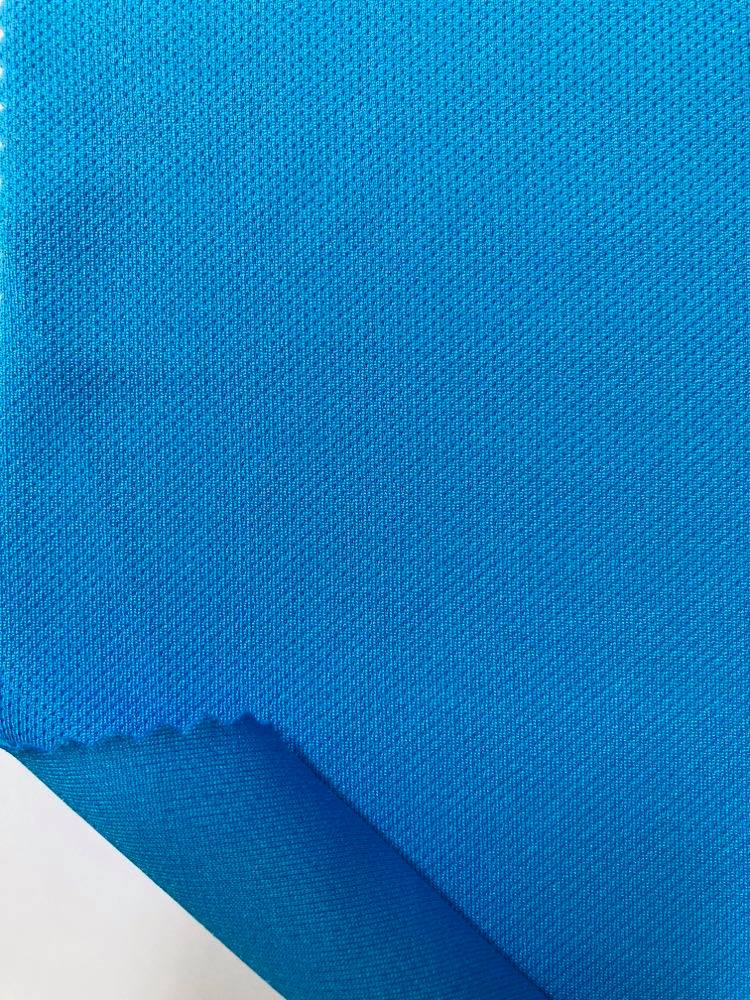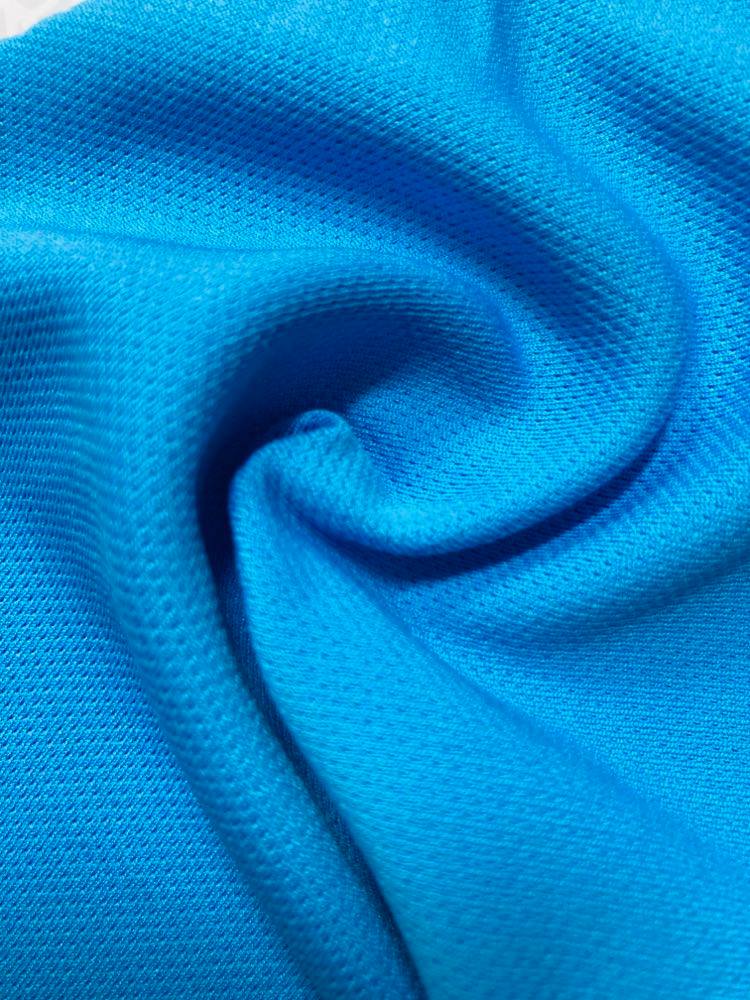 Item No.: SK0496A

Technic: Knitted

Fabric Weight: 145 gsm

Fabric Width: 62″±2

Composition: Polyester 53% (faceside) + Nylon 47% (backside)

Feature: Cooling Effect + UV-Cut + Quick Dry

Applications: Polo shirt / Sportswear / Pets wear / Pets accessories / bedding sheets 

Colors: According to your needs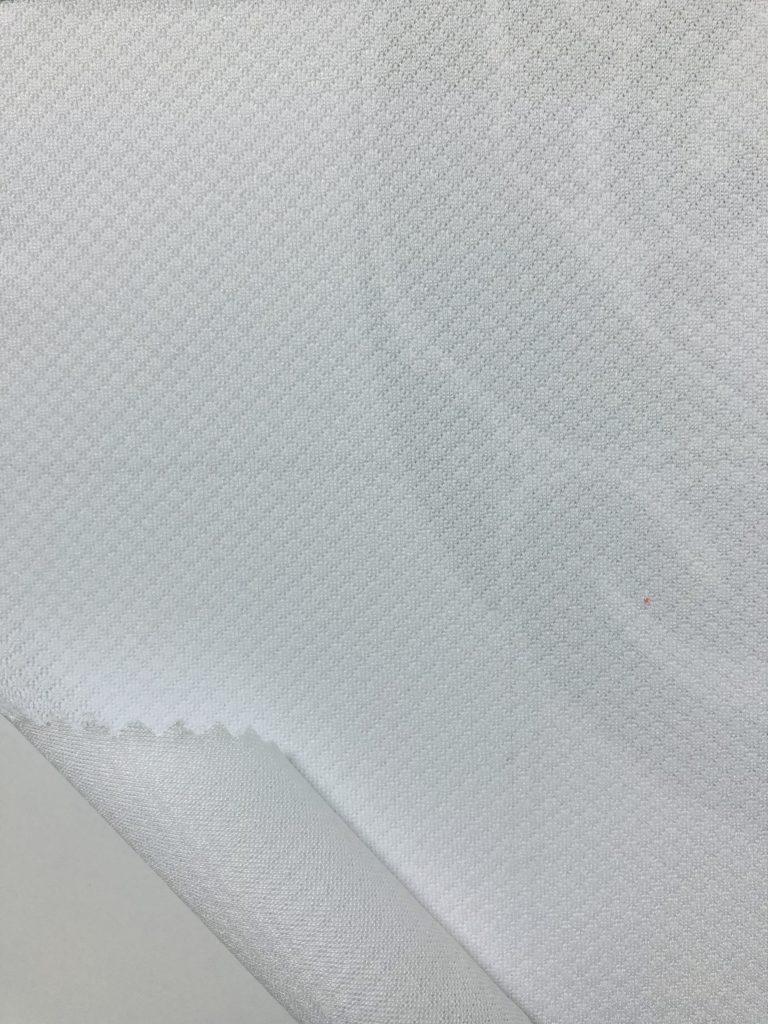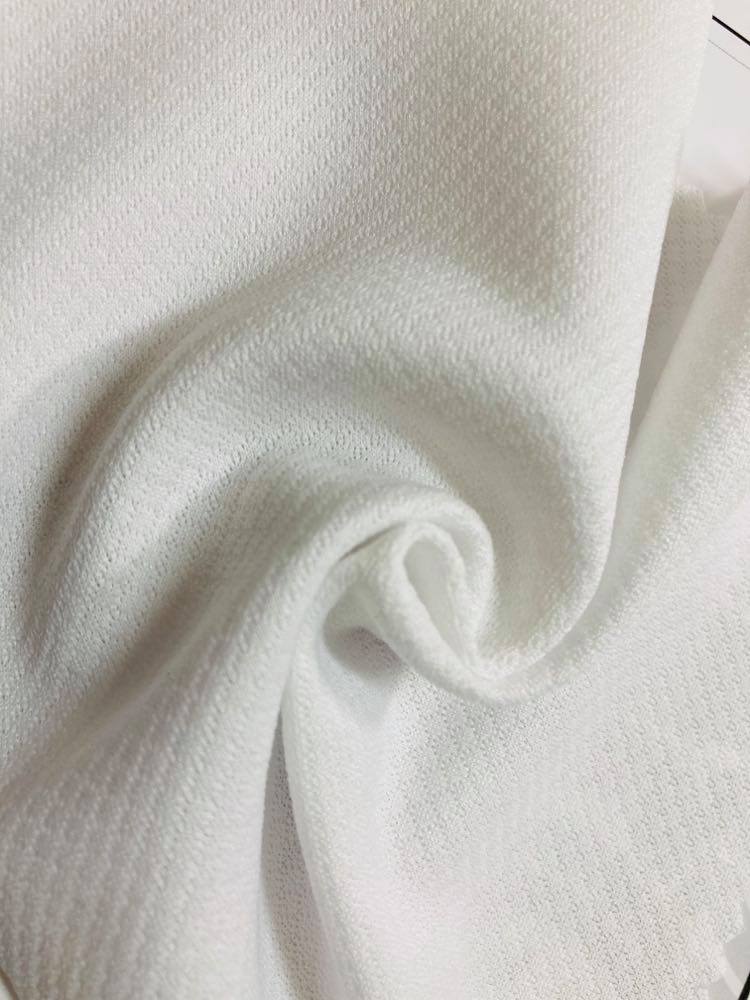 Item No.: SK0554

Technic: Knitted

Fabric Weight: 144 gsm

Fabric Width: 64″±2

Composition: Polyester 57% + Nylon 43% 

Feature: Cooling Effect + UV-Cut + Quick Dry

Applications: Polo shirt / Sportswear / Pets wear / Accessories / Bedding / Sleepwear / Horse Equipment 

Colors: According to your needs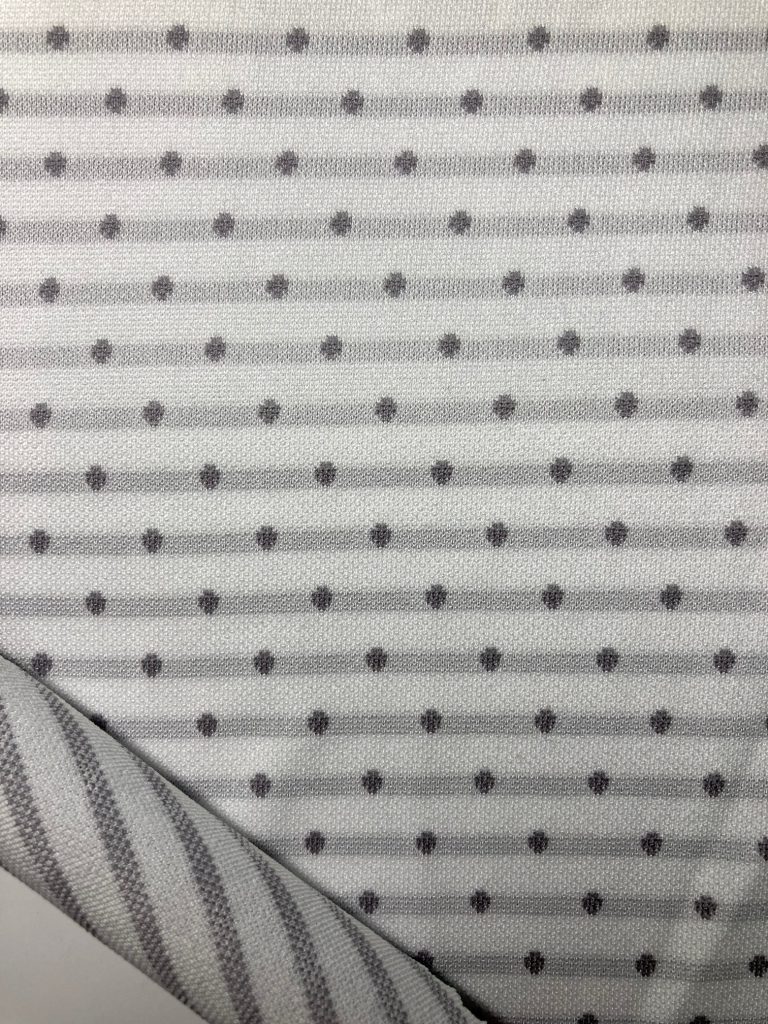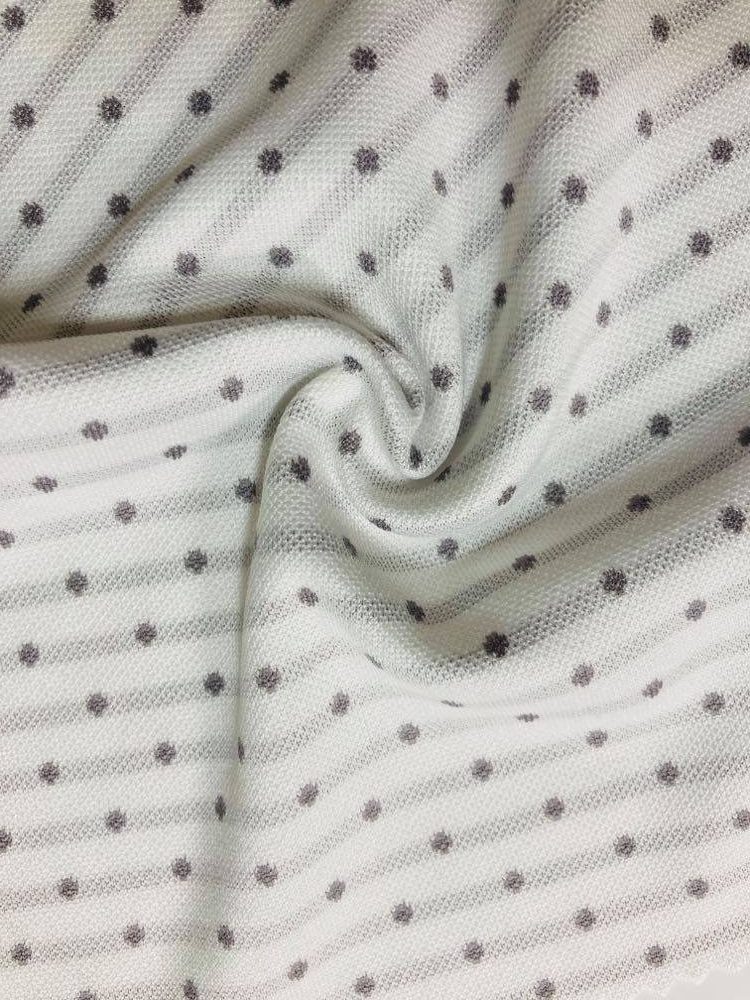 Item No.: SK0601N

Technic: Knitted

Fabric Weight:  140gsm

Fabric Width: 62″±2

Composition: Polyester 10% (faceside) + Nylon 90% (backside)

Feature: Cooling Effect + UV-Cut + Quick Dry

Applications: Sportswear / Pets wear & accessories / bedding sheets / Mask

Colors: According to your needs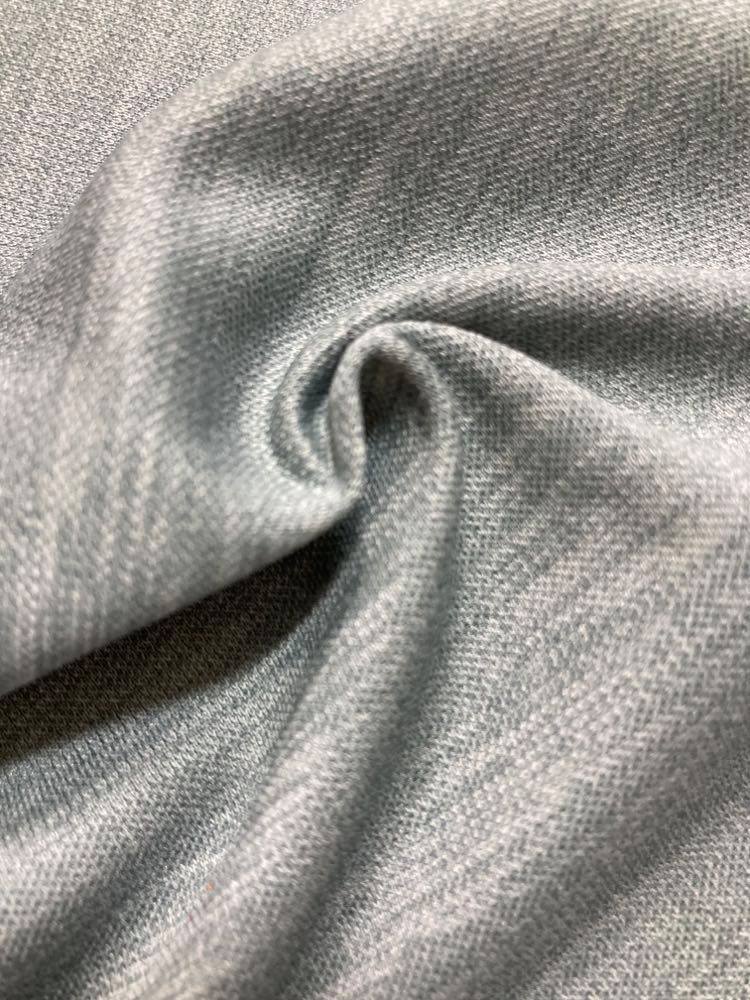 Item No.: SK0619

Technic: Knitted Textile / CD Polyester

Fabric Weight:  146 gsm 

Fabric Width: 63″±2

Composition: Polyester 66% + Nylon 34% 

Feature: Cooling Effect + UV-Cut + Quick Dry

Applications: Sportswear / Pets wear / Accessories / Bedding / Mask / Horse Equipment / Medical Wear / Home Accessories / Kids Wear

Colors: According to your needs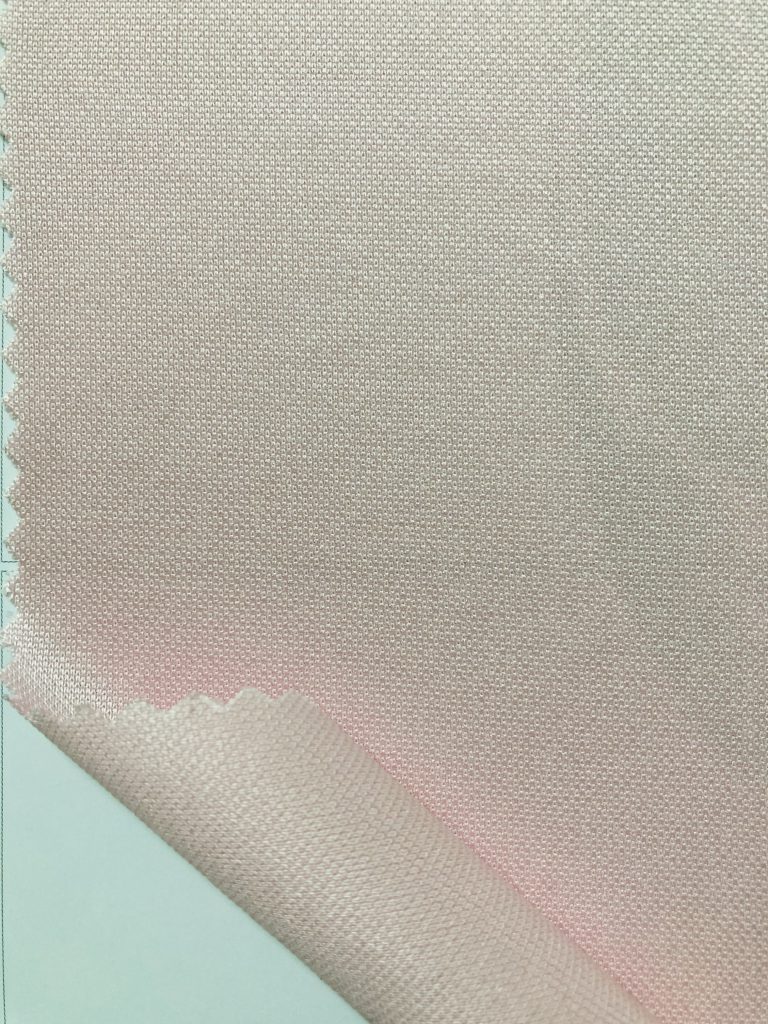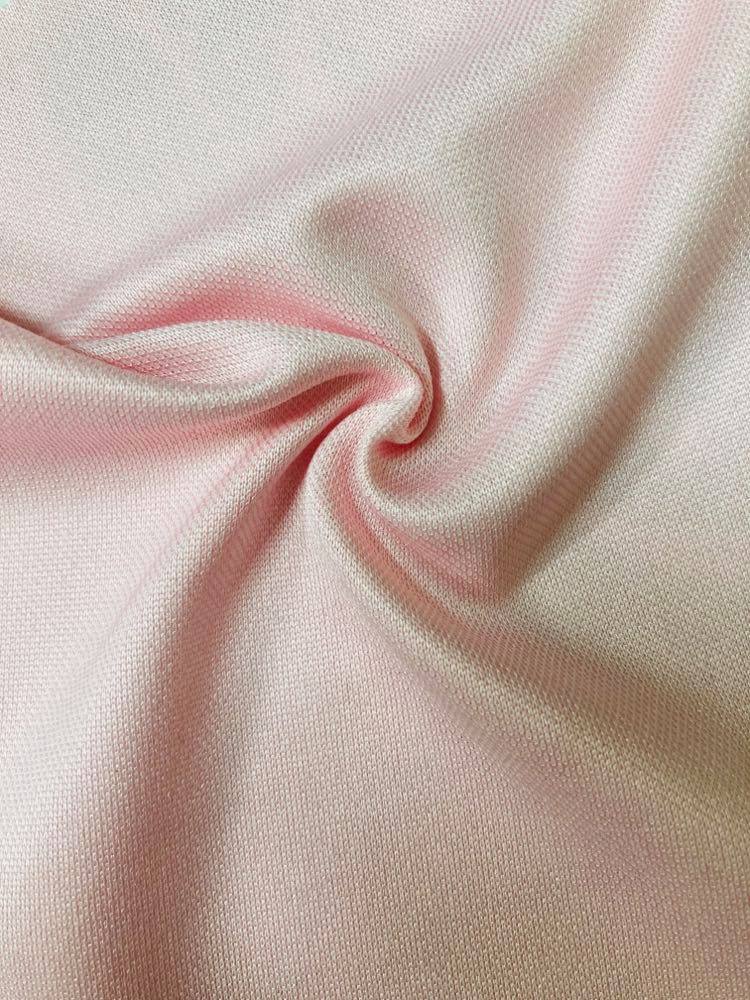 Item No.: SK0603NCD

Technic: Knitted

Fabric Weight:  146 gsm

Fabric Width: 62″±2

Composition: Polyester 47% + Nylon 53% 

Feature: Cooling Effect + UV-Cut + Quick Dry

Applications: Sportswear / Pets wear / Accessories / Bedding / Mask / Horse Equipment / Medical Wear / Home Accessories

Colors: According to your needs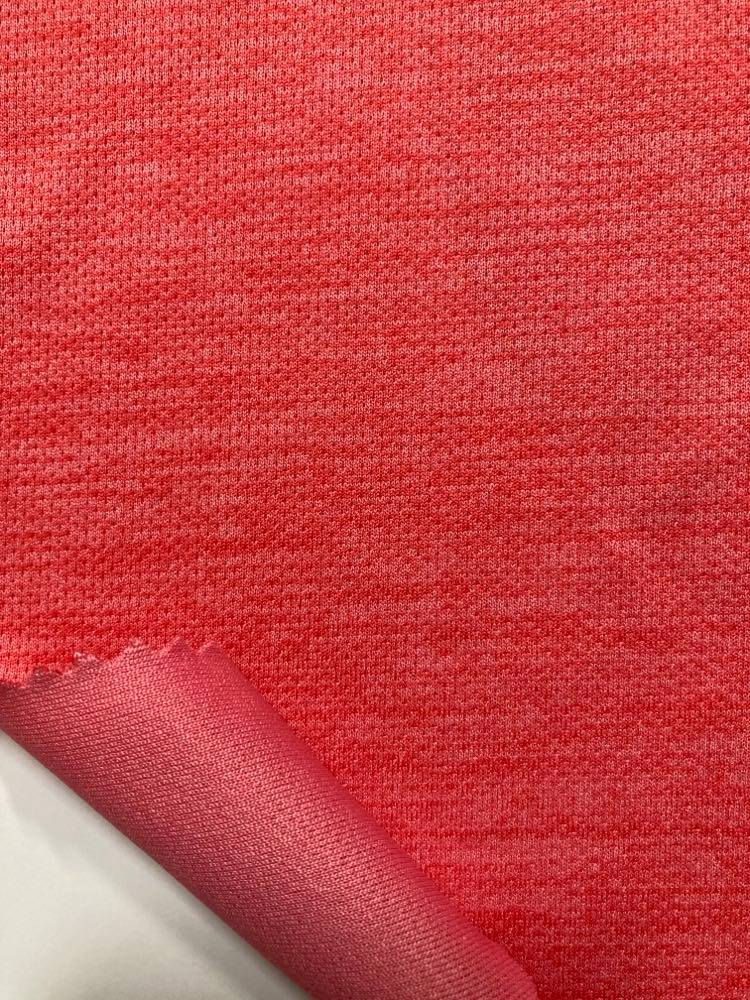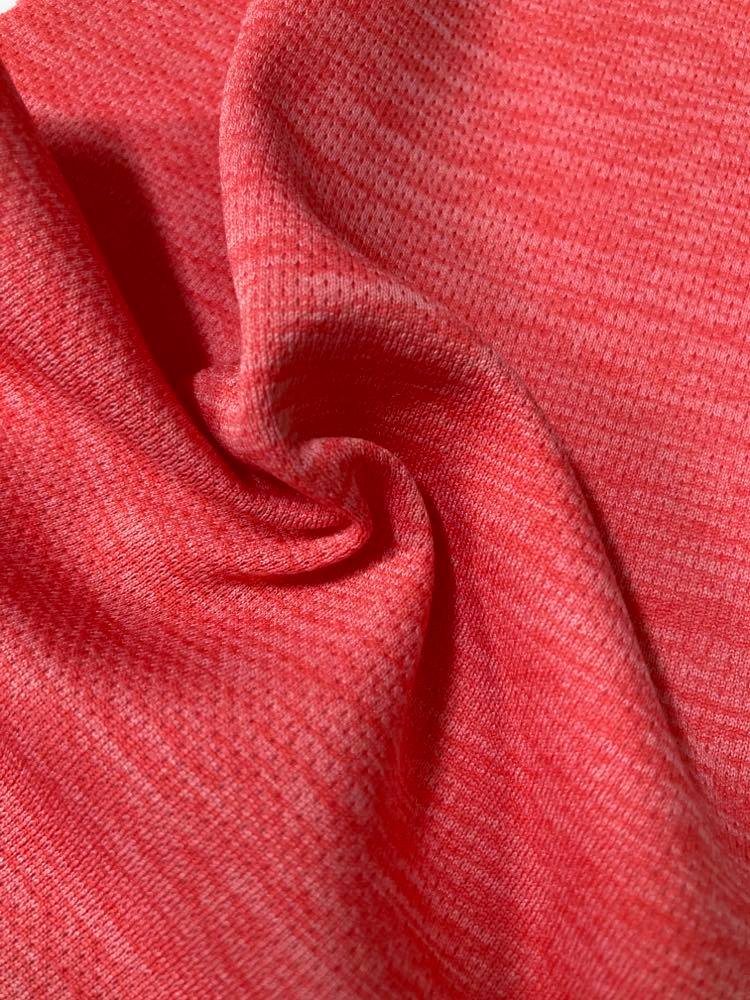 Item No.: SK0636

Technic: Knitted

Fabric Weight:  145 gsm

Fabric Width: 62″±2

Composition: Polyester 53% + Nylon 47% 

Feature: Cooling Effect + UV-Cut UPF40+ + Quick Dry

Applications: Sportswear / Polo Shirts / Pets wear / Accessories / Bedding / Mask / Horse Equipment / Medical Wear 

Colors: According to your needs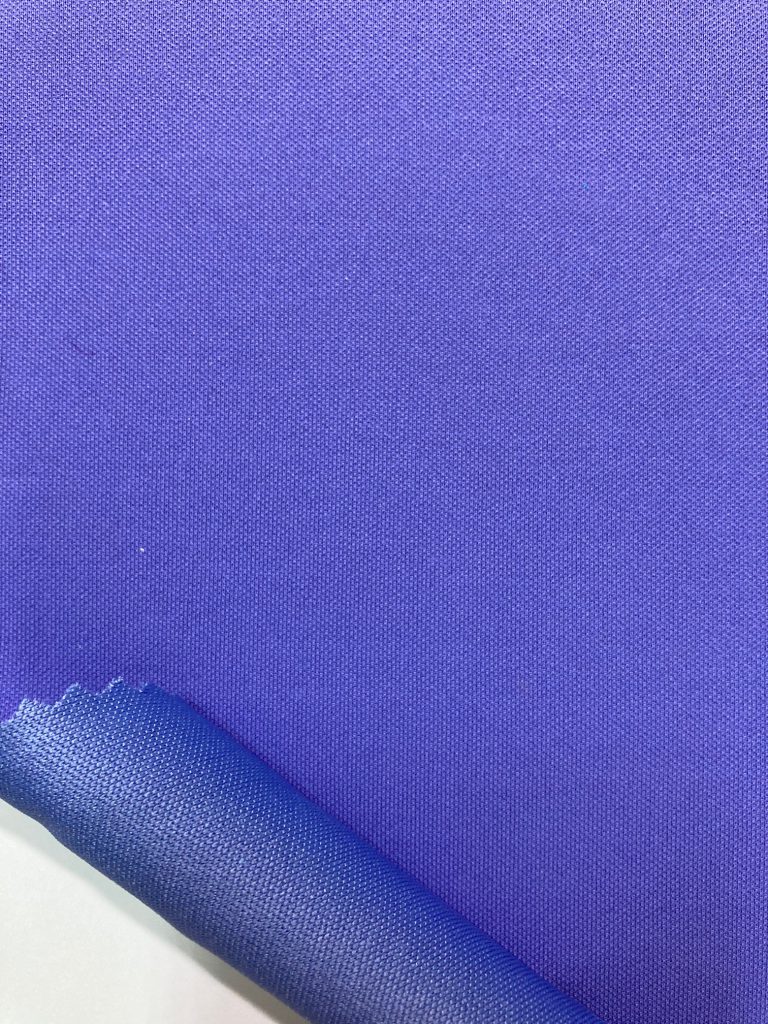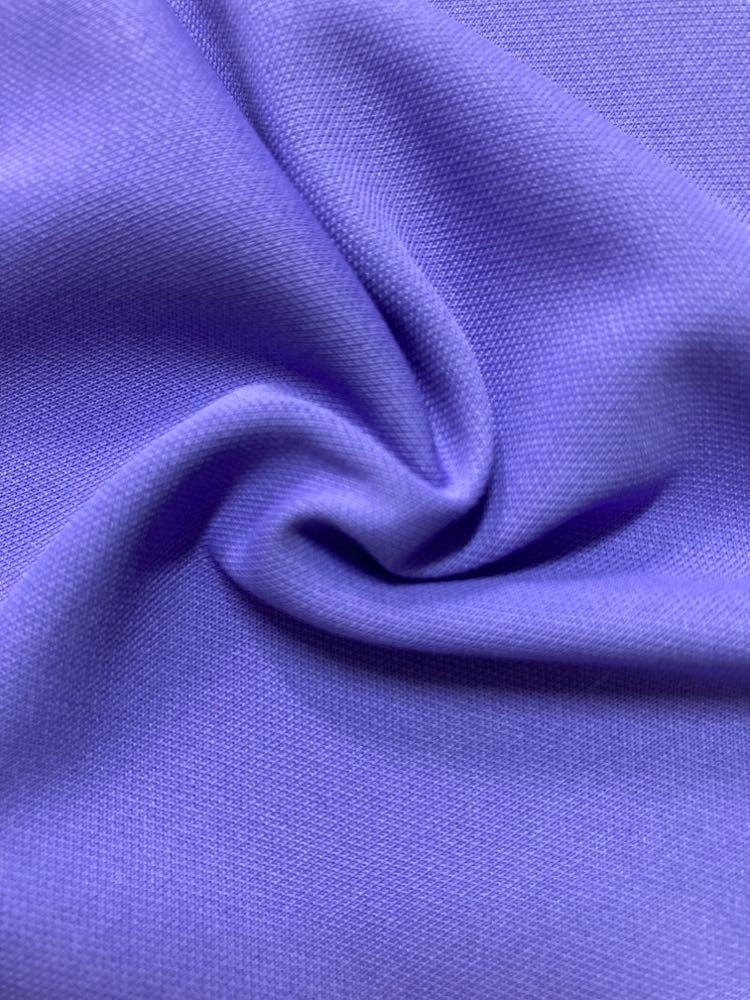 Item No.: SK0650

Technic: Knitted

Fabric Weight: 150 gsm

Fabric Width: 62″±2

Composition: Polyester 53% (faceside) + Nylon 47% (backside)

Feature: Cooling Effect + UV-Cut + NIR Reflect + Quick Dry

Applications: Sportswear / Pets wear & accessories / bedding sheets / Mask

Colors: According to your needs