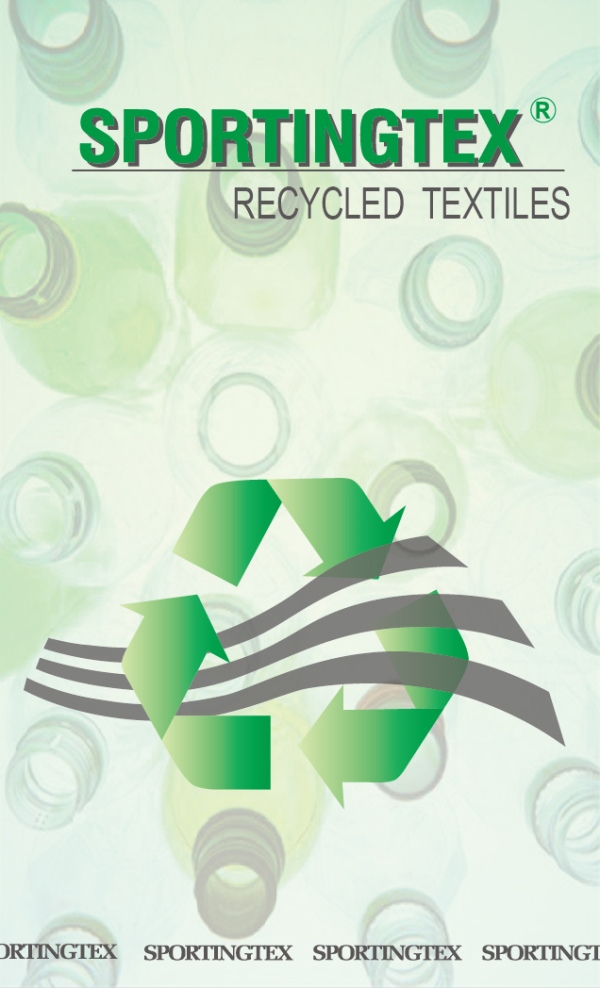 How Is Recycled Fabric Made?
SPORTINGTEX ® Recycled Fabric is made from recycled PET/ plastic bottles; they are collected from the ocean and our daily plastic waste. Basically, recycled plastic bottles are washed, separated, chopped, melted, and reformed into a recycled chip, next melted and spun into synthetic fiber to make new recycled polyester fabrics.
Recycled fabrics are made from polyester/PET, cotton, nylon…Read more
1)X-shaped cross-section fiber (wicking)
By melting and spinning recycled chips into X shaped cross-section synthetic fiber, recycled fabric designs with high absorption technology of which moisture and sweat can be pulled away from skin very quickly, transmitted to the fabric surface to avoid sticky and wet feeling.
2)Durability
Recycled polyester fabric is soft-touch feel and the same time with the characteristics of durability and strengths. After washing repeatedly, the recycled fabric maintains its shape and strength.
3)Environmental sustainability
Recycled fabrics can reduce plastic waste. Reduce the impact of microplastics on the planet and ocean. It takes approximately five to nine plastic bottles to make one Recycled fabric T-shirt, which helps to create larger demand with less impact on our environment.
4)Stable and Non-toxic
PET bottle and standard polyester both come from the same material; Therefore, the SPORTINGTEX ® Recycled polyester yarn has the same property as standard polyester yarn, such as non-toxic, stable, and easy-care.
5)Energy Saving
Recycled polyester fabric use less crude oil to produce, which has great potential to produce less energy, significantly reduce CO2 emissions compared to regular polyester.
Applications of Recycled Fabric
Sportswear
Polo Shirt / T-Shirt
Home Furnishings
Bed Sheet / Pillowcase
Recycled Fabric Collections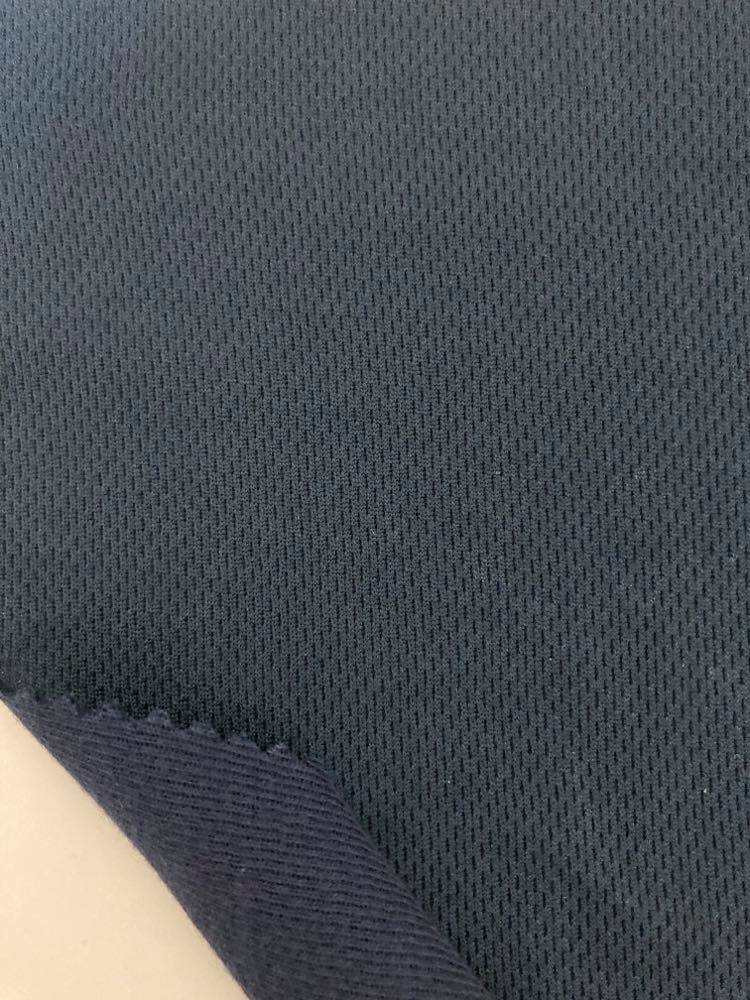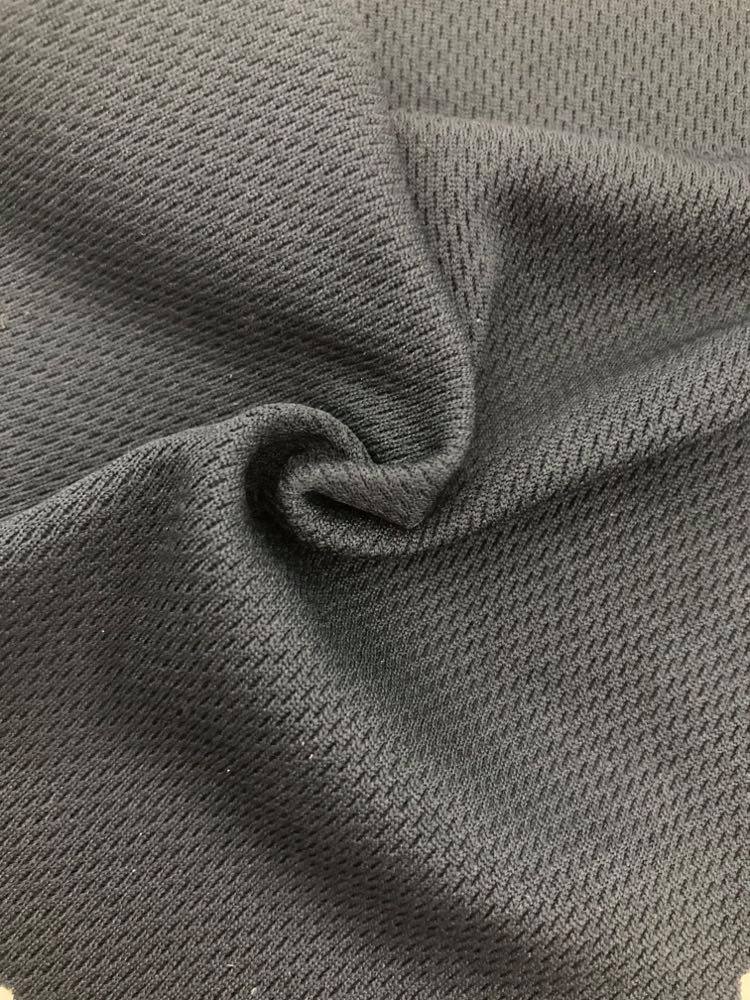 Item No.: SK0171R

Technic: Knitted fabric

Fabric Weight: 163 gsm

Fabric Width: 60″±2

Composition: Recycled Polyester 48% + Cotton 52%

Feature: Recycled Yarn + Quick Dry + Environment Eco Friendly

Applications: Sportswear / Polo Shirts / T-Shirts

Colors: According to your needs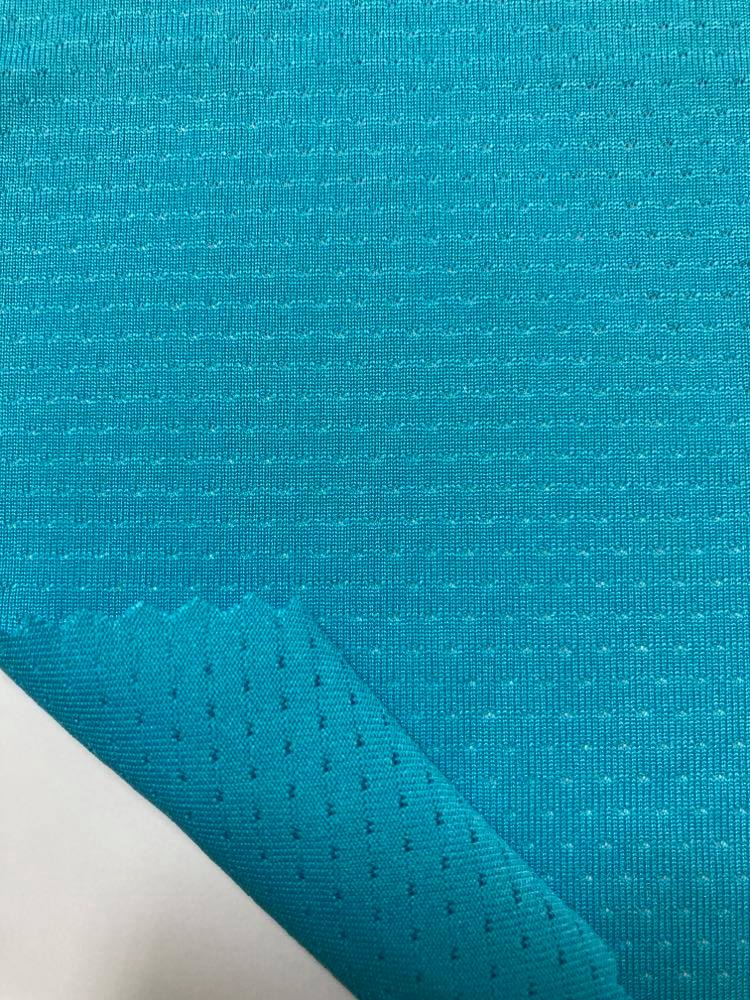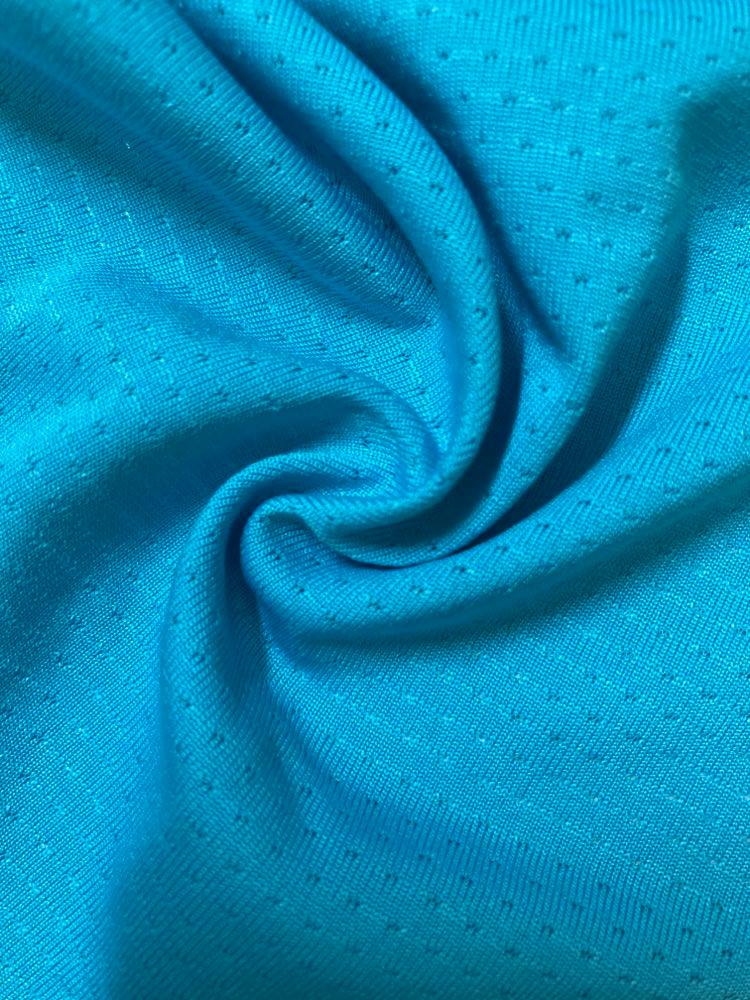 Item No.: SK0286R

Technic: Knitted/Mesh fabric

Fabric Weight: 156 gsm

Fabric Width: 60″±2

Composition: Polyester 100% 

Feature: Recycled Yarn + Quick Dry + Environment Eco Friendly

Applications: Sportswear / Mask / inner jackets / inner pockets / Vest 

Colors: According to your needs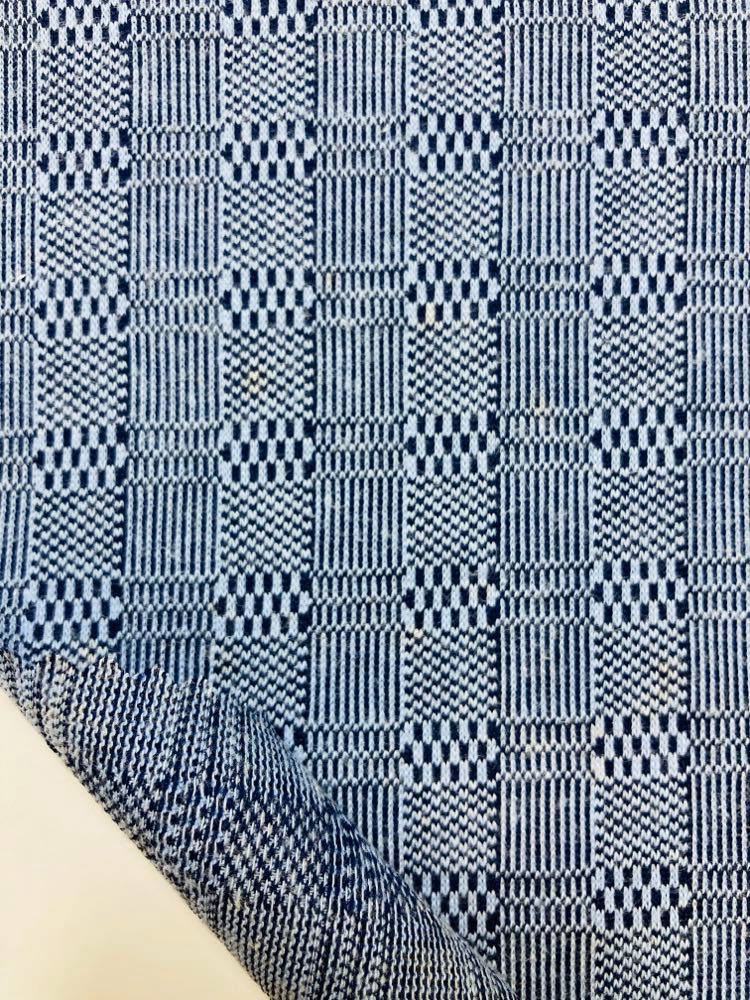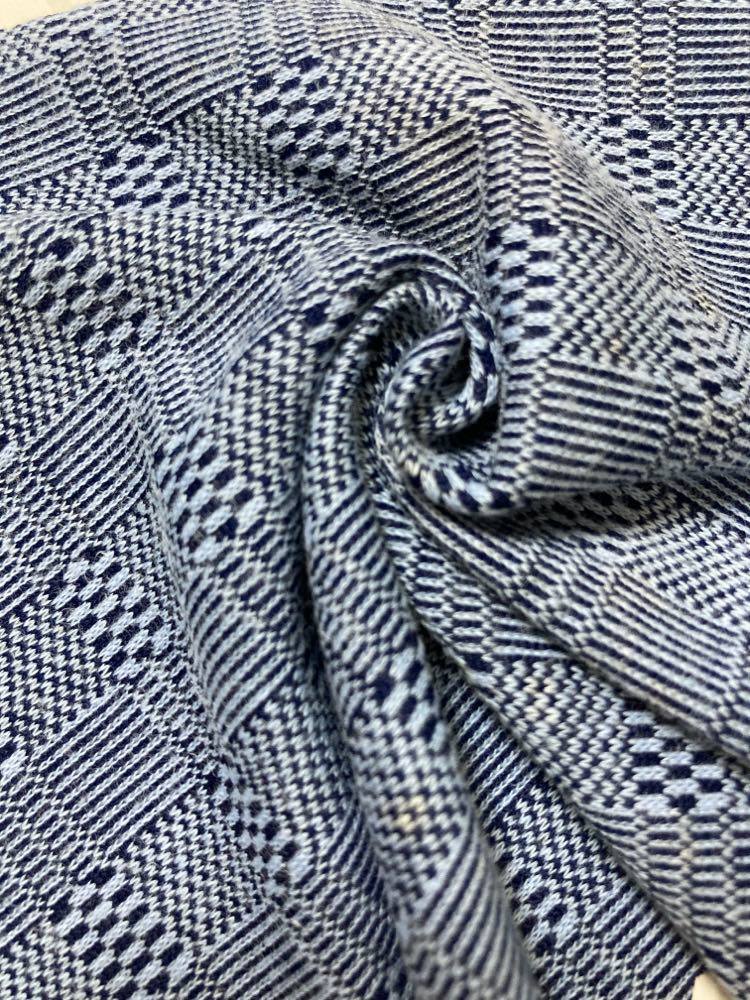 Item No.: SK0468R

Technic: Knitted fabric

Fabric Weight: 145 gsm

Fabric Width: 58″±2

Composition: Recycled Polyester 45% + Cotton 55% 

Feature: Recycled Yarn + Quick Dry + Environment Eco Friendly

Applications: Sportswear / Polo Shirts / Inner Gloves

Colors: According to your needs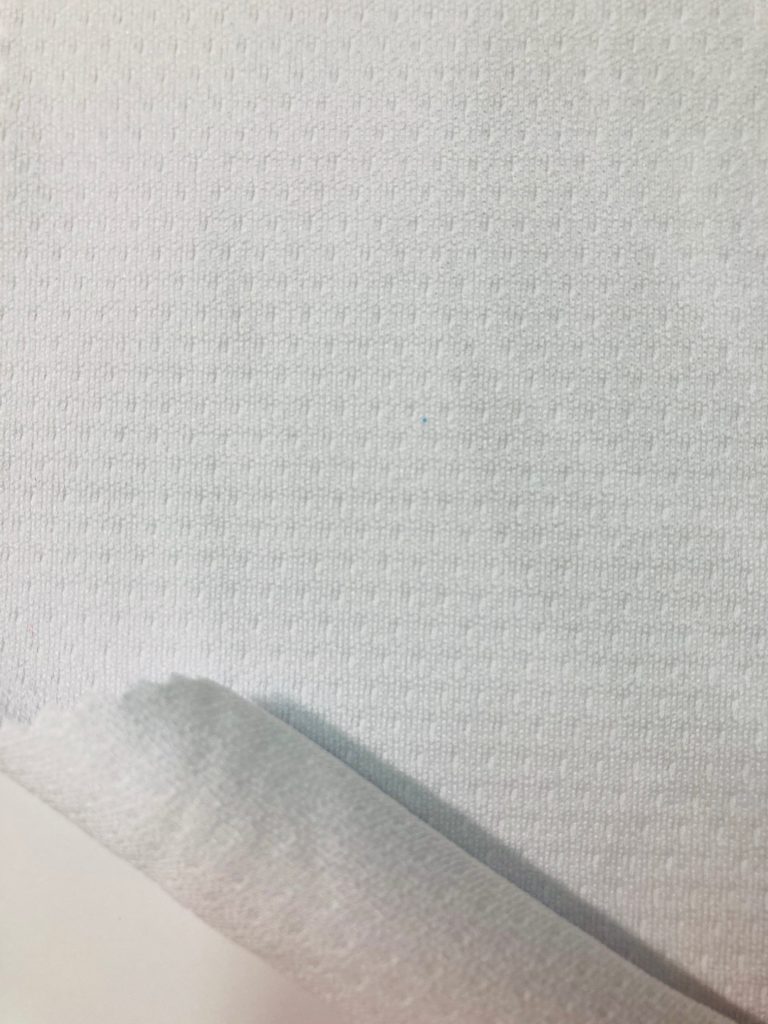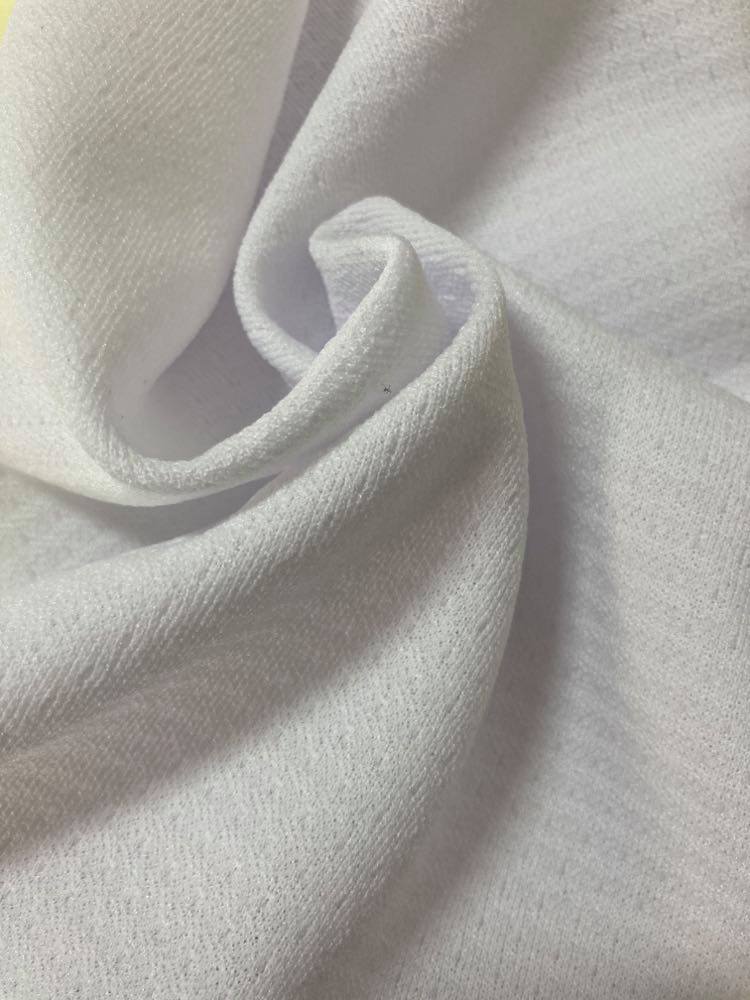 Item No.: SK0657R

Technic: Knitted

Fabric Weight: 238 gsm

Fabric Width: 62″±2

Composition: Polyester 100% 

Feature: Recycled Yarn + Quick Dry + Environment Friendly

Applications: Sportswear / Mask / Petswear / Accessories / 

Colors: According to your needs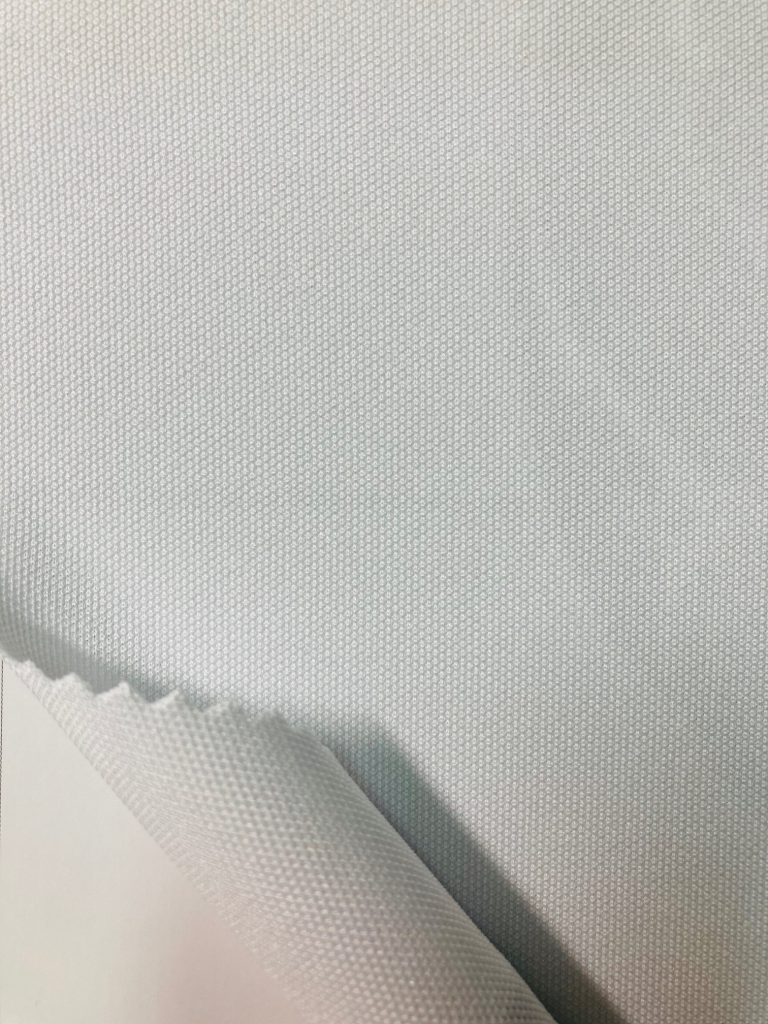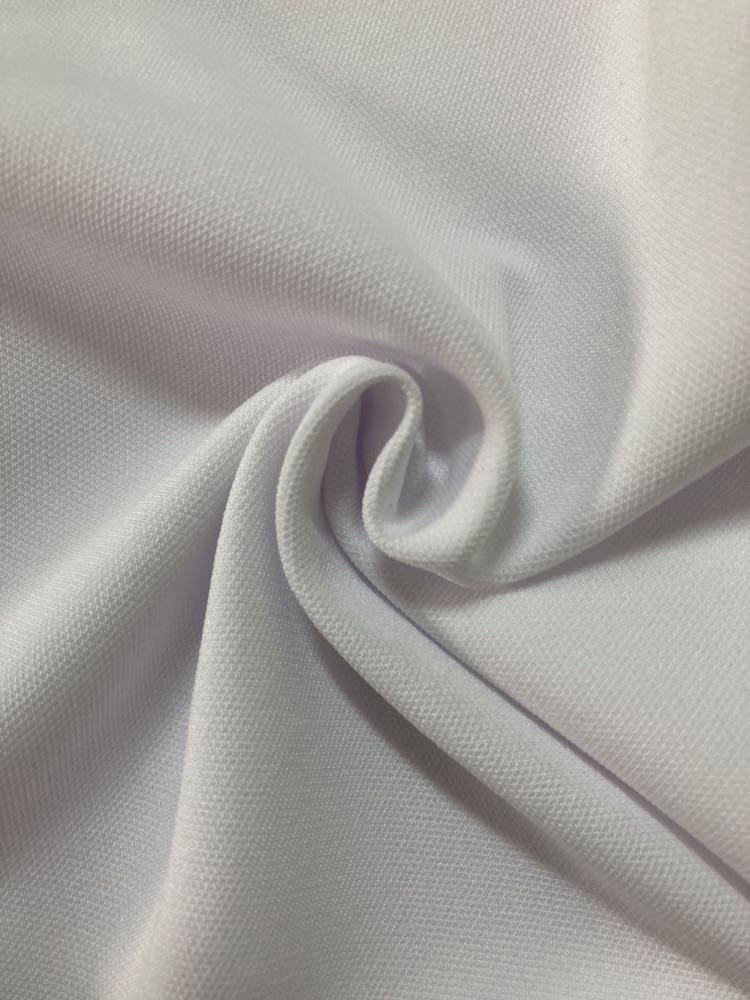 Item No.: SK0659R

Technic: Knitted

Fabric Weight: 270 gsm

Fabric Width: 62″±2

Composition: Polyester 100% 

Feature: Recycled Yarn + Quick Dry + Environment Friendly

Applications: Sportswear / Mask / Petswear / Accessories / 

Colors: According to your needs