SPORTINGTEX® Bamboo Charcoal fabric is using 4 years old Taiwan bamboo to carbonize by a traditional kiln at 800℃, processing with Nano-grinding and biochemical spinning into bamboo charcoal fiber.
Deodorant effect:
After high Temperature process, the structure of bamboo brings lots of micro cells to absorb and neutralize bad odor.
Anion (Minusion) Air Vitamin:
Improve blood circulation, purify blood and activate cells also enhance immunity
Far Infrared Ray effect:
Enhance hypodermic blood circulation to keep warm as thermal barrier and increases metabolism as well.
SPORTS WEAR
MEDICAL CARE
BEDDING SHEETS
HOME DECORATION FABRIC
MASK
TOWELS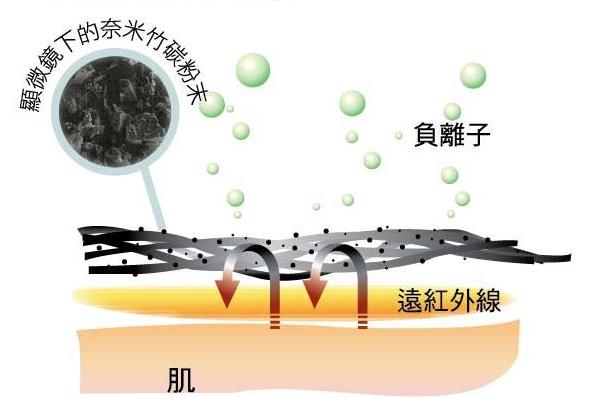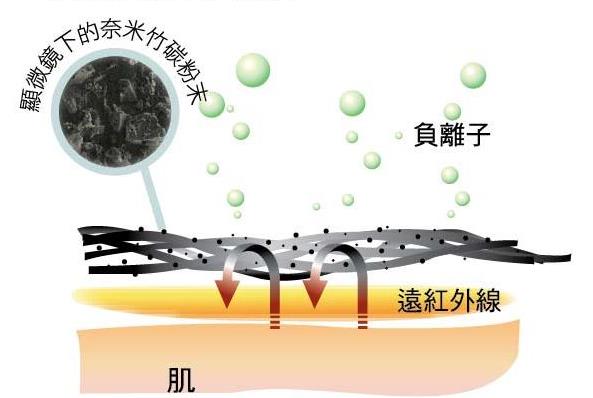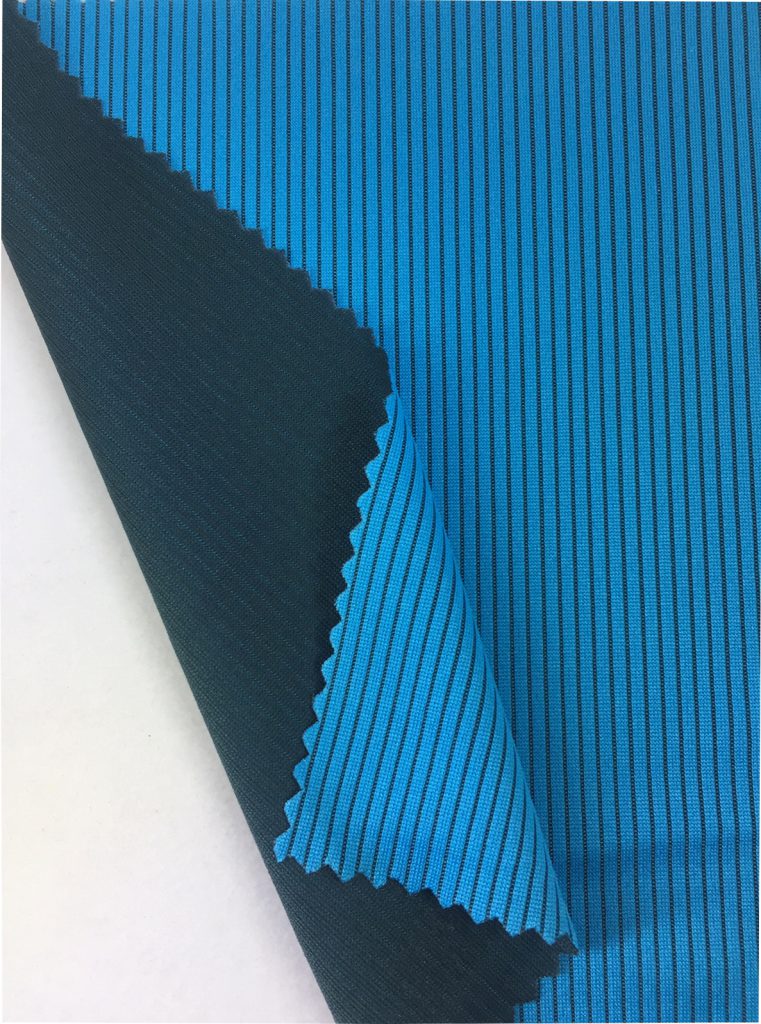 Item No.: SK0449
Technic: Knitted
Fabric Weight: 127 gsm
Fabric Width: 60″±2
Composition: Polyester 100% (including 50% Bamboo Charcoal yarn) 
Feature: Deodorant / Far Infrared Ray) / UV-Cut / Quick Dry
Applications: Sportswear / Petswear / accessories / bedding sheets 
Colors: According to your needs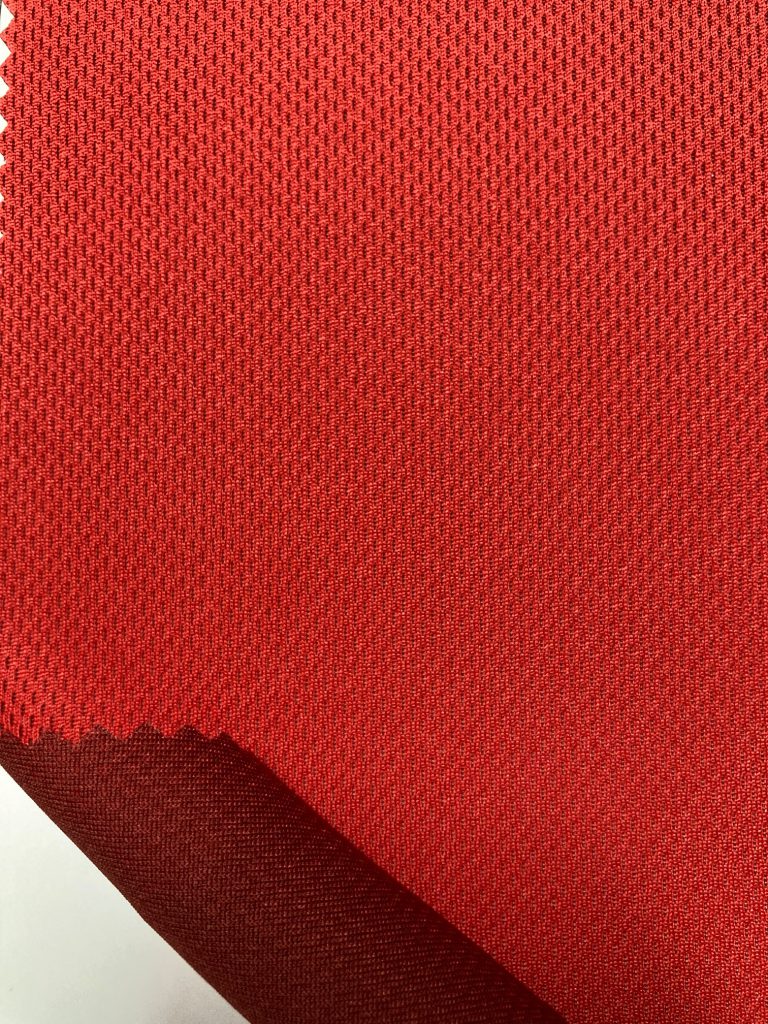 Item No.: SK0140D
Technic: Knitted
Fabric Weight: 141 gsm
Fabric Width: 68″±2
Composition: Polyester 100% (including 46% Bamboo Charcoal yarn) 
Feature: Deodorant + Far Infrared Ray) + UV-Cut + Quick Dry
Applications: Sportswear / Petswear & accessories / bedding sheets / Mask 
Colors: According to your needs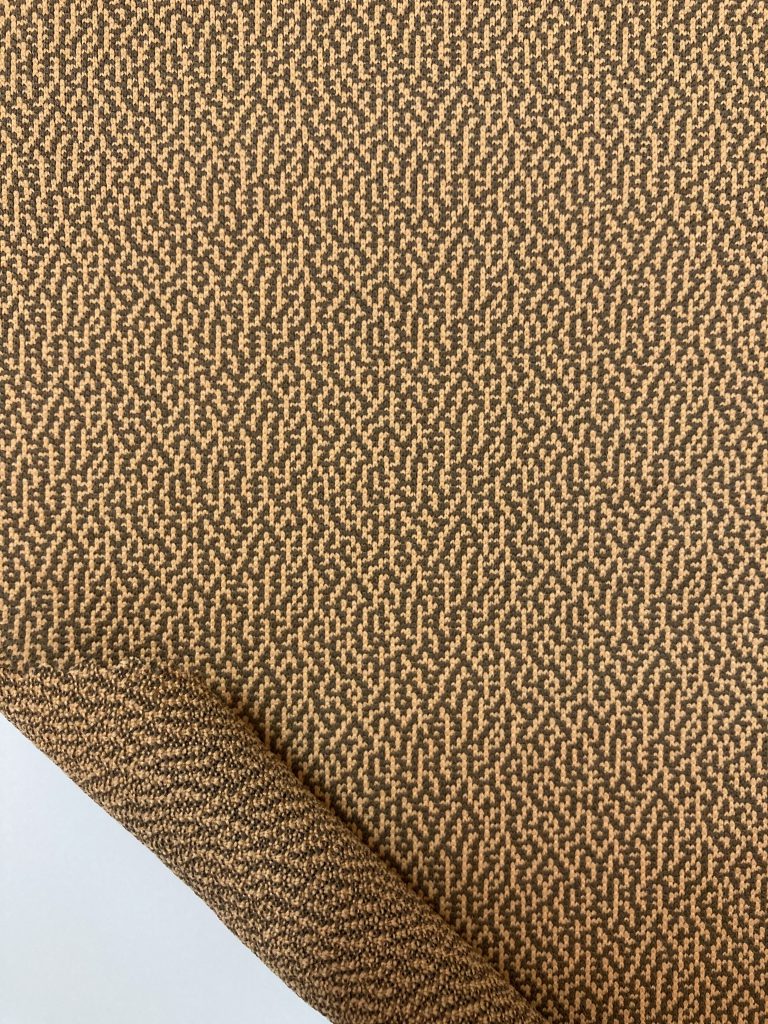 Item No.: SK0247
Technic: Knitted
Fabric Weight: 122 gsm
Fabric Width: 68″±2
Composition: Polyester 100% 
Feature: Bamboo Charcoal fiber + Quick Dry
Applications: T-Shirts / Petswear / Sleepwear
Colors: According to your needs 
Item No.: SK269A
Technic: Knitted
Fabric Weight: 230 gsm
Fabric Width: 60″±2
Composition: Polyester 100% 
Feature: Bamboo Charcoal fiber + Quick Dry
Applications: Sportswear / Petswear & accessories / Mask / Medical Wear 
Colors: According to your needs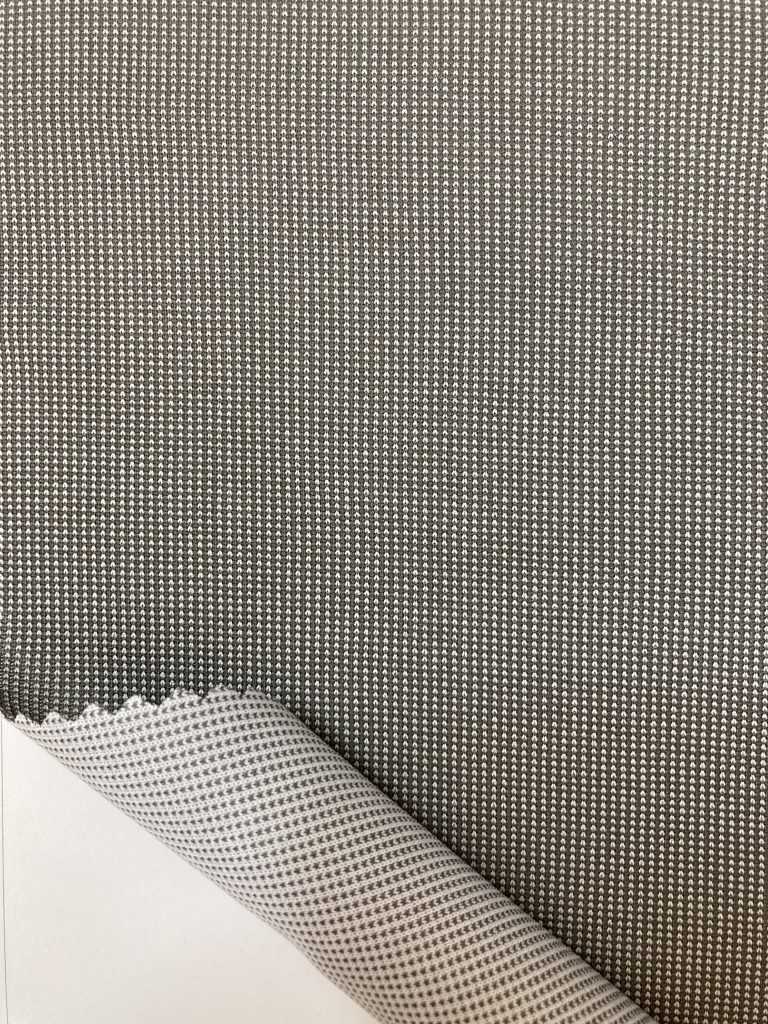 Item No.: SK0278D
Technic: Knitted
Fabric Weight: 182 gsm
Fabric Width: 68″±2
Composition: Polyester 100% 
Feature: Bamboo Charcoal fiber + Quick Dry
Applications: Sportswear / Polo Shirt / Petswear & accessories / Mask / Medical Wear 
Colors: According to your needs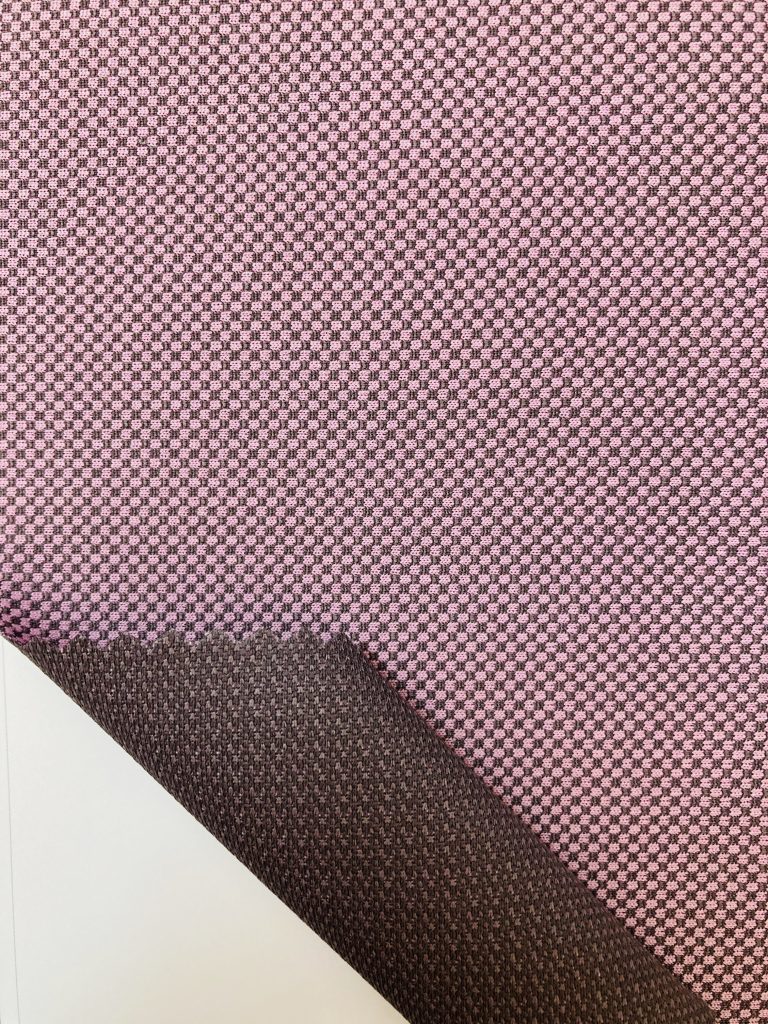 Item No.: SK0512
Technic: Knitted
Fabric Weight: 235 gsm
Fabric Width: 68″±2
Composition: Polyester 100% 
Feature: Bamboo Charcoal fiber + Quick Dry
Applications: Sportswear / Petswear & accessories / Mask / Medical Wear 
Colors: According to your needs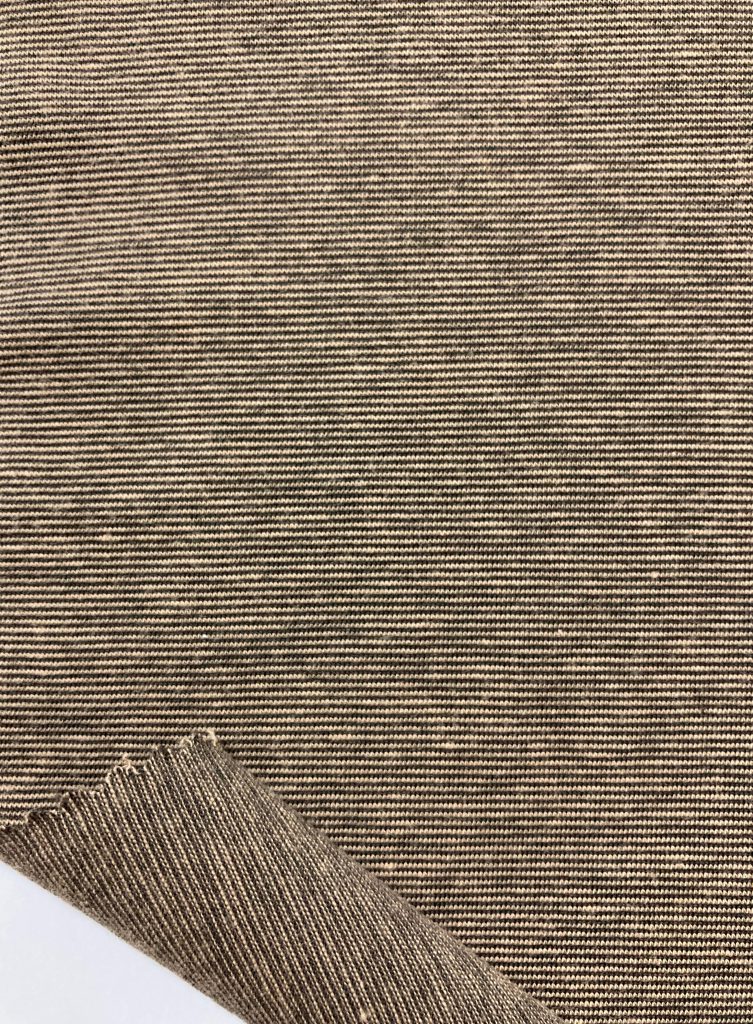 Item No.: SK2062
Technic: Knitted
Fabric Weight: 155 gsm
Fabric Width: 60″±2
Composition: Cotton 42% + Polyester 48% + Spandex 10%
Feature: Bamboo Charcoal fiber + Quick 
Applications: Sportswear / Polo shirts / Petswear / Accessories / Mask / Medical Wear / Sleepwear / Bedding 
Colors: According to your needs