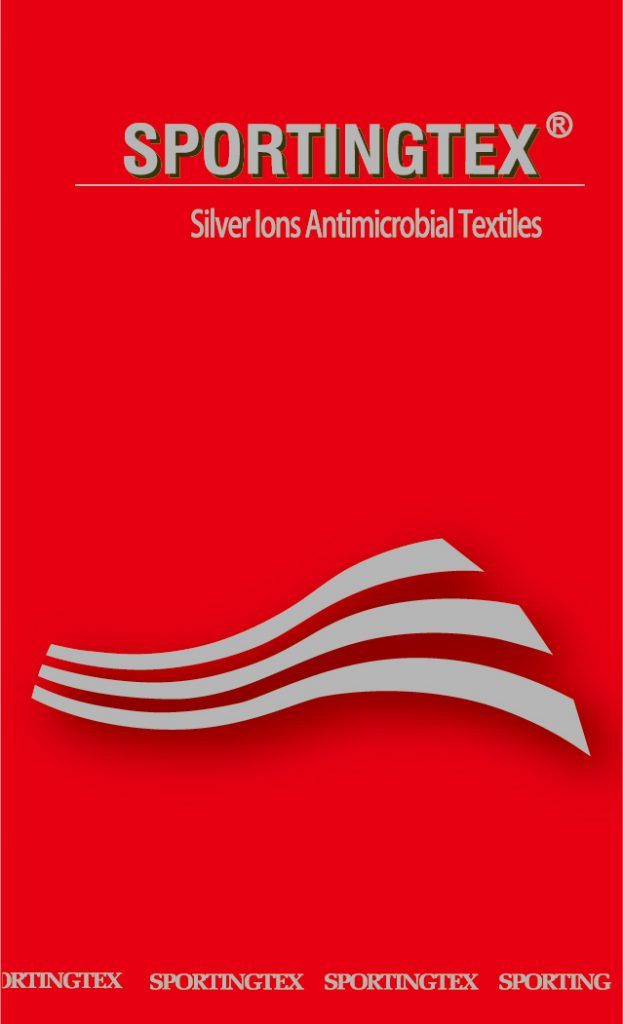 This fabric has great anti-bacteria and deodorant ability, resisting the growth of microbial that may cause itching and unpleasant odor.
Silver Ions Antimicrobial technology is to deliver the treatment to the surface of fabrics. It gives fabric a great anti-bacteria and deodorization with excellent durability and full-time anti-bacteria protection. 
Sportingtex can design your fabric products that remain active 50 washings with 99% effective.
>>Good moisture management and prevent horrible odor
This fabric also using special" X" shaped cross-section fiber, that sweat and moisture will be pulled away from skin very quickly, giving you excellent dry touch with high air permeability
We use Silvadur treatment by DuPond,  which is the well-respected and trusted company worldwide. 
MEDICAL WEAR / HOSPITAL WEAR / SCRUBS 
PROTECTIVE SUITS
WASHABLE MASK
BEDDING SHEETS
INNER GLOVE
GYM TOWEL / TOILET TOWEL / HAND TOWEL
SPORTSWEAR / T-SHIRTS / POLO SHIRTS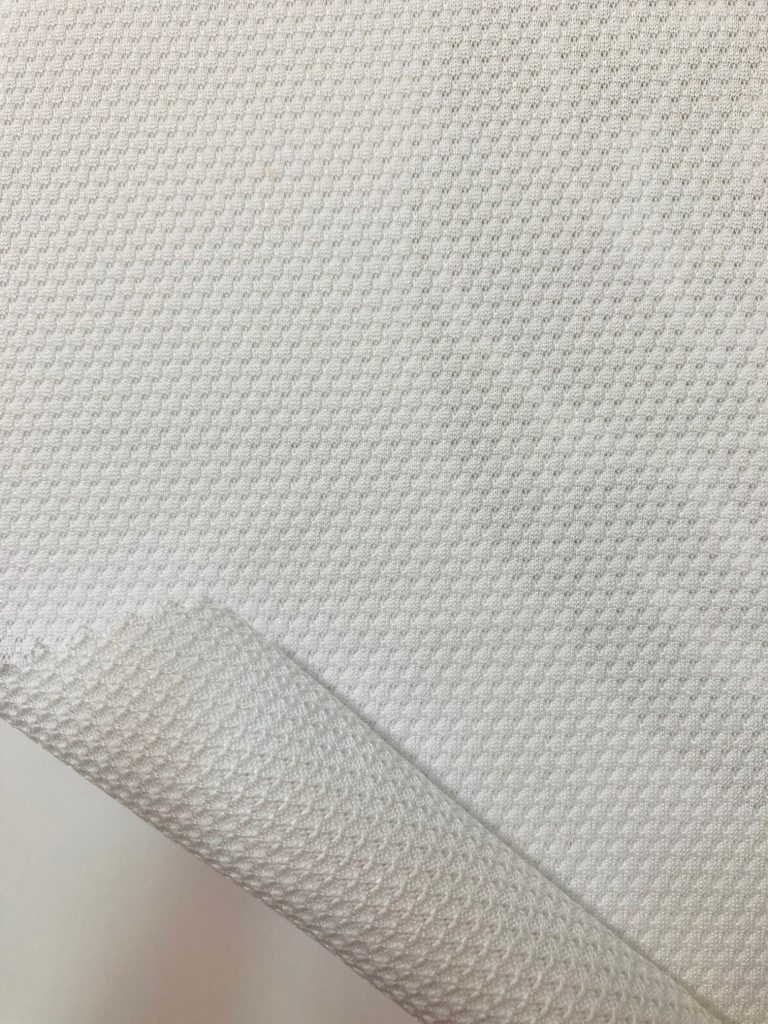 Item No.: SK0088AB
Technic: Knitted
Fabric Weight: 150 gsm
Fabric Width: 68″±2
Composition: Polyester 100%
Feature: Quick Dry + Silver Ions Anti-Microbial
Applications: Sportswear / Petswear / Mask / Bedding / Medical Wear 
Colors: According to your needs 
Item No.: SK0193
Technic: Knitted
Fabric Weight: 140 gsm
Fabric Width: 68″±2
Composition: Polyester 100%
Feature: Quick Dry + Silver Ions Anti-Microbial
Applications: Sportswear / Polo Shirts / Petswear / Mask / Bedding Sheets / Medical Products / Home Accessories
Colors: According to your needs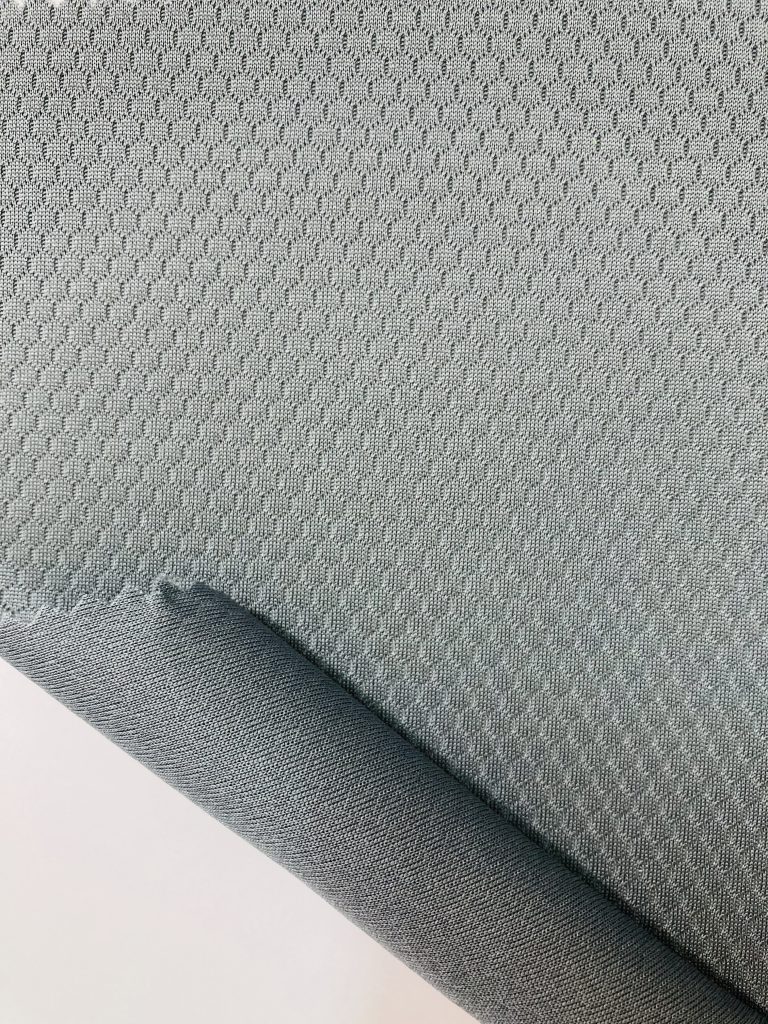 Item No.: SK0338A
Technic: Knitted
Fabric Weight: 137 gsm
Fabric Width: 60″±2
Composition: Polyester 100%
Feature: Quick Dry + Silver Ions Anti-Microbial
Applications: Sportswear / Petswear / Mask / Bedding / Medical Wear 
Colors: According to your needs 
Item No.: SK0471A
Technic: Knitted
Fabric Weight: 127 gsm
Fabric Width: 68″±2
Composition: Polyester 100%  
Feature: Quick Dry + Breathable + Silver Ions Anti-Microbial
Applications: Sportswear / Petswear / Mask / Bedding / Medical Wear 
Colors: According to your needs 
Test Report Available (Antimicrobial
activity test / AATCC-100)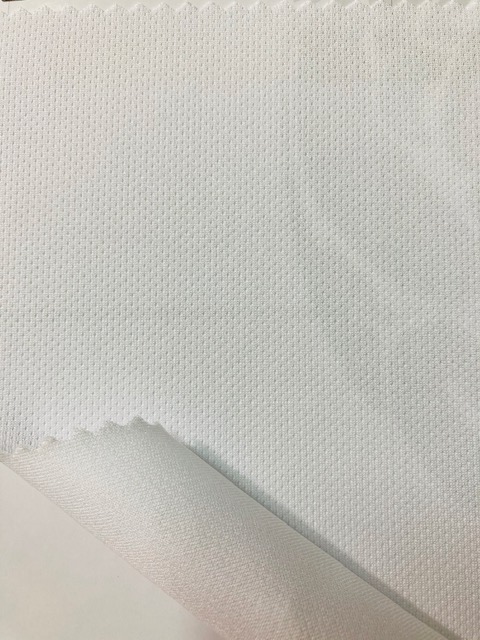 Item No.: SK0638A
Technic: Knitted
Fabric Weight: 143 gsm
Fabric Width: 63″±2
Composition: Nylon 47% + Polyester 53%  
Feature: Cooling + Quick Dry + Silver Ions Anti-Microbial
Applications: Sportswear / Petswear / Mask / Bedding / Medical Wear 
Colors: According to your needs