How Does Silver Ion Antimicrobial Fabric work?
SPORTINGTEX® Silver Ion Antimicrobial Fabric uses innovative technology and processing that delivers silver-containing polymers into textiles, resulting in protection and prolonging the usage of fabrics. Furthermore, it can be applied and processed with multiple textiles categories (polyester, nylon, cotton, etc.) that will provide a safe and smart fabric to prevent the bacteria from performing.
For more information, please refer to this article: What is Silver Ion Antimicrobial Fabric? Why Do You Need It?
What Are the Benefits of Silver Ion Antimicrobial Fabric?
Our silver ion fabrics use unique" X" shaped cross-section textiles that can wick away sweat and moisture from the skin very fast and keep dry. This process is what helps keep you cool in the hot weather.
2)Bacteriostatic & Odor-free
Bacteria are well-known to be the cause of some of the most repugnant smells on earth. Body odor is caused by bacteria breaking down sweat and is largely linked to the apocrine glands. Most body odor comes from these. Therefore, SPORTINGTEX® Silver Ion Antimicrobial Fabric which can inhibit 99.9% bacteria growth can make your clothes odor-free, and no longer smell.

Bacteria from your sweat and body oils are moved from your body onto your clothes, where it develops and is effortlessly transferred back onto your skin where it can cause breakouts and other skin irritation. Since silver texture can inhibit 99.9% of microbes growth to prevent breakouts and skin irritations that give you unsightly feelings. Our Silver-infused fabric features the same bacteria-fighting properties and stays odor-free for weeks at a time. They are far less prone to collecting fungi, mildew, mold, and all of the other nasty stuff we don't want anywhere near our faces.
Where Are Silver Ion Antimicrobial Fabrics Used?
Scrubs

/ Medical Uniforms

Washable & Breathable Face Mask

Sportswear / T-Shirts / Polo Shirts

Gym Towel / Bath Towels / Hand Towel

Bedding

Inner Glove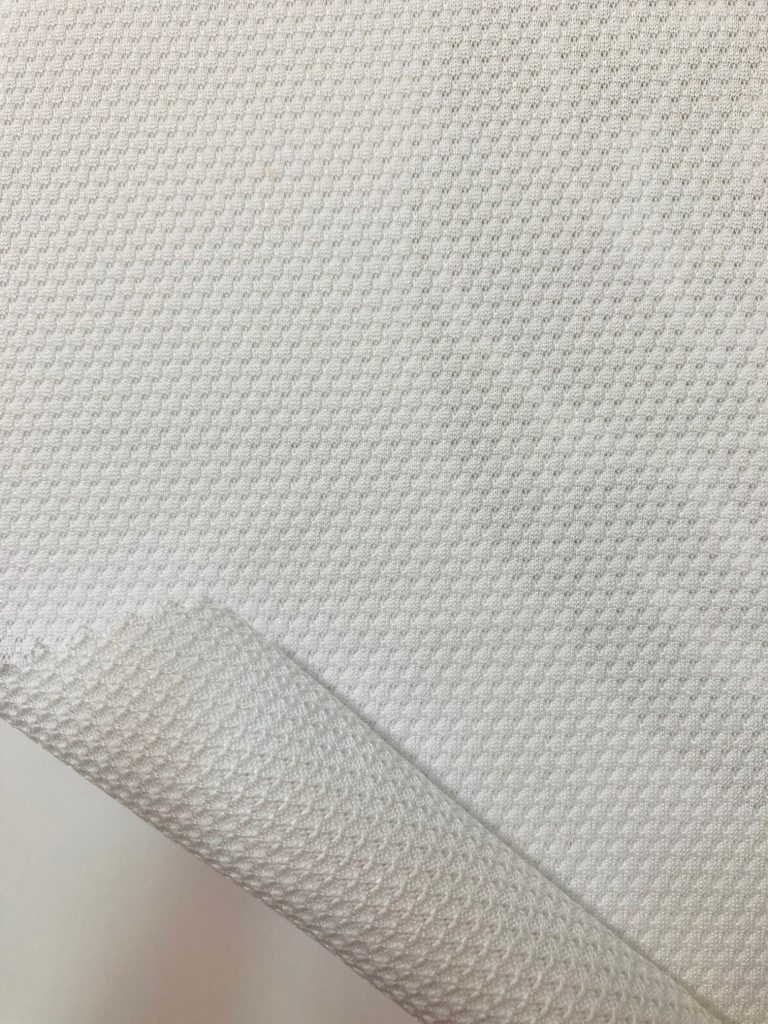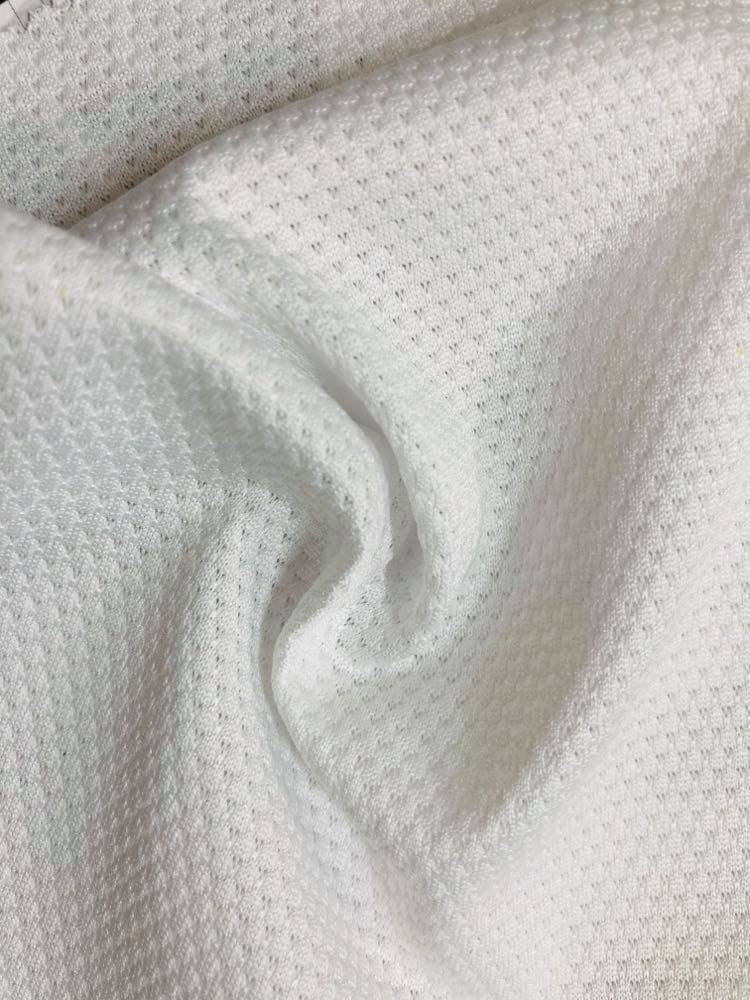 Item No.: SK0088AB
Technic: Knitted
Fabric Content: 100% Polyester
Fabric Weight: 150 gsm
Fabric Width: 68″±2
Feature: Wicking + Silver Ion Antimicrobial
Applications: Sportswear / Pet Clothes / Face Mask / Bedding / Scrubs
Colors: According to your needs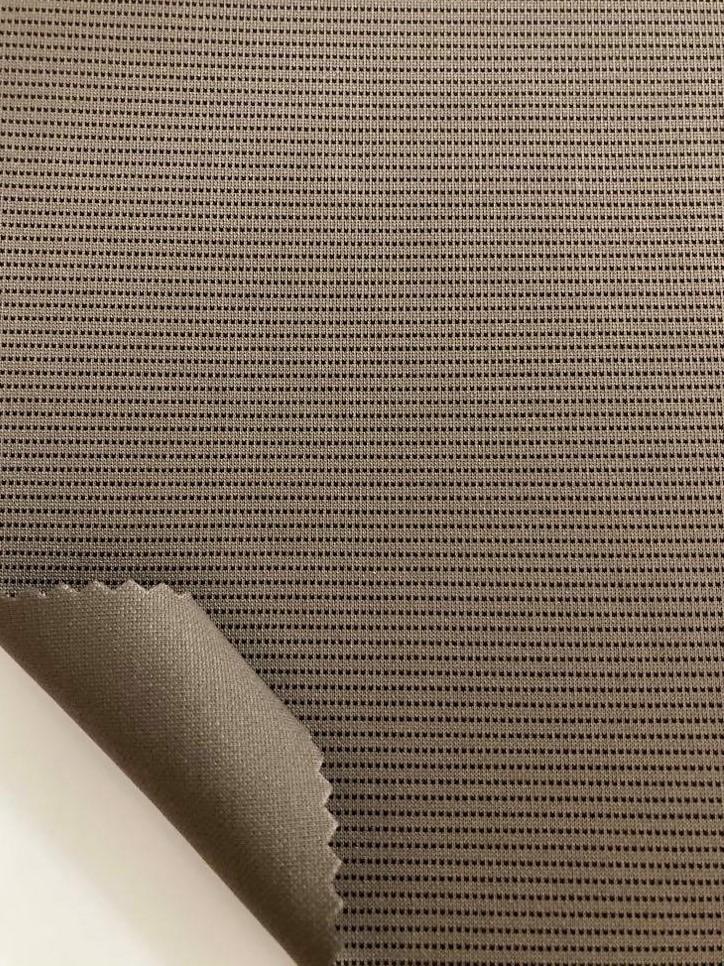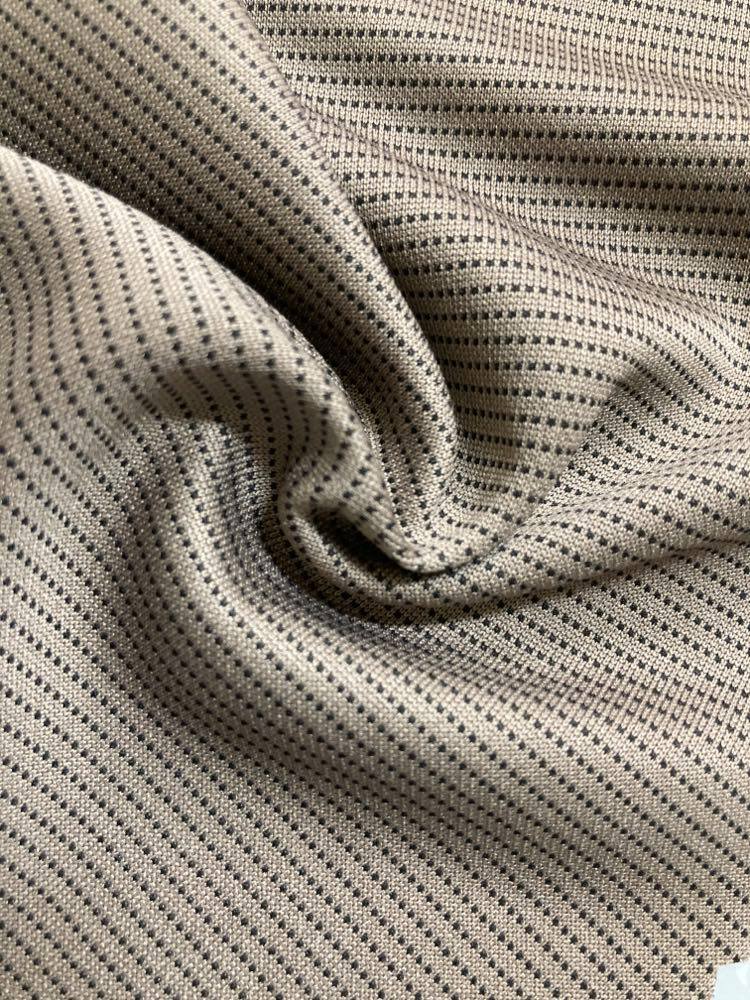 Item No.: SK0193
Technic: Knitted
Fabric Content: 100% Polyester
Fabric Weight: 140 gsm
Fabric Width: 68″±2
Feature: Wicking + Silver Ion Antimicrobial
Applications: Sportswear / Polo Shirts / Pet Clothes / Face Mask / Bedding Sheets / Medical Products / Home Accessories
Colors: According to your needs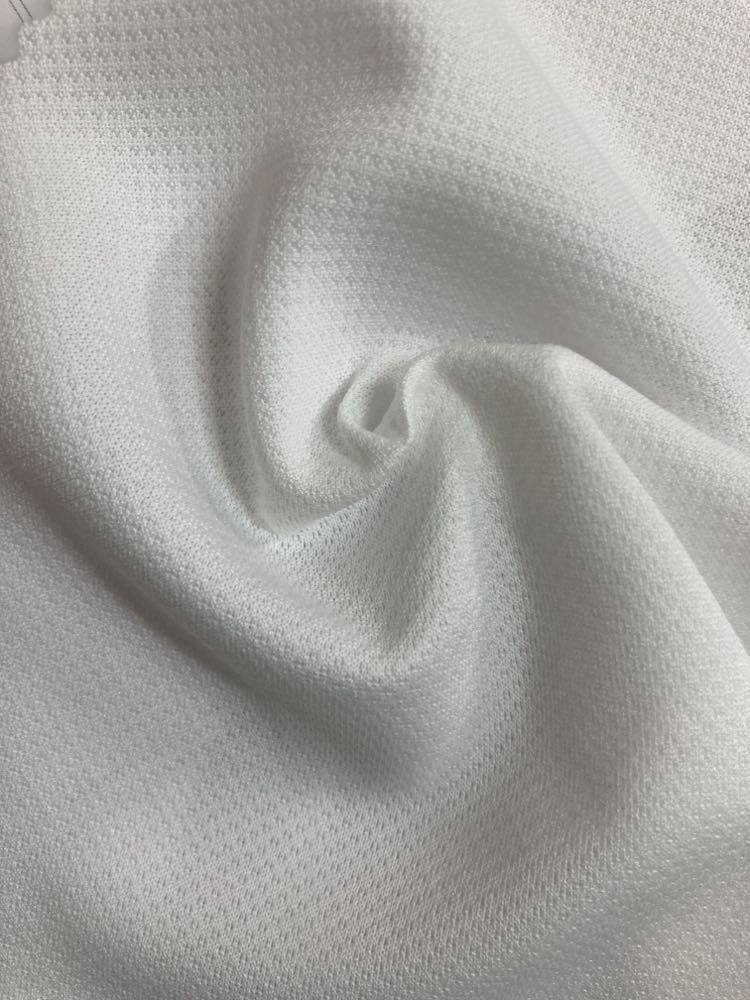 Item No.: SK0471A
Technic: Knitted
Fabric Content: 100% Polyester
Fabric Weight: 127 gsm
Fabric Width: 68″±2
Feature: Wicking + Breathable + Silver Ion Antimicrobial
Applications: Sportswear / Pet Clothes / Face Mask / Bedding / Scrubs
Colors: According to your needs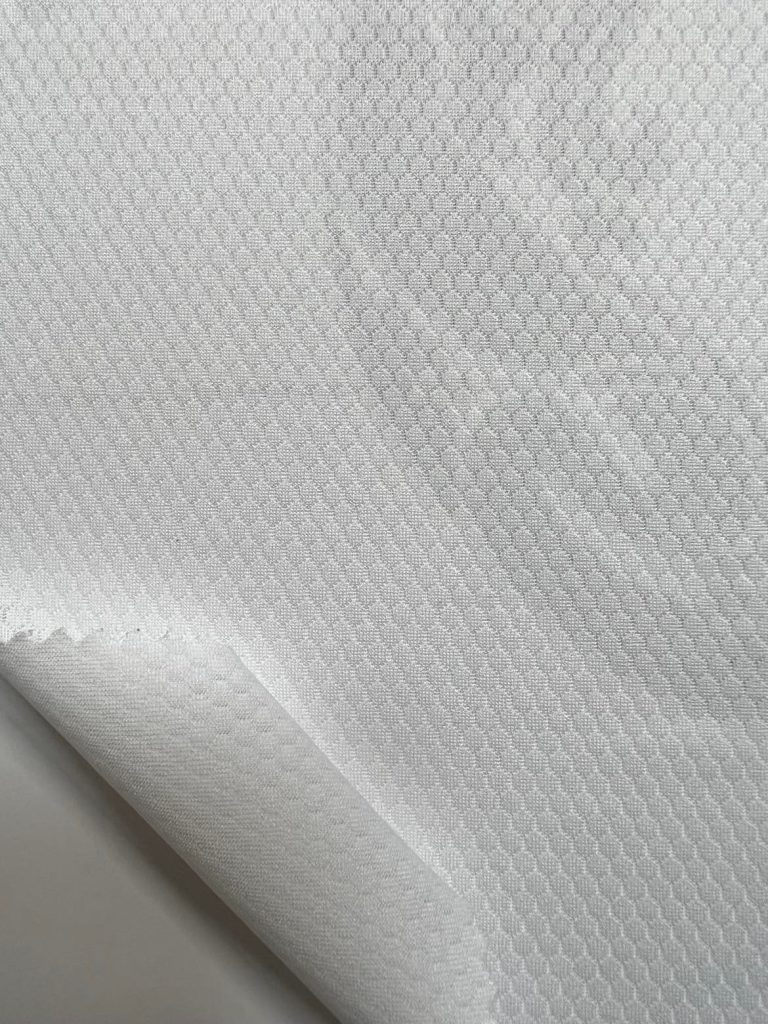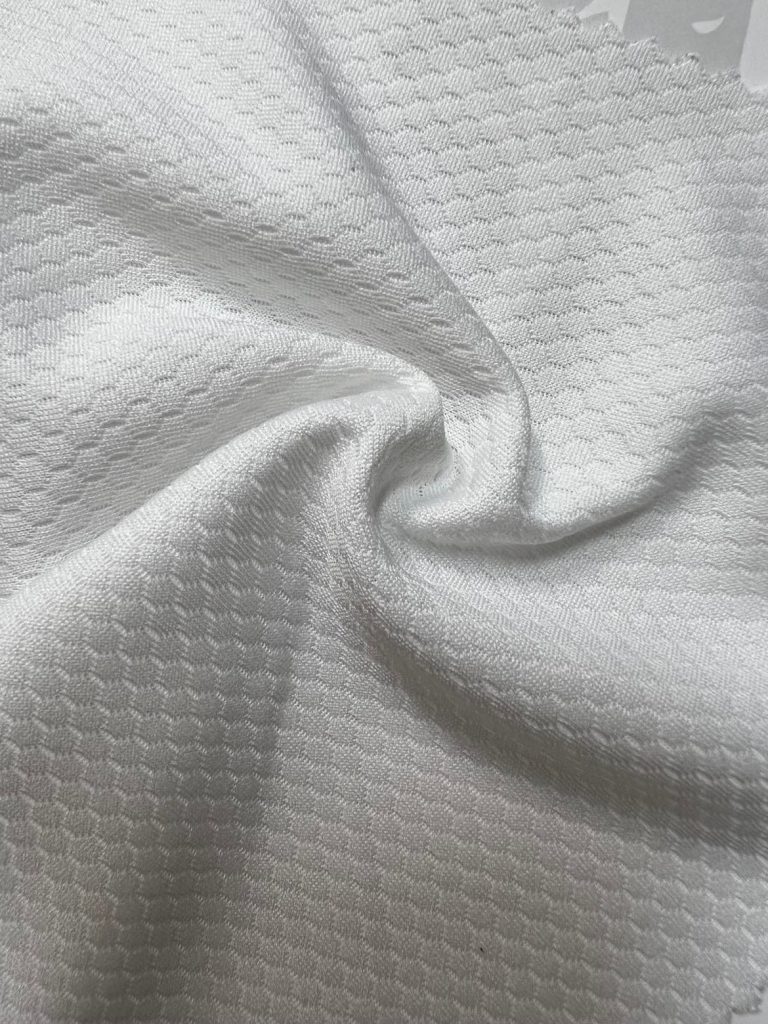 Item No.: SK0338A
Technic: Knitted
Fabric Content: 100% Polyester
Fabric Weight: 137 gsm
Fabric Width: 60″±2
Feature: Wicking + Silver Ion Antimicrobial
Applications: Sportswear / Pet Clothes / Face Mask / Bedding / Scrubs
Colors: According to your needs 
Test Report Available (Antimicrobial activity test / AATCC-100)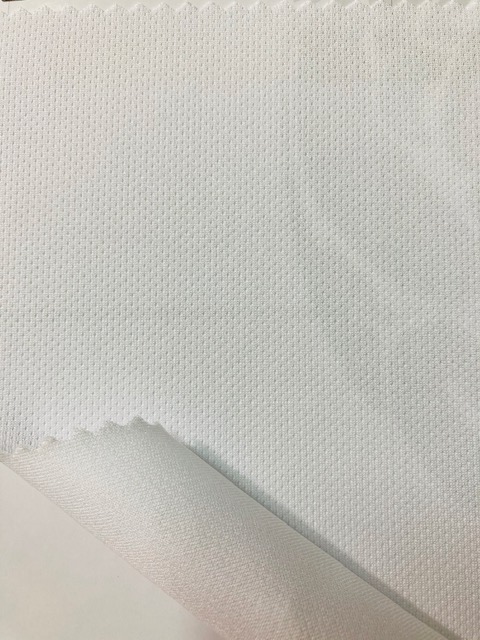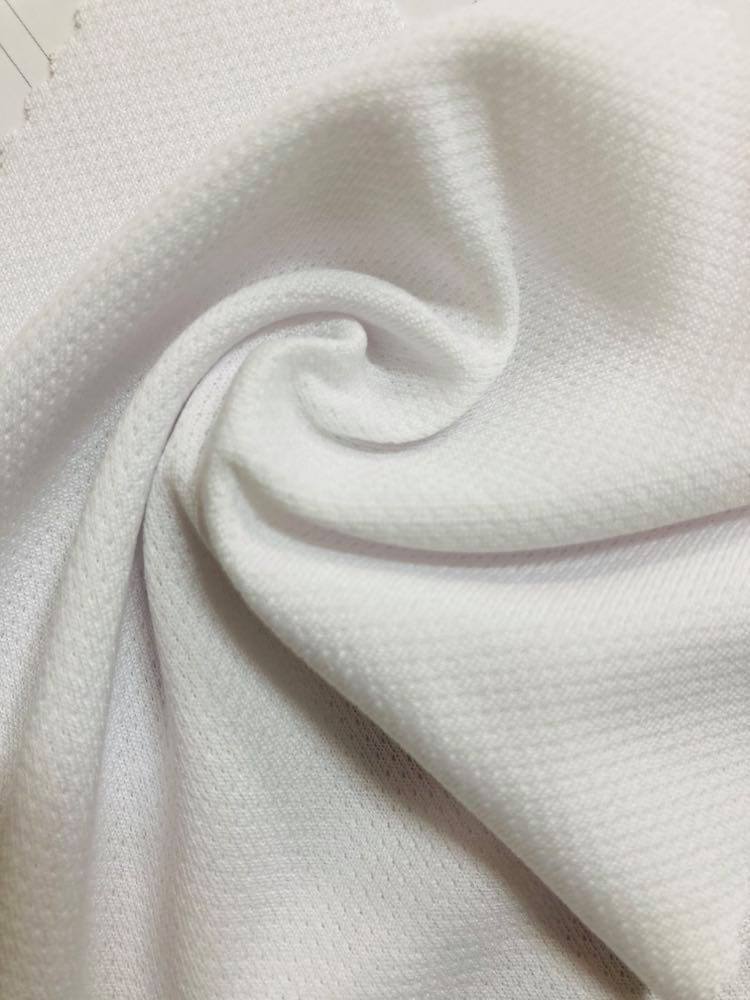 Item No.: SK0638AB
Technic: Knitted
Fabric Content: 47% Nylon + 53% Polyester
Fabric Weight: 143 gsm
Fabric Width: 63″±2
Feature: Cooling + Wicking + Silver Ion Antimicrobial
Applications: Sportswear / Pet Clothes / Face Mask / Bedding / Scrubs
Colors: According to your needs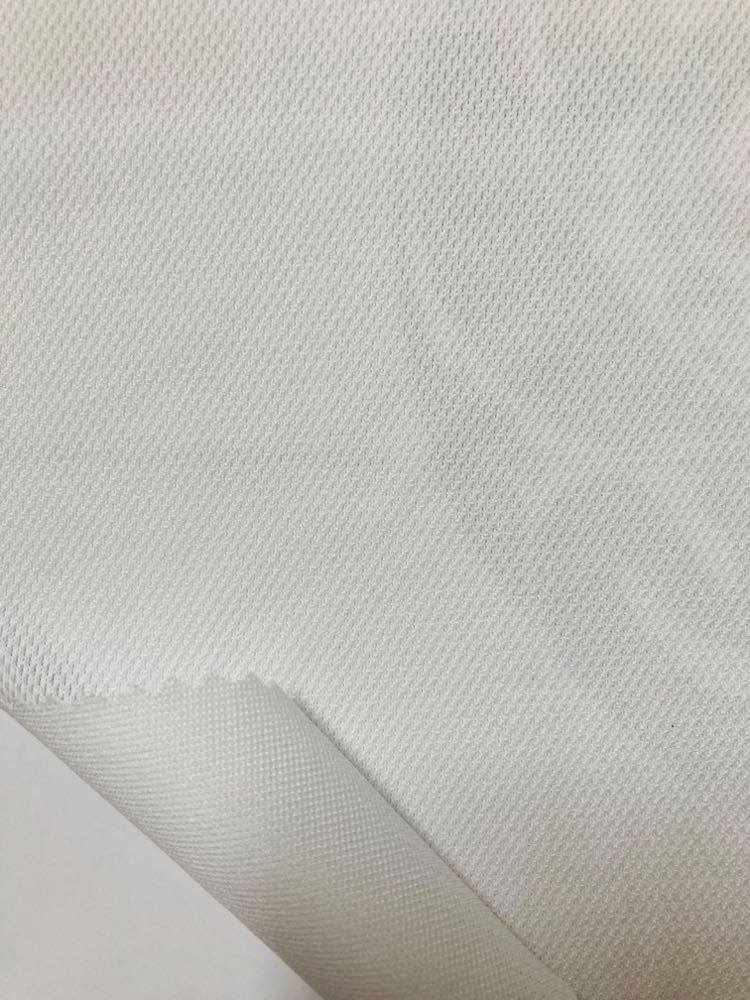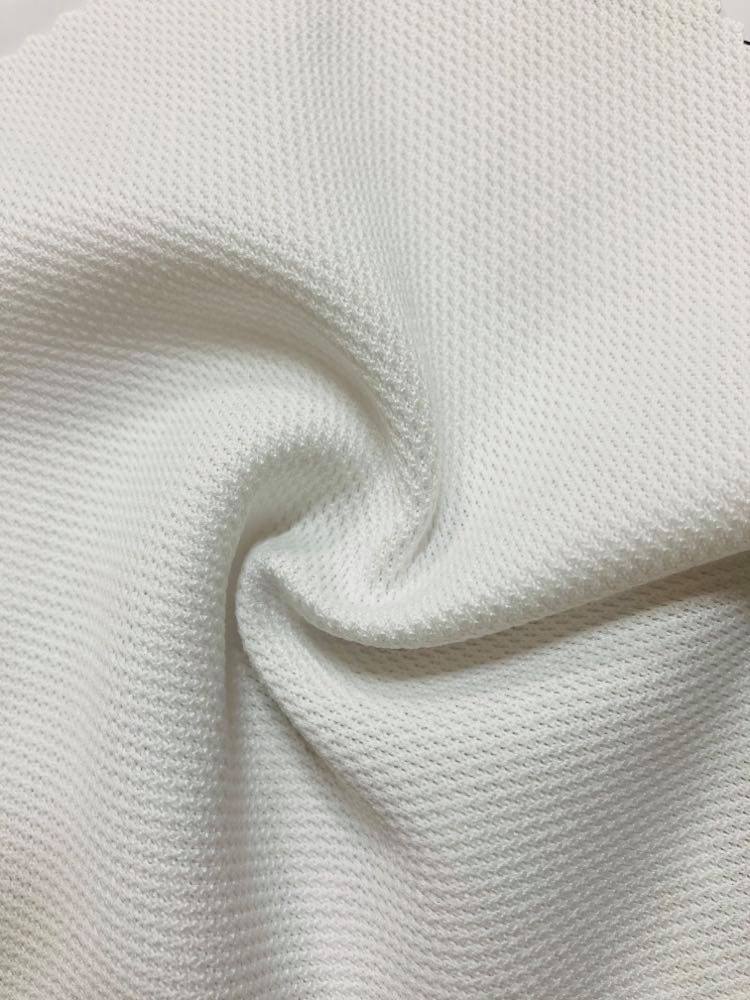 Item No.: SK0133A
Technic: Knitted
Fabric Content: 100% Polyester
Fabric Weight: 159 gsm
Fabric Width: 68″±2
Feature: Wicking + Silver Ion Antimicrobial
Applications: Sportswear / Pet Clothes / Face Mask / Bedding / Scrubs / Gym Wear
Colors: According to your needs
Query about the price of Silver Ion Antimicrobial Fabric