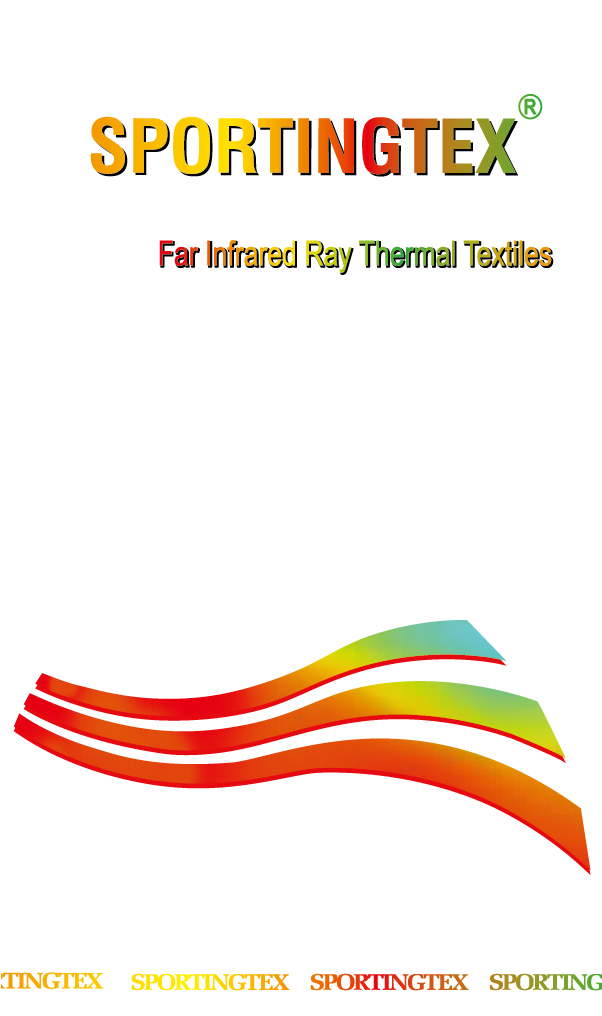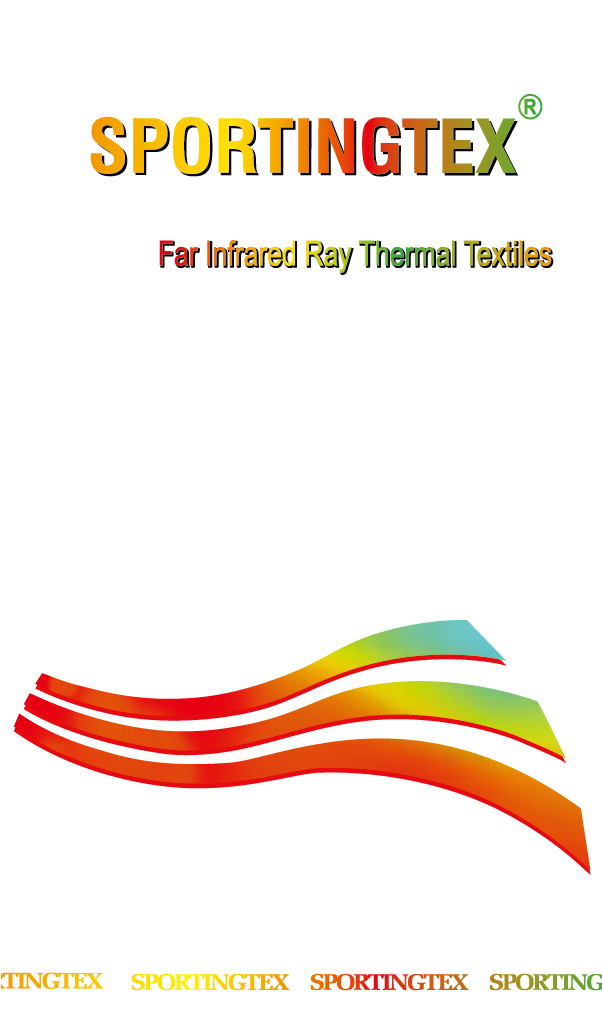 How does Far Infrared Radiation Thermal Fabric work?
Far Infrared Thermal Fabric is made with ceramic nanoparticles that absorb energy from sunlight (invisible light) or the human body,  releasing far-infrared ray of 8~12μm wavelength back to the human body. Therefore, Far Infrared Radiation can go through the skin deeply to prompt the water molecule to resonate and give heat that will enable blood vessels to bring thermal expansion to prompt the blood circulation, metabolism, vitalize cells.
Far infrared (FIR) thermal fabric can be used in functional textiles to provide not only thermal comfort but also thermal therapy.
Related article: 2022 The Warmest Fabric to Wear this Winter-Far Infrared Radiation Thermal Fabric
1)Far Infrared Thermal Fabric can enhance blood circulation and increase metabolism
Far Infrared Radiation can penetrate the skin deeply to boost the water molecule coming into resonating and generating heat. It expands capillaries to improve blood circulation and accelerating metabolism to get rid of body waste. Moreover, the blood flows smoothly to contribute to each of our cells active well. 
2)Far Infrared Fabric Keep warm as thermal barrier
Apart from keeping you warm, water molecules coming into resonating and generate heat under the skin that makes users feeling warm constantly.
Applications of Far Infrared (FIR) Thermal Fabric
SPORT WEAR
PET WEAR
PAJAMAS
UNDERWEAR
BEDDING SHEETS/ PILLOW
CASE/MATTRESS
TOWELS
EQUESTRIAN SUPPLIES
MEDICAL MASK
SHOE ACCESSORIES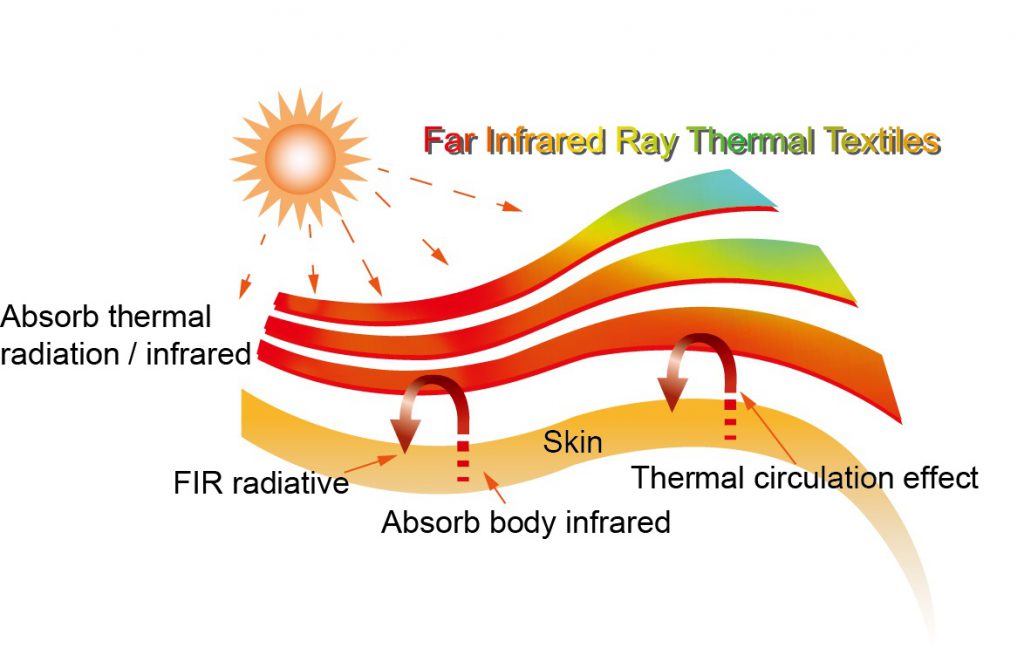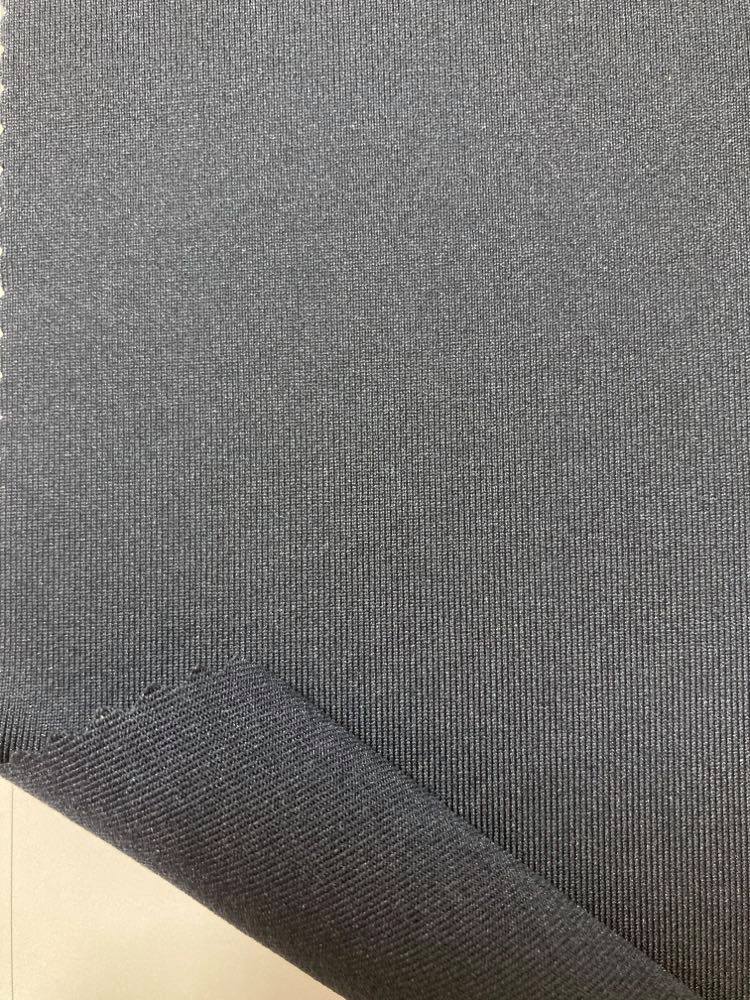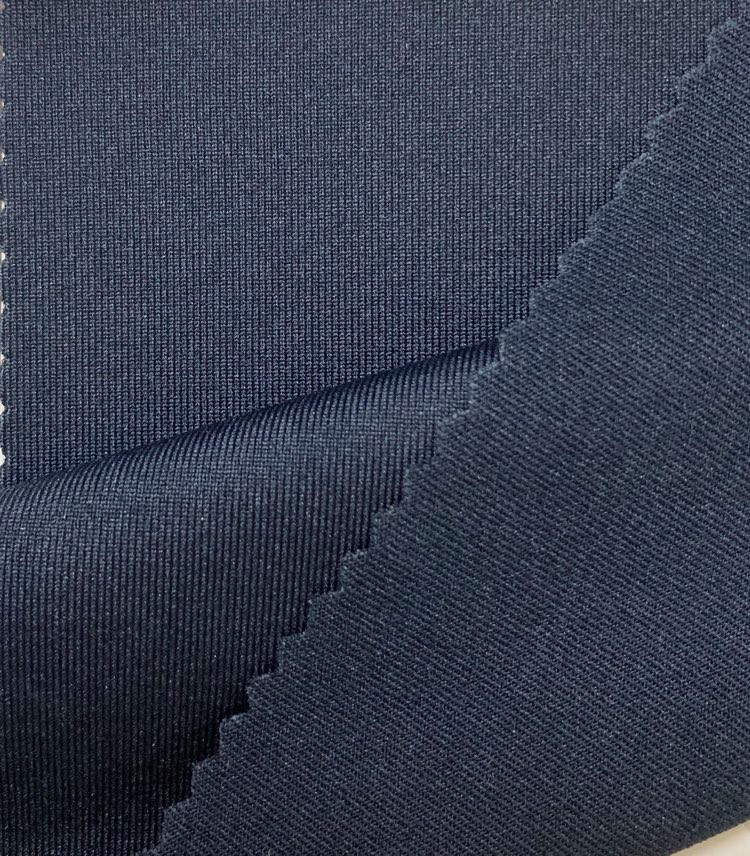 Item No.: SK-W937-631
Technic: Knitted Fabric + Spandex
Fabric Weight: 252 gsm
Fabric Width: 62″±2
Composition: 85% Polyester + 15% Spandex  
Feature: Far Infrared Ray (keep warm) + Quick Dry + Elastic
Applications: Leggings / Sportswear / Petswear & accessories / Equestrian Supplies / Medical Care
Colors: According to your needs 
Emissivity of far-infrared (wavelength of 2-22µm, 25°C ): 0.90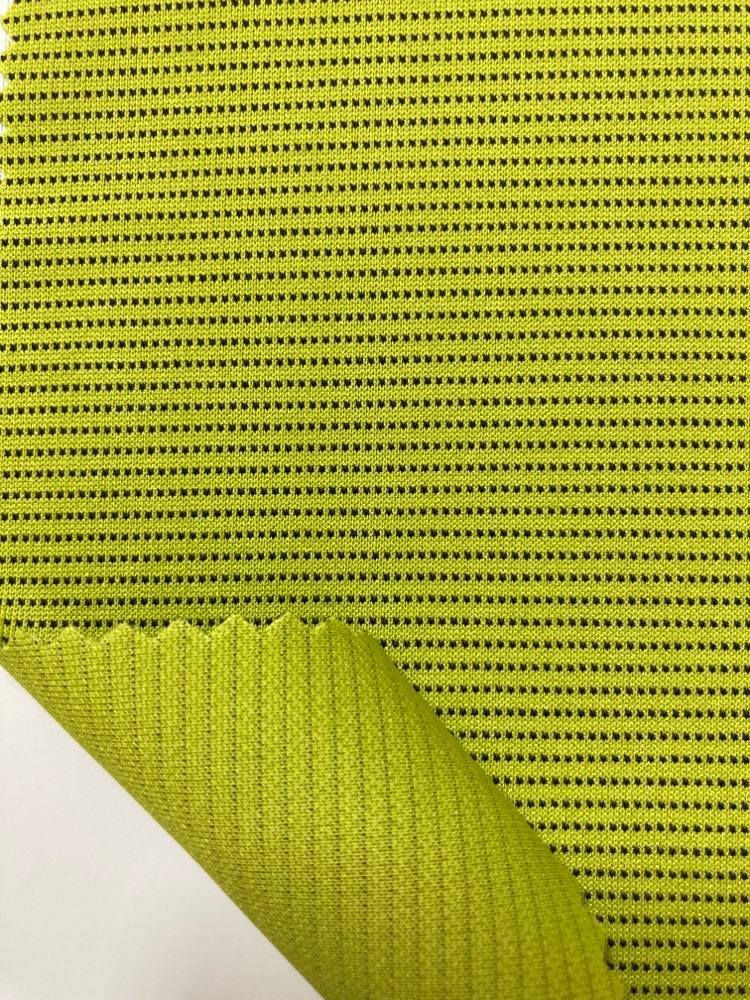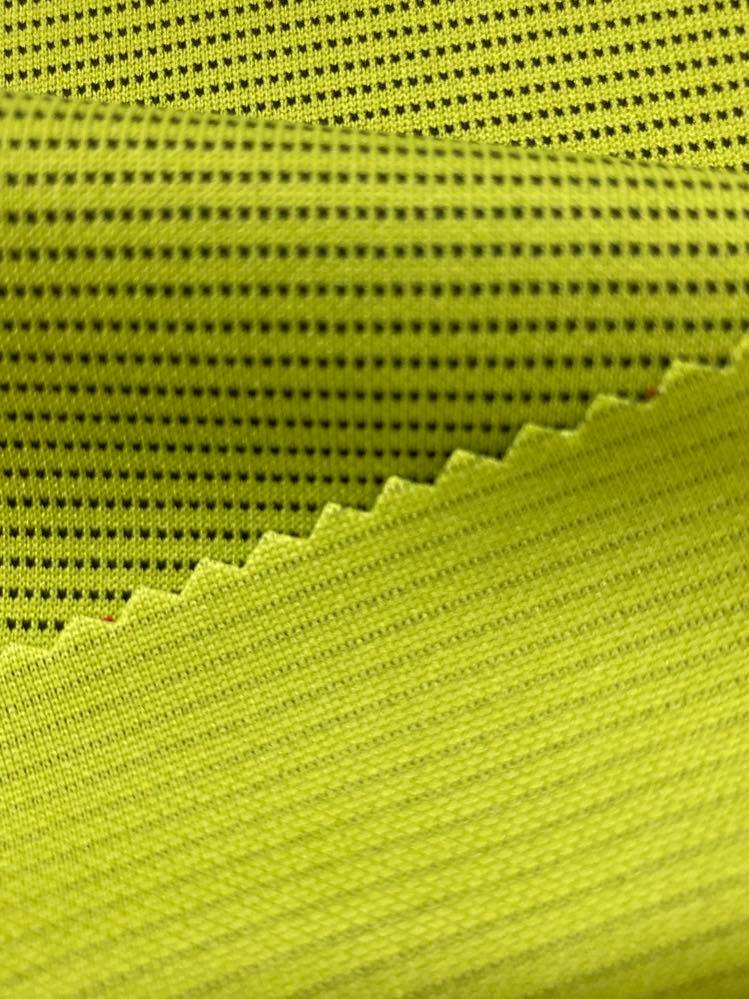 Item No.: SK0204F
Technic: Knitted
Fabric Weight: 139 gsm
Fabric Width: 68″±2
Composition: 100% Polyester  
Feature: Far Infrared Ray (keep warm) + Quick Dry
Applications: Sportswear / Petswear & accessories / Equestrian Supplies / Medical Care
Colors: According to your needs 
Emissivity of far-infrared (wavelength of 2-22µm, 25°C ): 0.92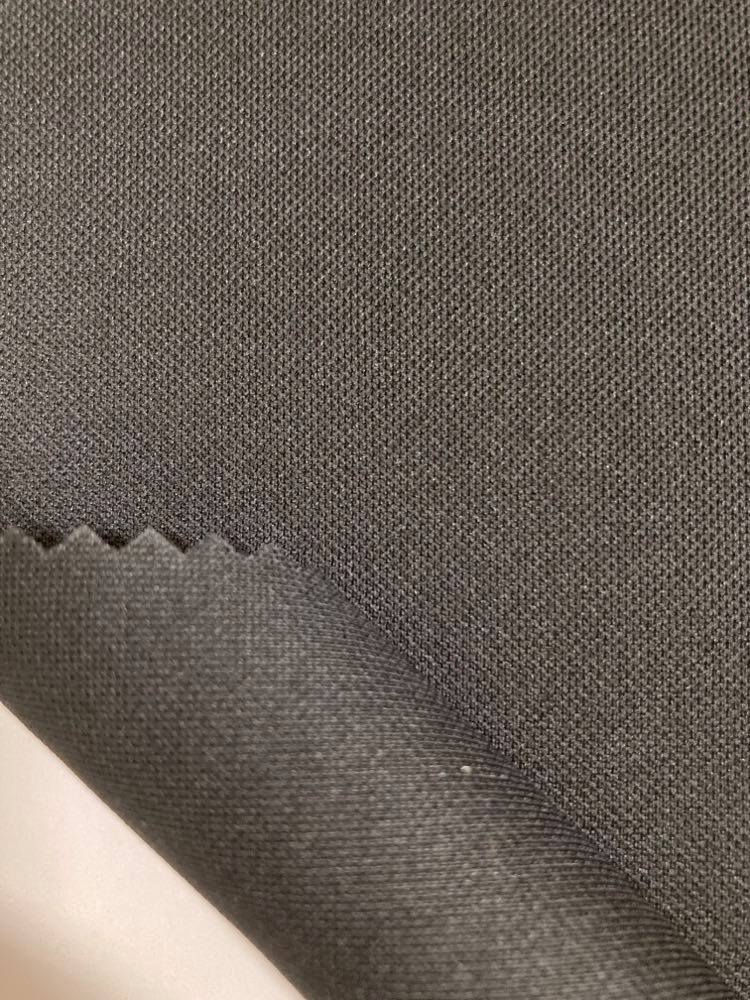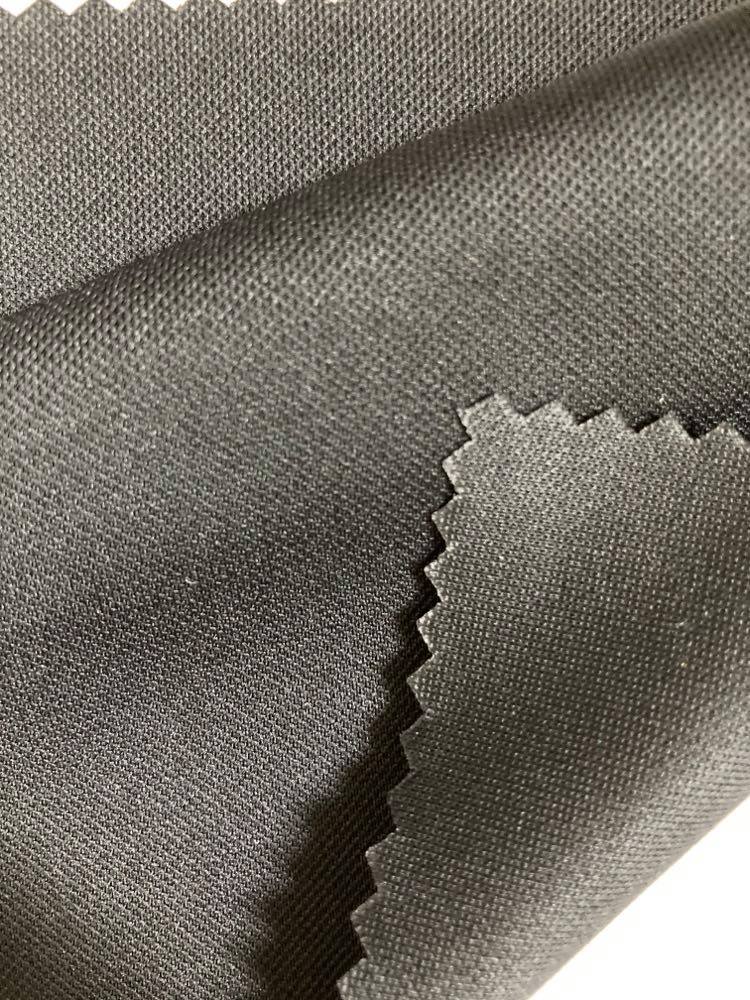 Item No.: SK0521
Technic: Knitted
Fabric Weight: 133 gsm
Fabric Width: 60″±2
Composition: 100% Polyester  
Feature: Far Infrared Ray (keep warm) + Quick Dry
Applications: Sportswear / Petswear & accessories / Equestrian Supplies / Medical Care / Sleeves / 
Colors: According to your needs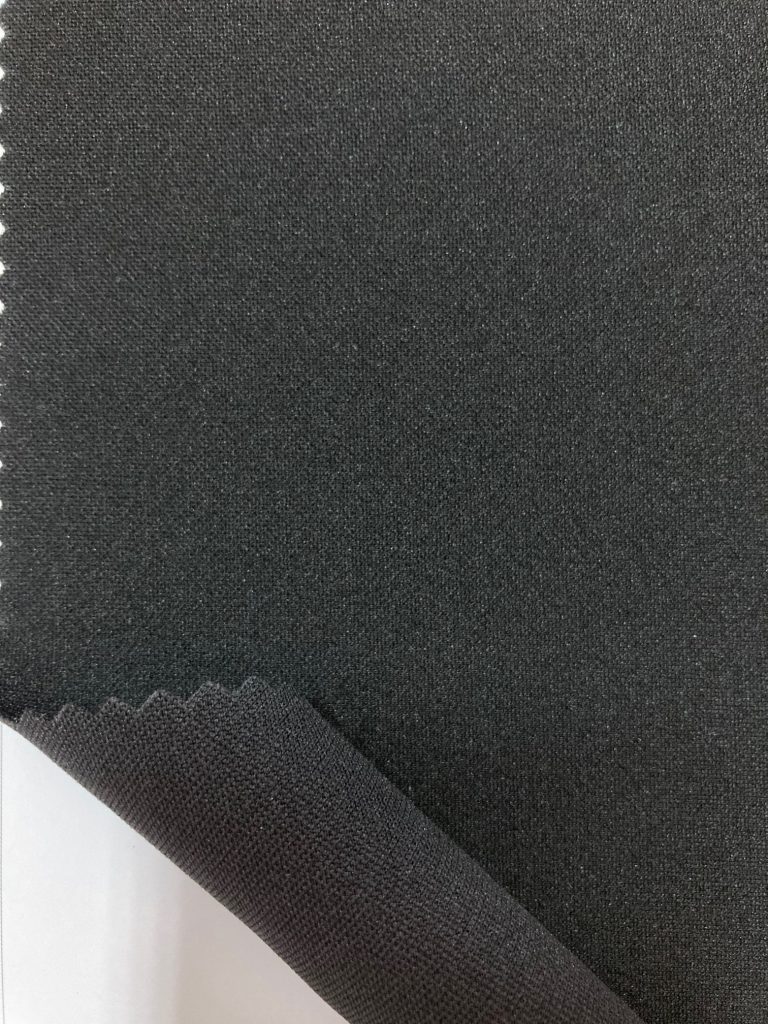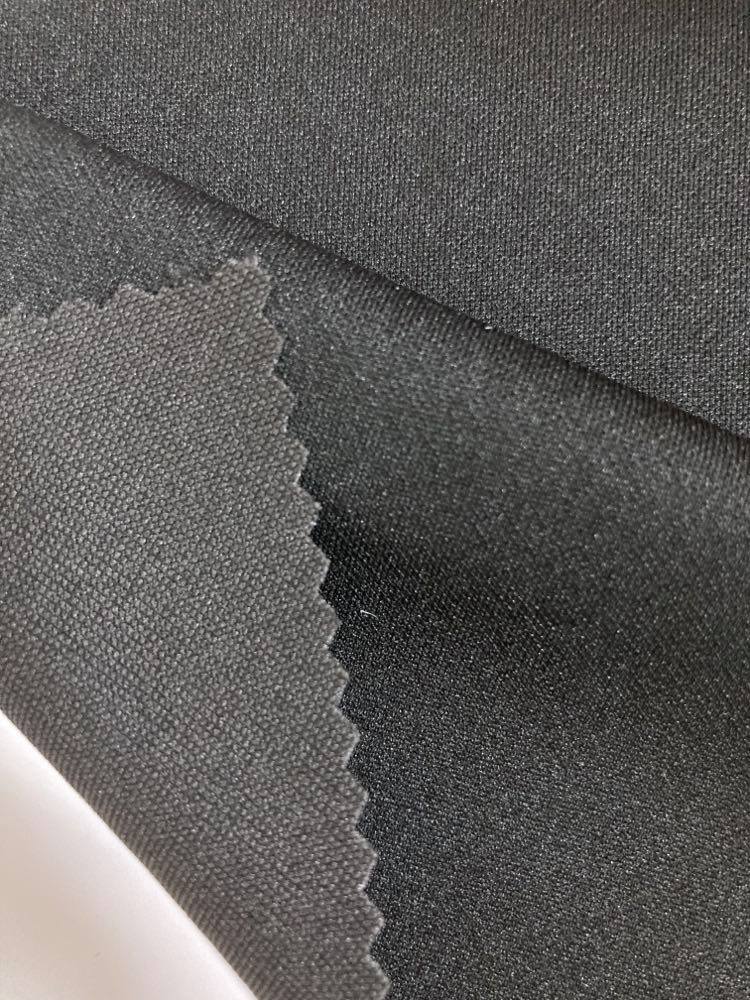 Item No.: SK0605
Technic: Knitted
Fabric Weight: 156 gsm
Fabric Width: 60″±2
Composition: 100% Polyester  
Feature: Far Infrared Ray (keep warm) + Quick Dry
Applications: Sportswear / Petswear & accessories / Equestrian Supplies
Colors: According to your needs 
Emissivity of far-infrared: 0.92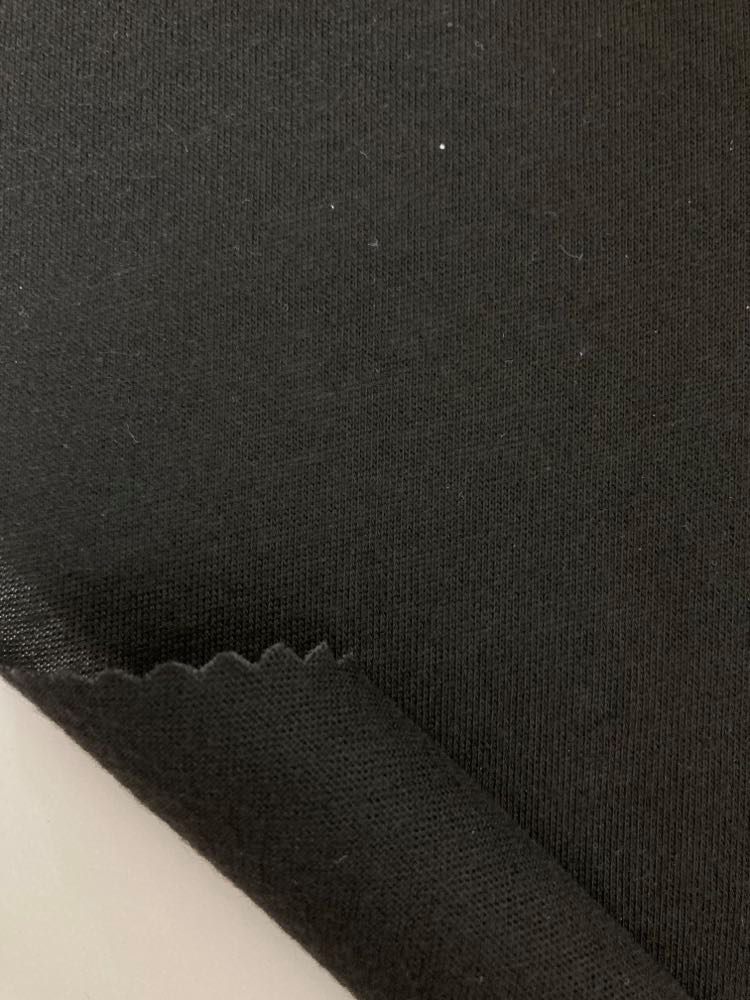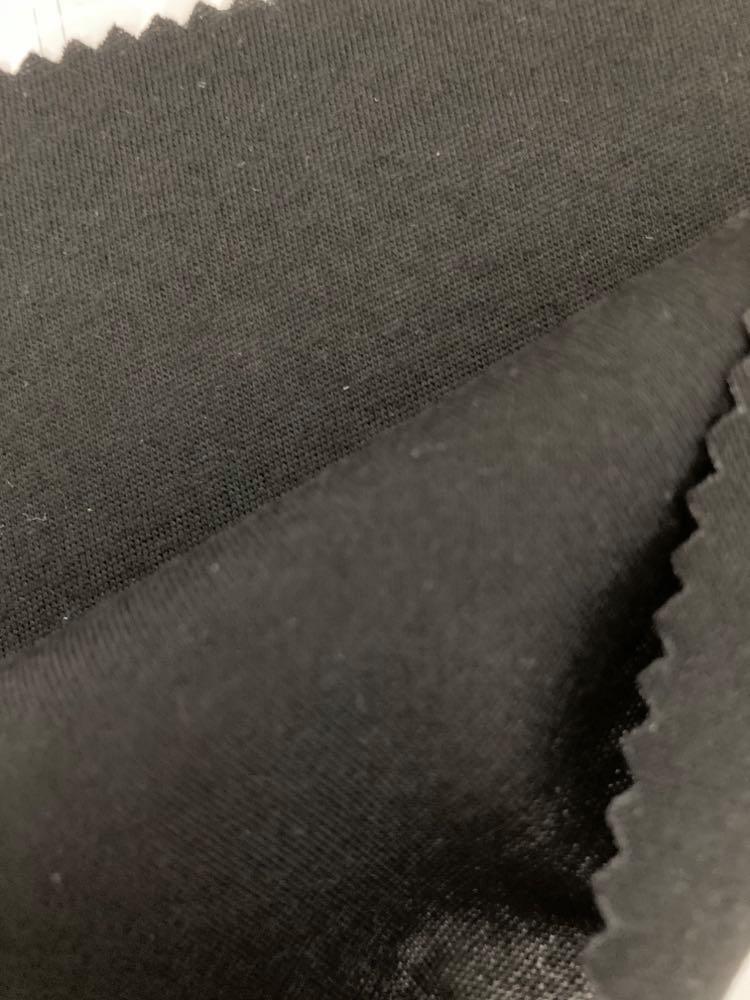 Item No.: SK0648
Technic: Knitted
Fabric Weight: 185 gsm
Fabric Width: 60″±2
Composition: 100% Polyester  
Feature: Far Infrared Ray (keep warm) + Quick Dry
Applications: Sportswear / Petswear & accessories / Equestrian Supplies
Colors: According to your needs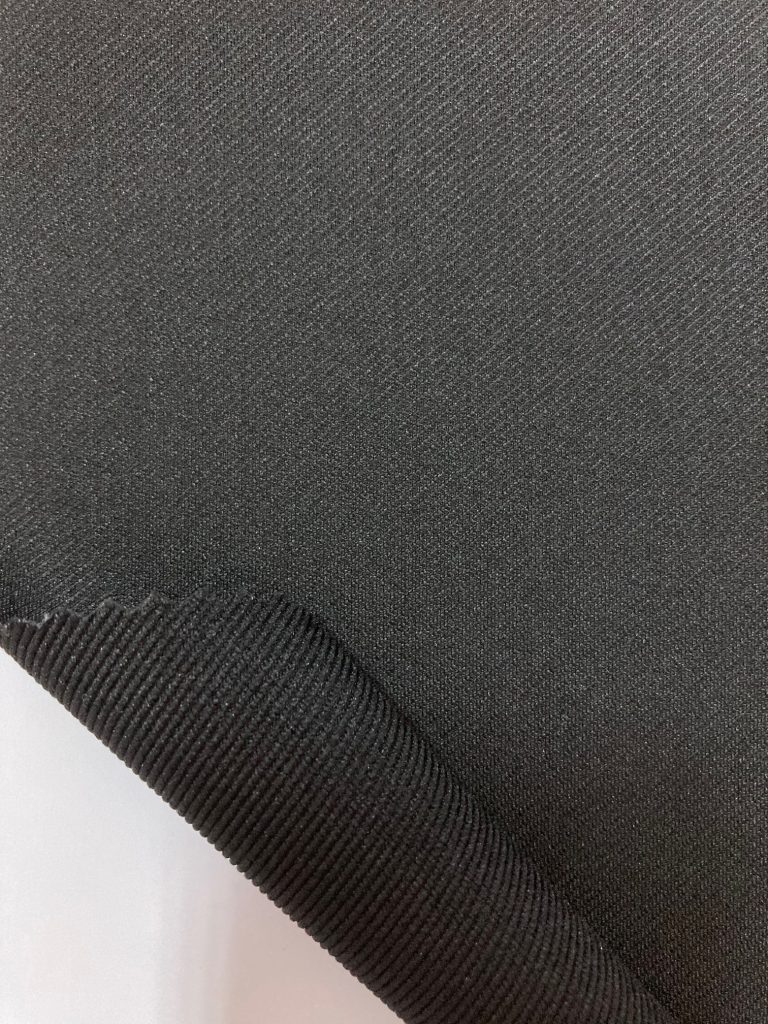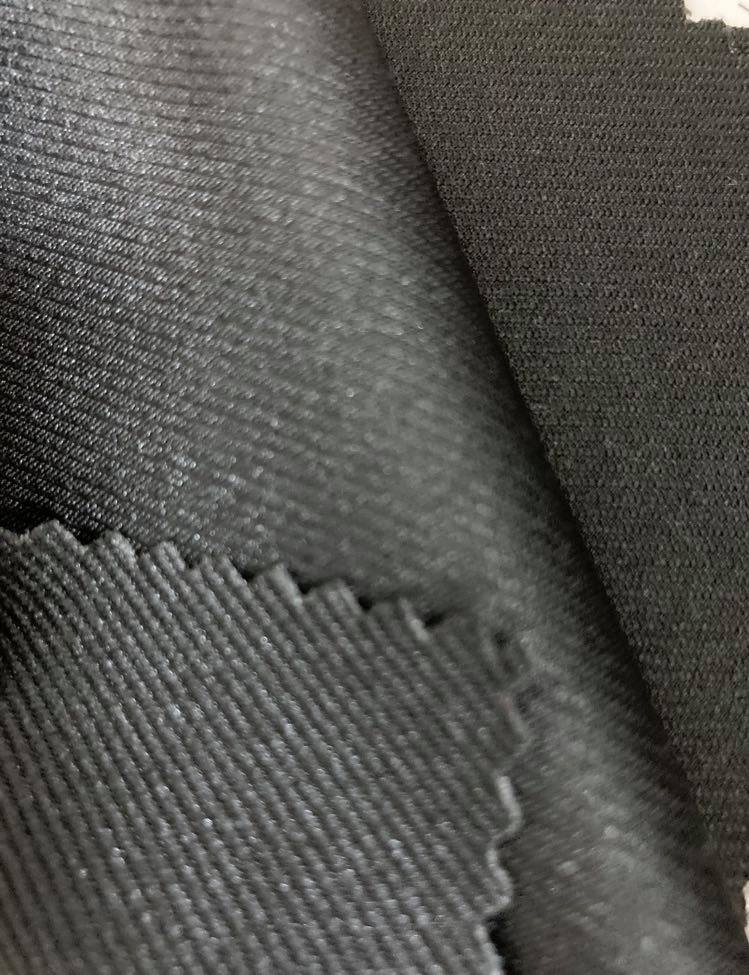 Item No.: SK2010
Technic: Knitted
Fabric Weight: 320 gsm
Fabric Width: 41″±2
Composition: 92% Polyester  + 8% Spandex  (wicking finish)
Feature: Far Infrared Ray (keep warm) + Quick Dry
Applications: Sportswear / Petswear / Equestrian Supplies
Colors: According to your needs 
Emissivity of far-infrared: 0.83
Query about the price of Far Infrared Thermal Fabrics