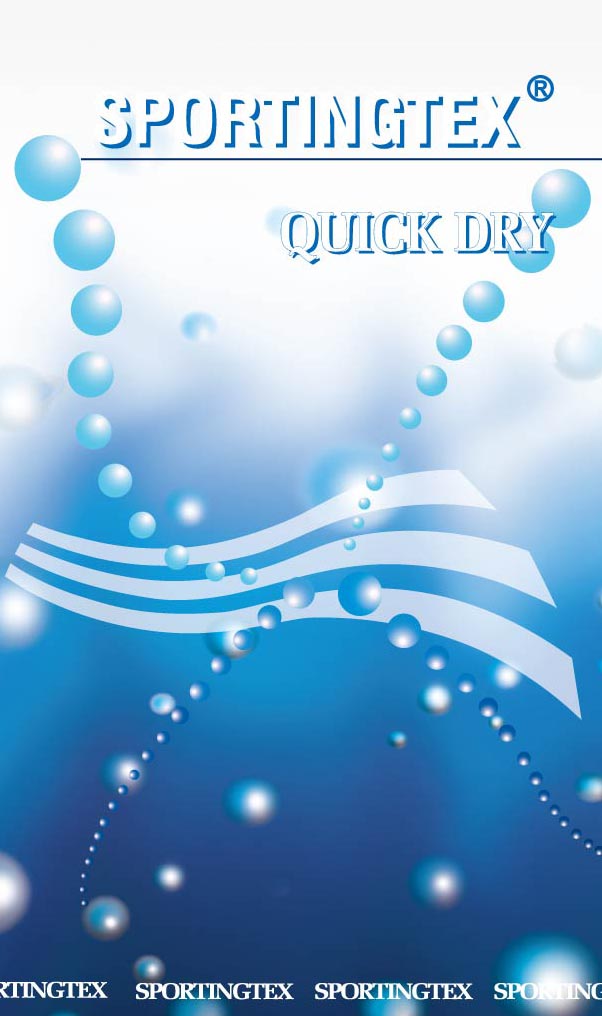 Quick Dry fabric use uniquely "X" shaped cross-section fiber, combined with high absorption technology that sweat and moisture can be pulled away from skin very quickly and transmitted to fabric surface; also helps to diffuse on the fabric surface much wider/faster, enable sweat easy for air-dry to prevent clothes sticking to the body.
While sweat is in the process of air dry, sweat evaporates into vapor that causes the physical phenomenon of heat absorbing reaction to regulate temperature of the microclimate between body and clothing. Providing user with excellent dry touch and cool sensation during intense exercise, sports competition and people who work in extreme environment.

Quick dry fiber cross section
(capillary action)
In the winter or low temperature condition, too much moisture inside clothes affect warm keeping performance. SPORTINGTEX® Quick Dry fabric pulls moisture out of clothes quickly, keeps skin and clothes dry & warm. Moreover, the special structure fiber is built by many micro-spaces inside yarn, which enable air through easily to make textile more breathable and comfortable.
This fabric give you excellent touch with breath and cool effect.
SPORT WEAR
CASUAL WEAR
POLO SHIRT
UNDER WEAR
SWIMMING WEAR
BEDDING
MASK
UNIFORM/WORKWEAR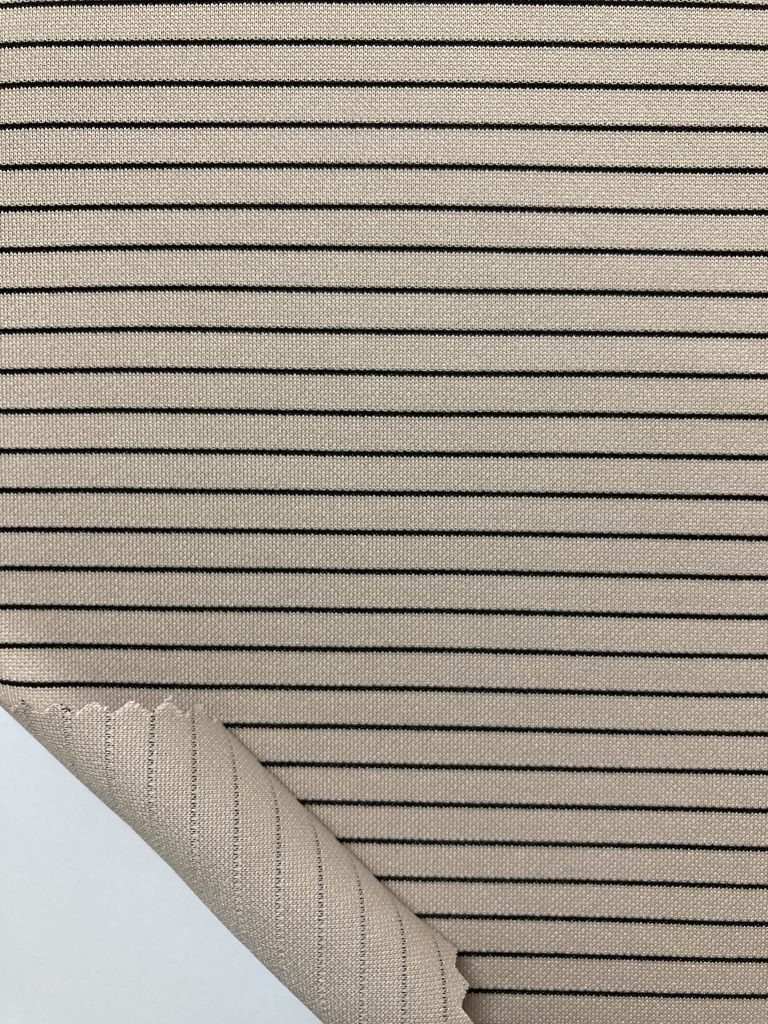 Item No.: SK0262

Technic: Knitted

Fabric Weight: 186 gsm

Fabric Width: 60″±2

Composition: Polyester 100%

Feature: Quick Dry / Wicking / Breathable 

Applications: Outdoor / Sportswear / T-Shirt / Kids' Wear / Petswear / Accessories

Colors: According to your needs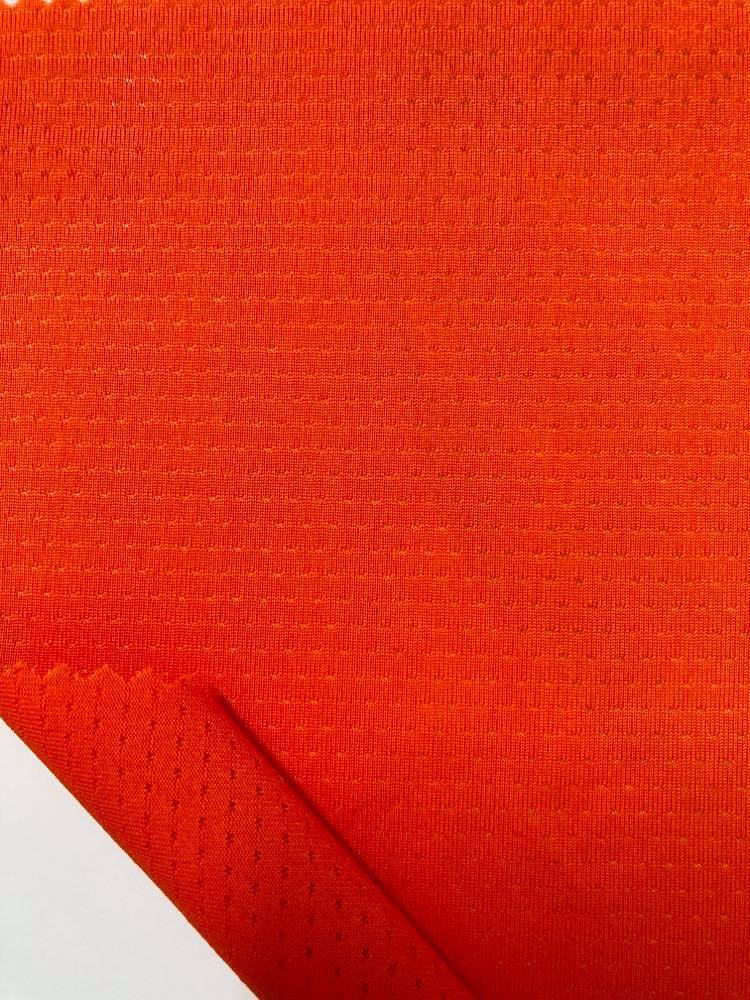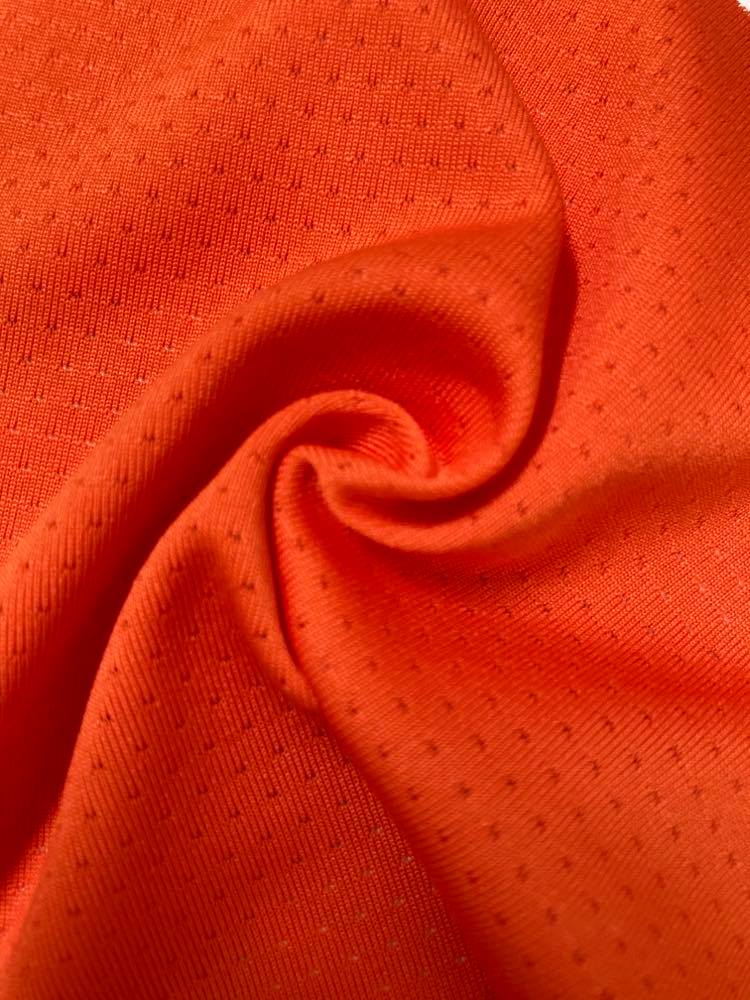 Item No.: SK0286D

Technic: Knitted/Mesh

Fabric Weight: 164 gsm

Fabric Width: 60″±2

Composition: Polyester 100%

Feature: Quick Dry / Wicking / Breathable 

Applications: Outdoor / Sportswear / T-Shirt / Kids' Wear / Petswear / Inner Jackets / Accessories

Colors: According to your needs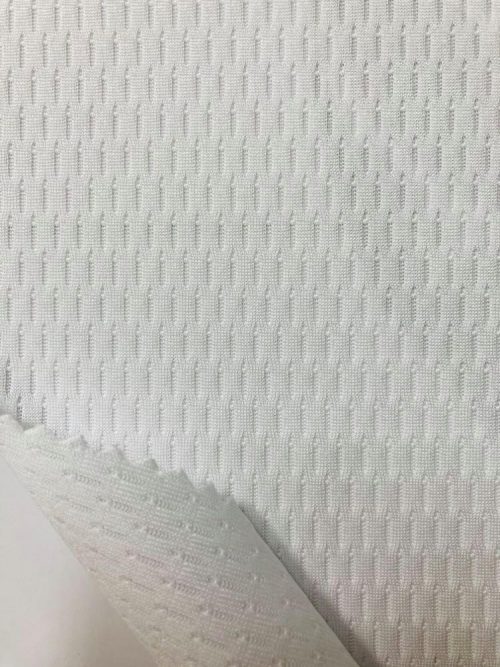 Item No.: SK0297A
Technic: Knitted / Bird Eye Structure
Fabric Weight: 146 gsm
Fabric Width: 61″±2
Composition: Polyester 100%
Feature: Quick Dry / Wicking / Breathable / Smart Fabric
Applications: Outdoor / Sportswear / T-Shirt / Kids' Wear / Petswear / Inner for the Jacket / Basketball Wear / Accessories
Colors: According to your needs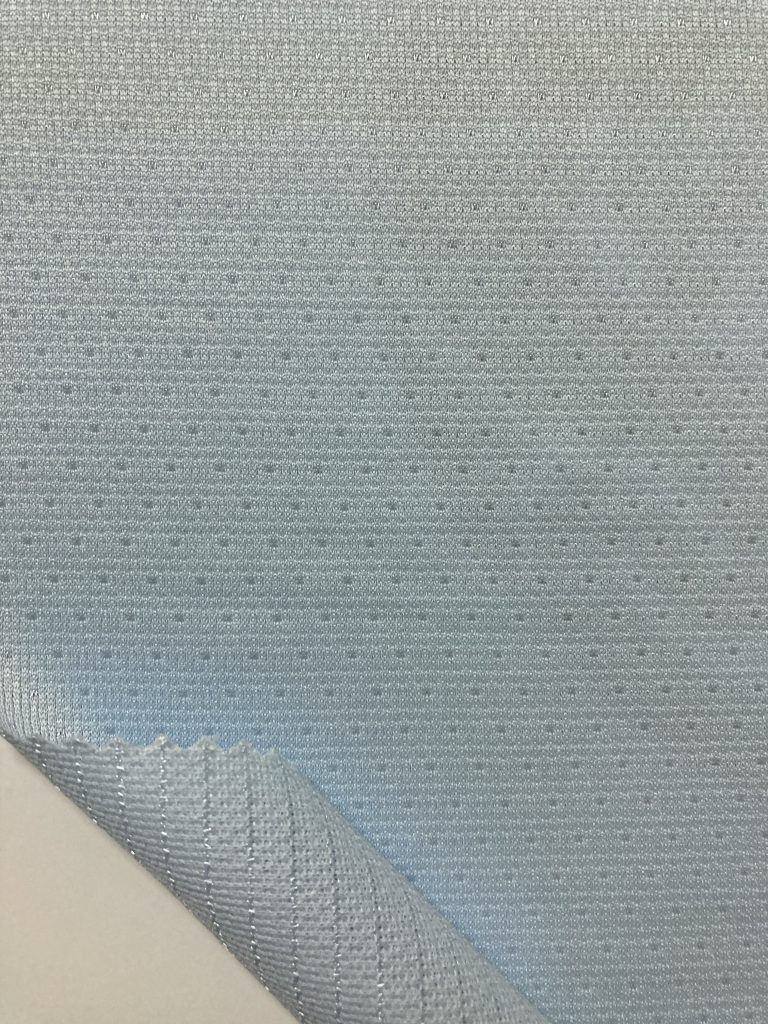 Item No.: SK0327
Technic: Knitted
Fabric Weight: 135 gsm
Fabric Width: 60″±2
Composition: Polyester 100%
Feature: Quick Dry 
Applications: Sportswear / T-Shirt / Petswear / Accessories
Colors: According to your needs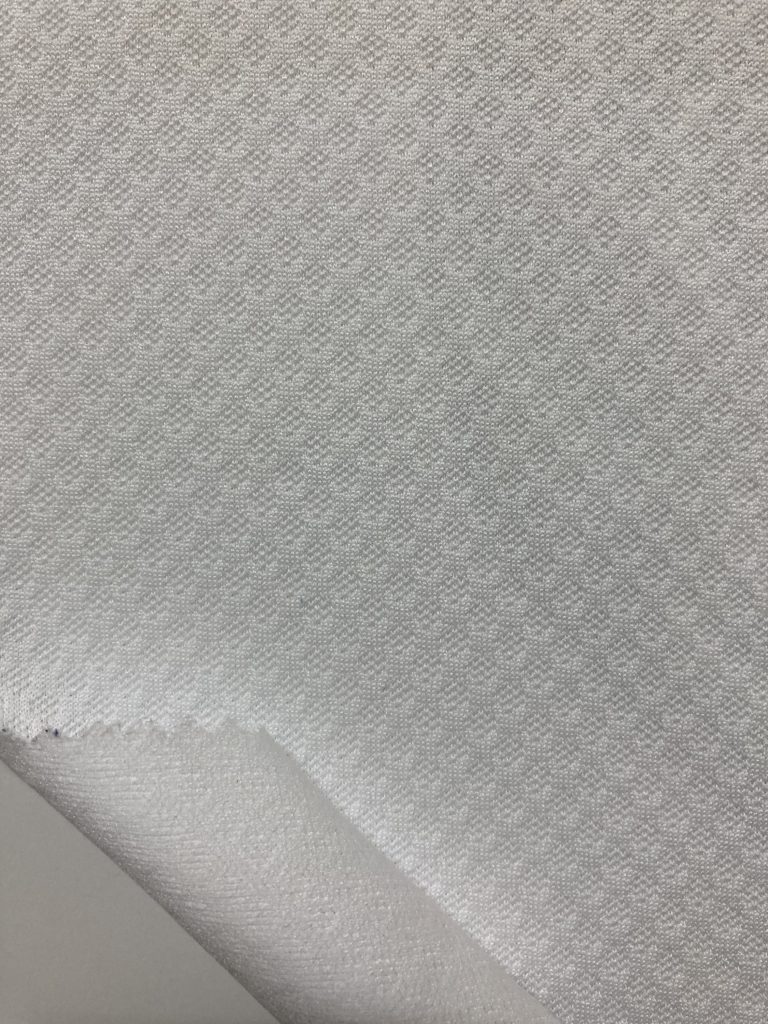 Item No.: SK0343K
Technic: Knitted
Fabric Weight: 177 gsm
Fabric Width: 68″±2
Composition: Polyester 100%
Feature: Quick Dry 
Applications: Sportswear / T-Shirt / Petswear / Accessories
Colors: According to your needs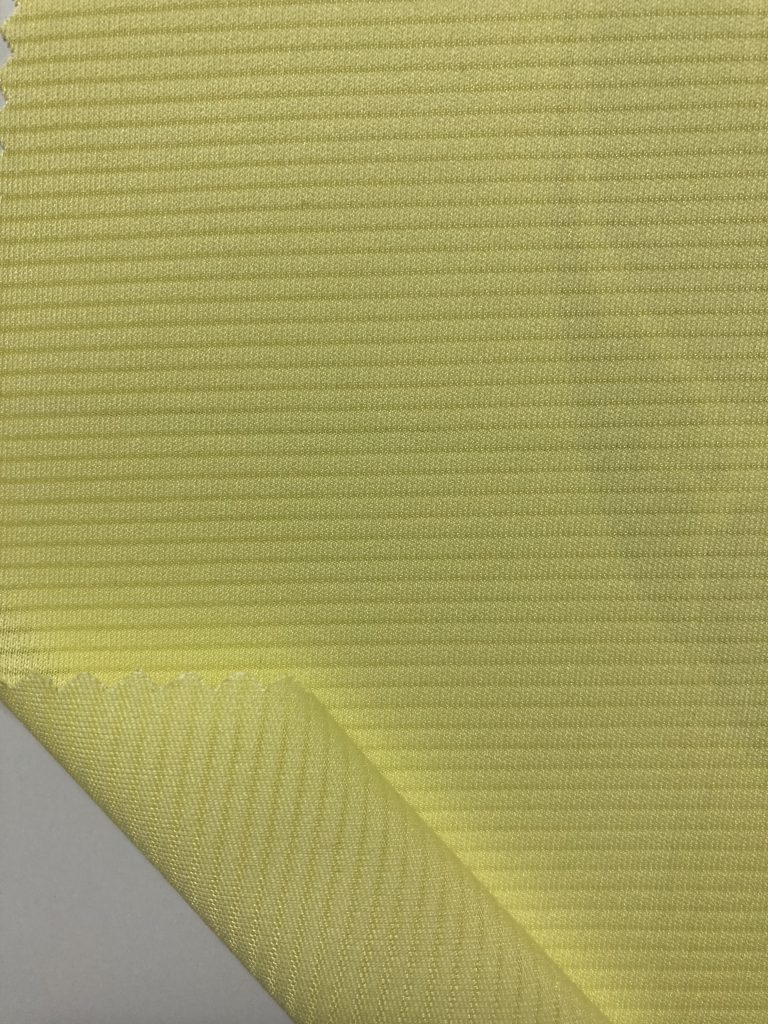 Item No.: SK0474
Technic: Knitted
Fabric Weight: 134 gsm
Fabric Width: 64″±2
Composition: Polyester 100%
Feature: Quick Dry 
Applications: Sportswear / T-Shirt / Petswear / Accessories
Colors: According to your needs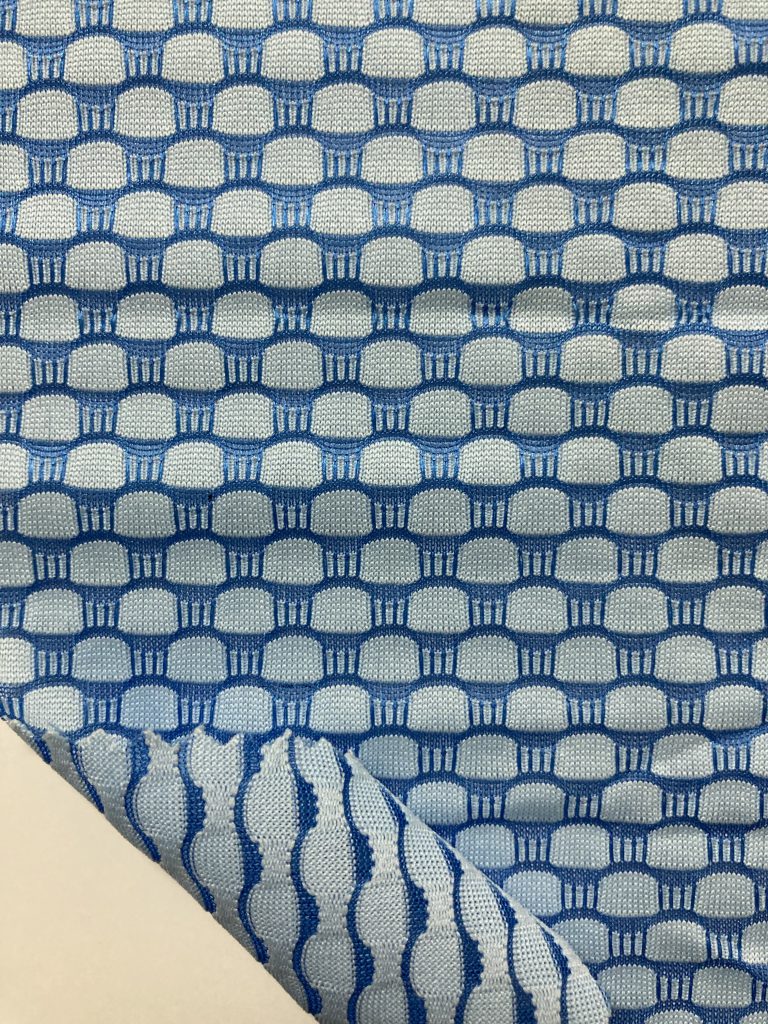 Item No.: SK0480CD
Technic: Knitted
Fabric Weight: 125 gsm
Fabric Width: 70″±2
Composition: Polyester 100%
Feature: Quick Dry 
Applications: Sportswear / T-Shirt / Petswear / Accessories 
Colors: According to your needs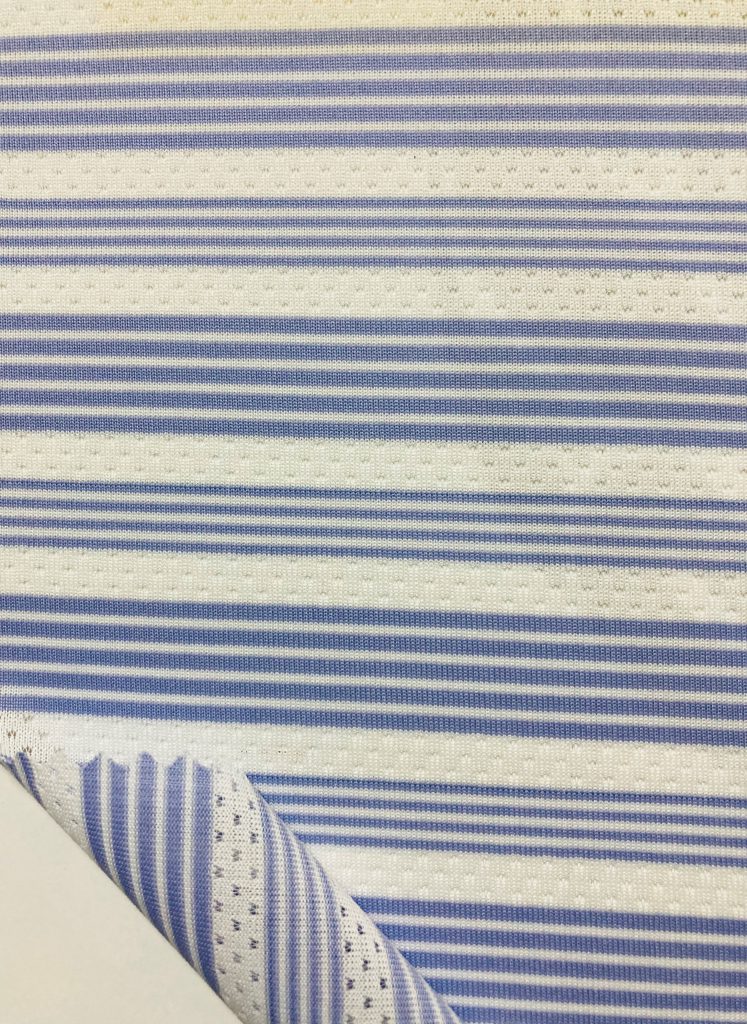 Item No.: SK0552CD
Technic: Knitted
Fabric Weight: 140 gsm
Fabric Width: 66″±2
Composition: Polyester 100%
Feature: Quick Dry 
Applications: Sportswear / T-Shirt / Petswear / Accessories 
Colors: According to your needs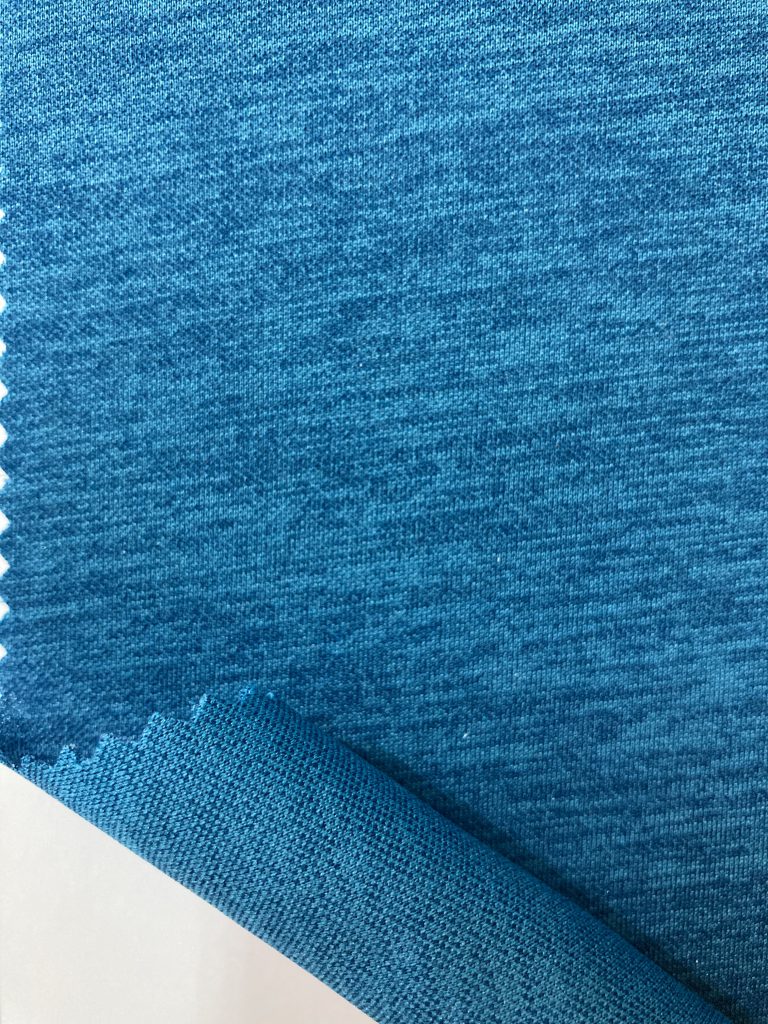 Item No.: SK0605C
Technic: Knitted
Fabric Weight: 133 gsm
Fabric Width: 60″±2
Composition: Polyester 100%
Feature: Quick Dry + Nice Stretch
Applications: Sportswear / T-Shirt / Petswear / Mask 
Colors: According to your needs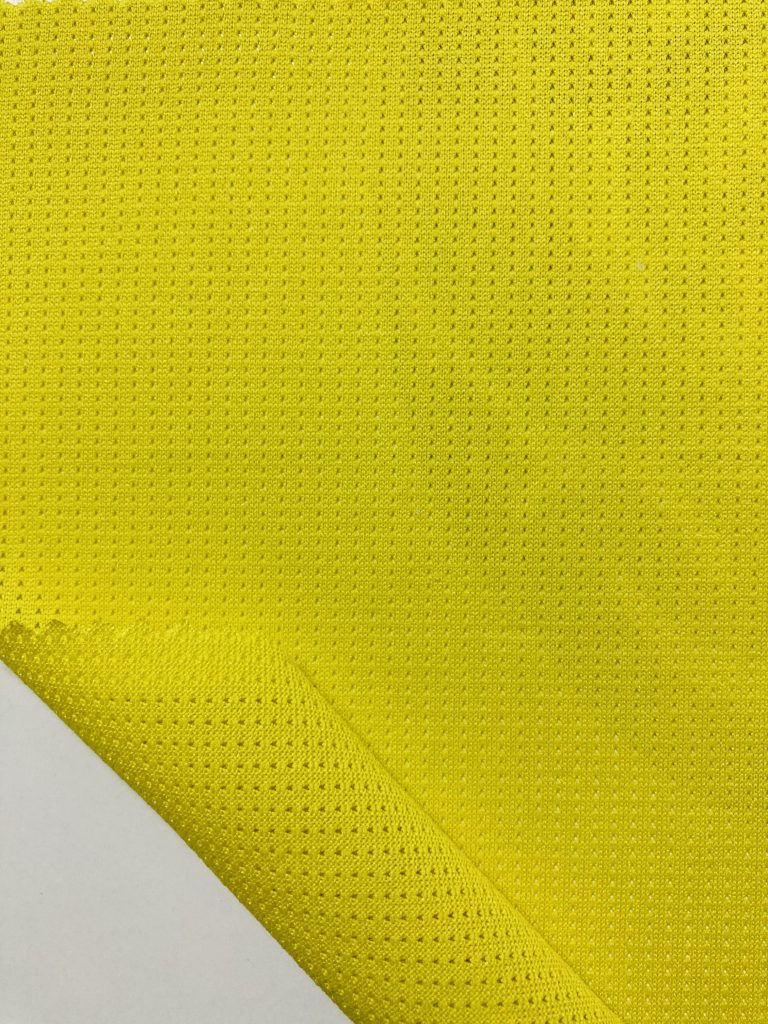 Item No.: SK0640
Technic: Knitted
Fabric Weight: 122 gsm
Fabric Width: 64″±2
Composition: Polyester 100%
Feature: Quick Dry 
Applications: Sportswear / T-Shirt / Petswear / Mask / Accessories / 
Colors: According to your needs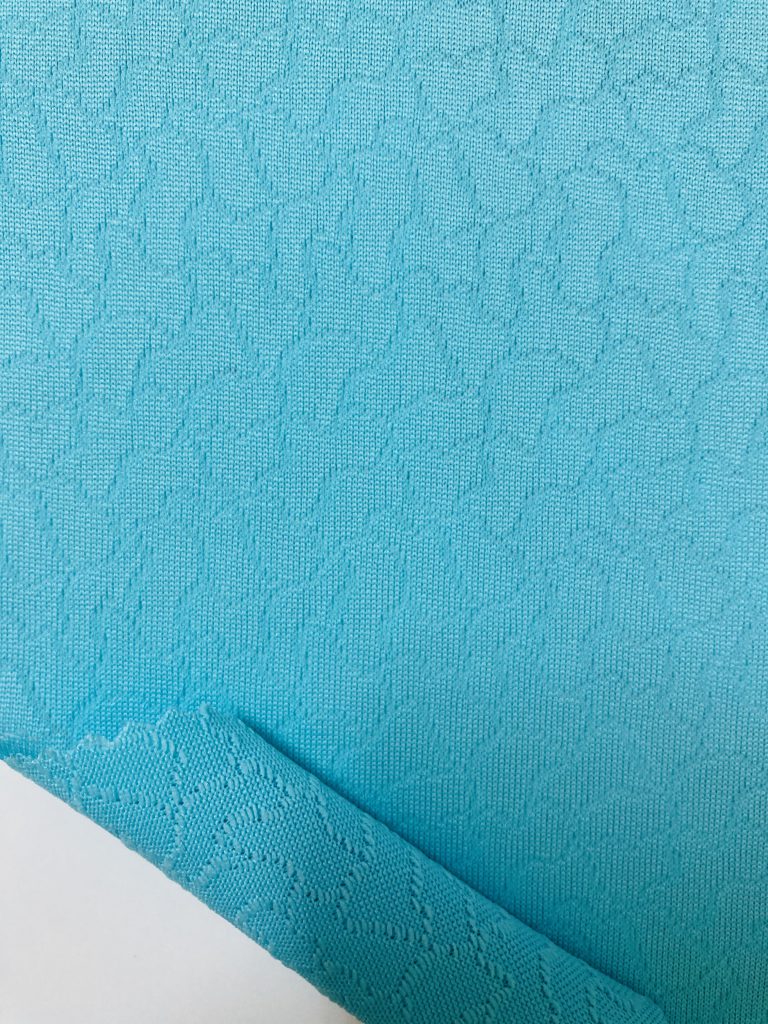 Item No.: SK0685
Technic: Knitted
Fabric Weight: 154 gsm
Fabric Width: 60″±2
Composition: Polyester 100%
Feature: Quick Dry + Nice Stretch
Applications: Sportswear / T-Shirt / Petswear / Mask / Accessories
Colors: According to your needs