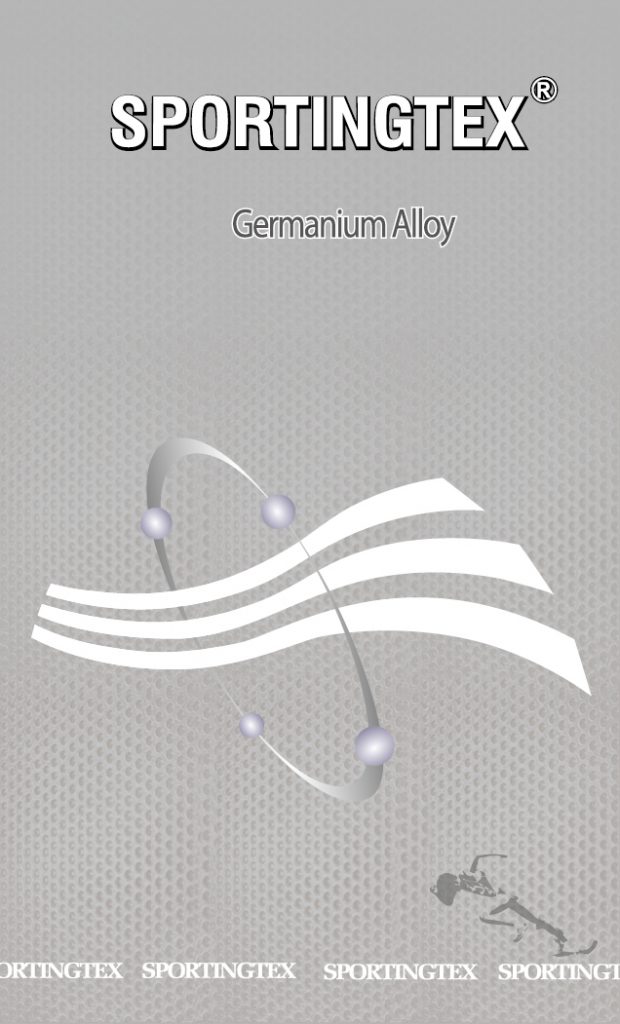 How Does Germanium Alloy Fabric Work?
Germanium Alloy fabrics via the high-temperature sintering and nano-grinding to make Germanium Alloy become Germanium Alloy Crystal and built inside the fiber to make fabric released large number Minus Ion by the light friction 、force、light and heat(32℃↑) also into the body via breath and skin, to neutralize body cation(positive ion) provide you tirelessly, activate cell & enhance immunity.
Keep You Warm and Boost Your Metabolism
Germanium Alloy fabric also has a far-infrared ray effect to enhance hypodermic capillary circulation and increases metabolism. Germanium Alloy belongs to a kind of semiconductor; therefore, its' nice conductivity makes the wearing Anti-static and cozy.
High temperature and Nano-grinding processes give Germanium Alloy powder innumerable fine pores to absorb and eliminate unpleasant odor. This fabric by using cross-section fiber, that sweat and moisture will be pulled from the skin surface very quickly.
Applications of Germanium Alloy Fabric  
SPORT WEAR
CASUAL WEAR
POLO SHIRT
UNDERWEAR/UNDERSHIRT
MASK 
BEDDING SHEET / PILLOWCASE / MATTRESS
MEDICAL CARE
Fabric Collections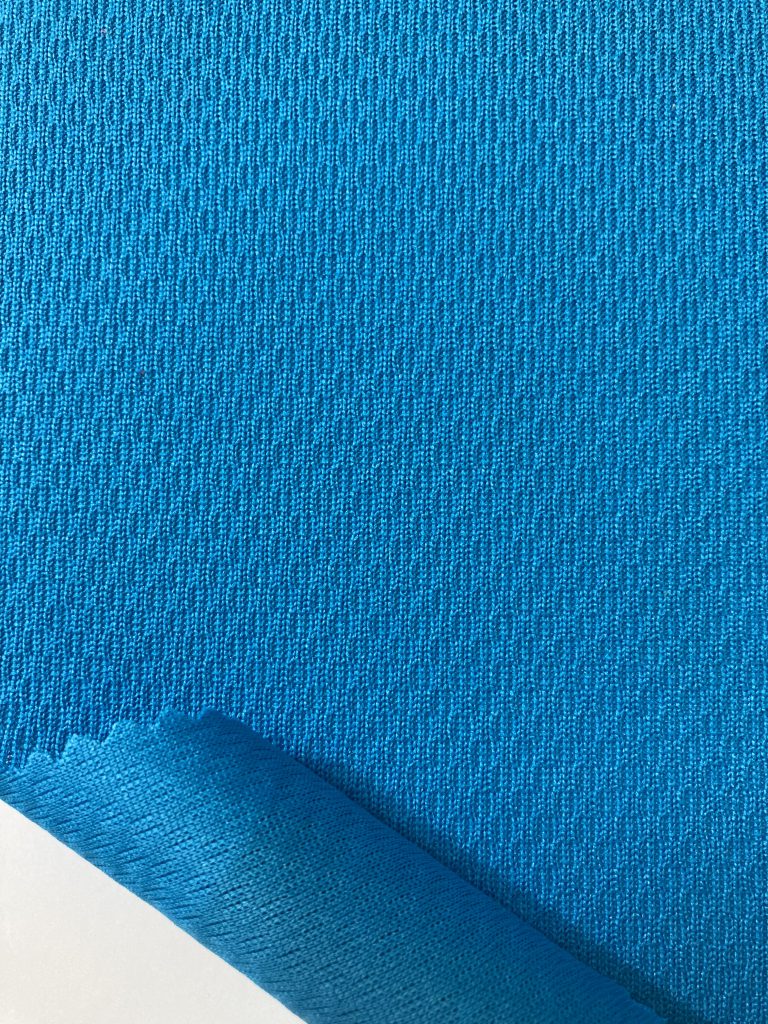 Item No.: SK0348D
Technic: Knitted
Fabric Weight: 131 gsm
Fabric Width: 60″±2
Composition: Polyester 100%
Feature: Germanium Alloy Yarn + Quick Dry
Applications: Polo shirt / Sportswear / Petswear / Mask / Tower / Bedding Sheets / Pillow case / Socks
Colors: According to your needs